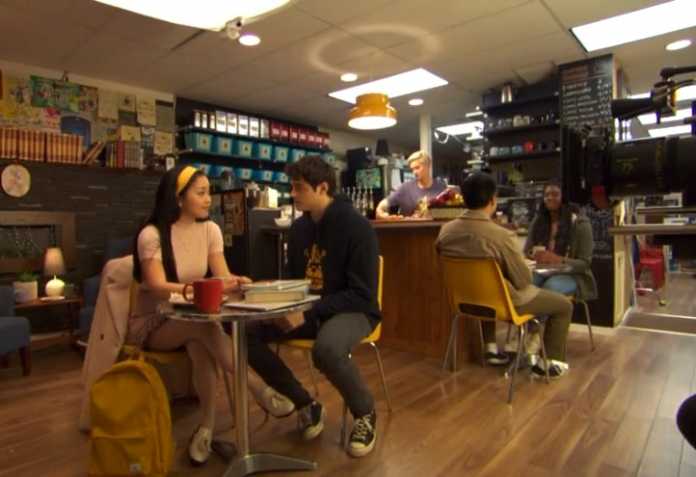 Lara Jean Covey and Peter Kavinsky's relationship may be for real in the To All The Boys I've Loved Before sequel but things are going to get a lot more complicated. Lana Condor has teased a "more mature" To All The Boys 2: P.S. I Still Love You.
The forthcoming romantic comedy sequel will see Condor (Lara Jean Covey) and her on-screen love interest Noah Centineo (Peter Kavinsky) as our favorite teen couple once again. This time, the two characters are officially dating and will navigate through their genuine relationship. But when Lara Jean's middle school sweetheart John Ambrose McClaren — played by Jordan Fisher — responds to her old love letter, her heart takes her to another direction.
Offering an inside look into the upcoming flick, Condor sat down with Entertainment Tonight on the set of TATBILB 2. "The movie is a little bit more mature in the sense that all of a sudden, things aren't perfect anymore and you're actually dealing with real-life relationship problems," the star teased.
Centeneo also shared details about the flick. He told the entertainment outlet that P.S. I Still Love You will look into "the fact that relationships can be a lot or difficult, especially when you're in them for real."
As for how he could best describe what they have in store for fans, Centeneo says, "There's that quote, 'The road to hell is paved with good intentions,' and that absolutely applies to this film."
The second trailer for TATBILB 2 dropped on Thursday. And in case you missed it, you can watch the video below: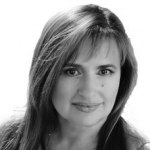 Samantha is the head of content and politics columnist for Best in Australia. Prior to joining the Best in Au, she was a court and crime reporter at SM.