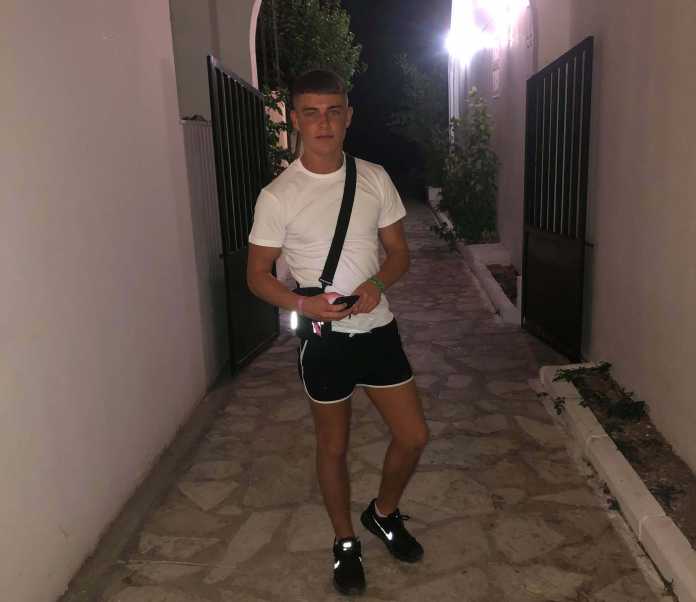 At only 20 years of age, best-selling author on Amazon and talented music producer Jamie Raine has released a new music production guidebook titled ''In-Depth Music Producer's Guide: How To Make Dance/Electronic Music".
Born in England, Jamie is a young electronic beats producer and published best-selling author. Jamie has assisted in the creation of music with artists spanning the world and is cited as one of the best up and coming producers in the scene. Having produced hit music for 2 years already, Jamie is ready to share some of his creative insight.
Jamie is already a mainstream success on social media channels, including on his fast-growing Instagram page. Due to this success, he became a best-selling author with his guide on social media growth.
Jamie has said: "Eventually, what was once just a hobby turned into a career, and now I can live my dream creating music as a job."
The evidence of Jamie's musical ability can be seen with his track 'Already Fallen.' The track is a popular one in the electronic music scene and has put Jamie on the map as a producer.
In-Depth Music Producer's Guide: How To Make Dance/Electronic Music: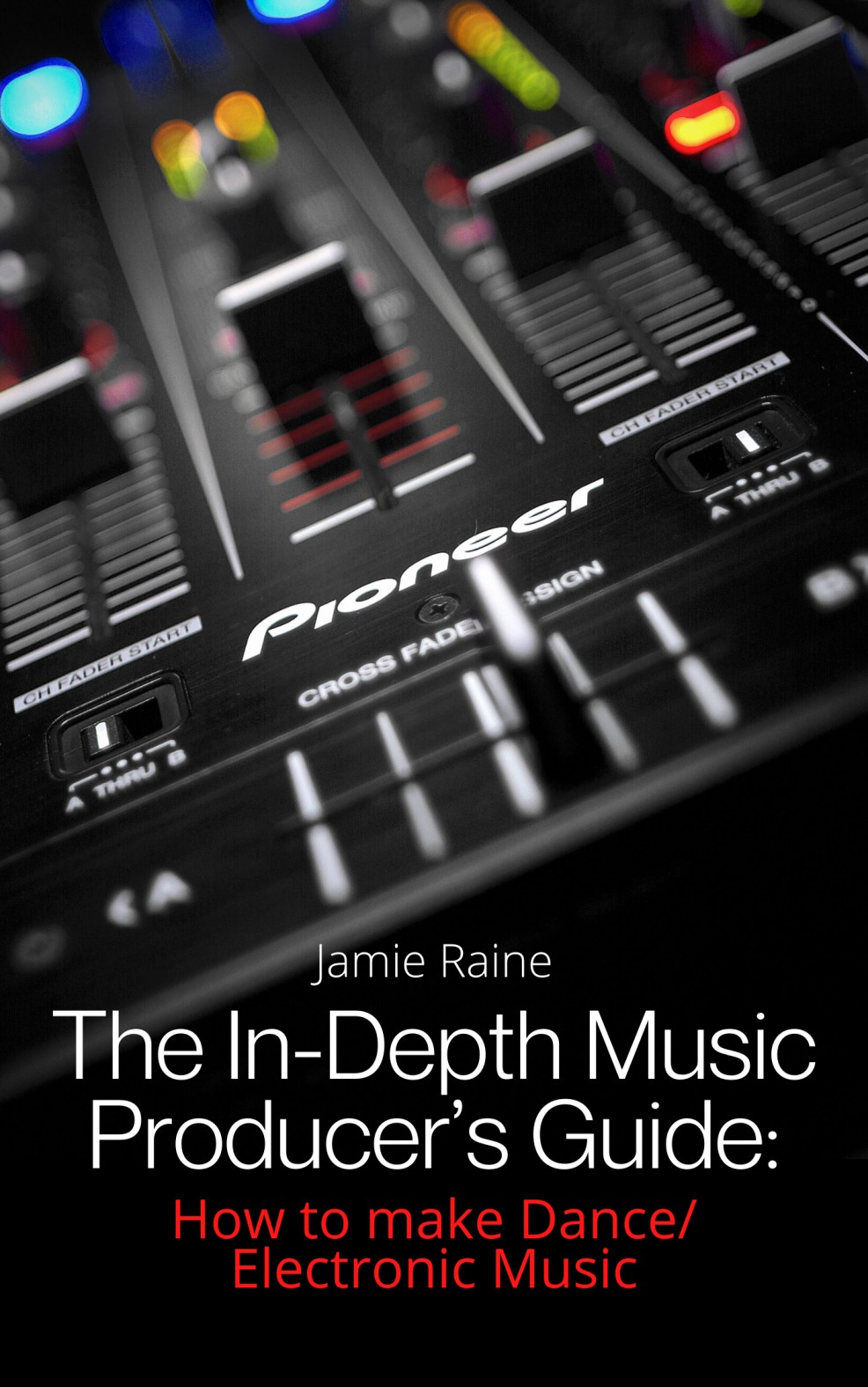 Within this book, it shows readers how to not only master the basic concepts of music production but how to gain the right mindset to succeed. Having an open mind to experimentation and editing are essential notes, and following proven strategies helps create a bedrock of skill from which greatness can be achieved.
The book comes equipped with all the knowledge and resources required to help readers master music production fundamentals. It also teaches how to stay focused on projects and create a work ethic that turns the hobby into a money-making career.
Speaking of the book, Jamies said: "Haivng succeeded so quickly in the music world, I was constantly asked 'how' I accomplished my goals. It wasn't long before I took this as a sign I should share my knowledge and write a book to help others follow the same path as me, focusing not just on technical skills but on mindset as well."
You can connect with the music of Jamie Raine here: https://ffm.to/jamierainemusic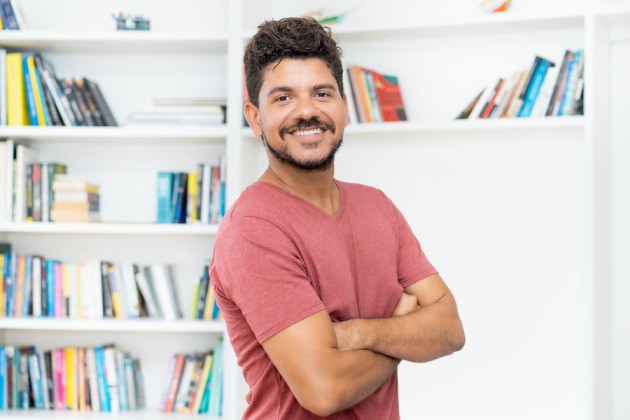 Bashar Ibrahim is an economics researcher who has done a lot of study into the way global markets shift and change over time. While there are a lot of factors affecting world trade that find their origin in state policy and societal divides, one area that he is interested in is the future of veganism.
With the number of people adopting plant-based diets increasing (either due to ethical reasons, health reasons, or a mixture of both), there is naturally an increased interest in how this will shape the future of the world economy. With so much trade between nations consisting of livestock exportation and other goods/services that depend on the existing agricultural paradigm, there is a strong feeling of anticipation and perhaps some anxiety about what an increasingly vegan future will look like.
Much of Bashar's research is based on not just how the vegan economy is booming, but what side-effects it will have. The impact of a world going vegan will change predictions about a lot of things, including life-expectancy and overall quality of life for people.
When there is less demand for products derived from animals, Bashar's research examines how people will need to transition their careers and learn new skills to adjust to the new paradigm. He also looks at how not cultivating specific animal populations for the purposes of harvesting from them will ultimately affect those species, especially those that have been moulded over the centuries to depend on human involvement.
In this, the research looks at the validity of the common criticism of vegans that their way of life will ultimately condemn species like the cow and the chicken to extinction due to their current dependence on the agricultural paradigm. In this regard, his research is incredibly thought-provoking.