Woolworths Group employs over 205,000 people across the country for all its brands, including Woolworths, Big W, BWS, Dan Murphy's, Facilities Management, Woolworths Rewards, Endeavour Drinks Group and Langton's to name a few.
Woolworths is perhaps the largest retail supermarket across all of Australia, which also makes it one of the country's biggest employers. This guide takes a detailed look into careers within Woolworths.
Working with Woolworths in Australia
If you decide you want to work with Woolworths, you'll need to do enough research to find something that best suits you.
How to find a job with Woolwroths?
Here are some steps to follow to get started with your Woolworths career plan:
Use the search bar to find a job suitable to your qualifications and skills.
When you find a job description for a role you're interested in, log in and apply for the job. You will need to create a login account with your email and password.
To create a job seeker profile, you need to hover over careers and click set up job. This will take you to the login page so you can create your account. You will need to insert all your information before clicking on the 'Create Account' button.
Before you fill the application form, you will be directed to filling out your candidate profile. You can take this opportunity to make sure all your information is correct and the right documents are attached to your profile. For example, any special licenses to operate forklifts, resume, cover letter, working rights etc).
At any time, click 'My Profile' to make any changes to your professional and personal information.
Once you finish with your profile and get to the application form, you will need to fill out all the important information marked with an asterisk sign.
In some instances, you will need to answer a few questions that may be relevant to the job in the application form itself.
Once you've completely filled out the form, hit the Apply button where a confirmation page will let you know that your application has successfully gone through.
You will then receive a notification email that gives you information about your application details. Check your spam or junk folder if this email doesn't come to you after you apply for a job at Woolworths.
Keep in mind that these steps are for external job seekers only. Current employees with Woolworths can apply for any new position via the internal WOW Careers website only and should not follow the same process as external applicants.

How to find a job at Woolworths
If you're looking to find a job at Woolworths, you can search for specific opportunities using keywords. You can also further refine your search with specific selections so only the most relevant jobs are brought up for you.
Follow these steps to find a job:
Choose from specific selections like brand, career type, area of expertise, country, state, postcode or requisition number to find jobs that are specific to your needs.
If you change your search criteria, you will need to refresh your search for the new selections to come up.
If you find a role that is interesting to you, click on the job title to view a more detailed description. You can either apply directly, save it to apply later, email it to someone else or return to the main list.
If you decide to save your search, you can access this in the future by clicking on the 'Job Management' button and then looking for saved searches or alerts.
You can also create new job alerts that will send you notifications when something pops up that matches your preferences. You can even select the frequency for notifications – whether every day, every week or every fortnight.
Once you choose all your preferences, make sure you save them for the future.
Key considerations when applying for a job with Woolworths
If you are applying for a job with Woolworths, there are certain considerations you need to take into account during the application process.
Here are some things for you to keep in mind:
The position you want is not advertised
You may not always get the specific opportunity you are looking for when you first start searching through Woolworths for jobs. But that doesn't mean it won't come up in the near future.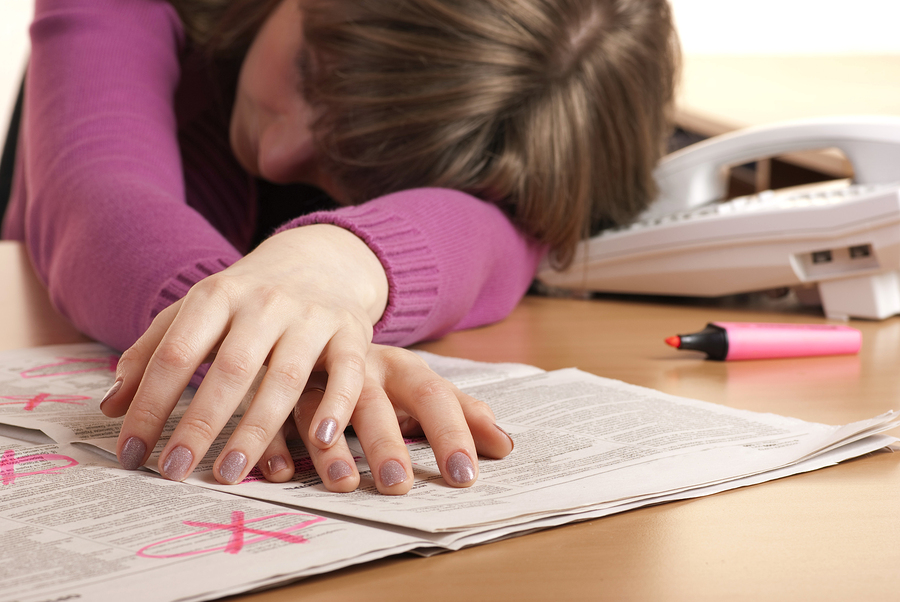 Here are some ways to help you find your desired job:
Set up a job alert in your candidate profile so you get notified when a job or profile you're interested in become available in your region.
Create a new job search and expand your criteria so more opportunities come up for you.
Attaching evidence of working rights
All Woolworths employees must have the right to work in the country. If you are an external job seeker, you will need to provide evidence of working rights. Some options that you could attach are:
Australian birth certificate and photo ID
Australian passport
International passport with bridging visa, permanent residency visa, student visa or working holiday visa
Australian citizenship certificate and photo ID
New Zealand passport
If you are asked to visit one of the offices for an interview, you may be asked to bring this document along so the interviewer can physical verify the evidence you've attached in your application.
Can you work at Woolworths without work visa?
If you do not have a full work permit in Australia, you cannot apply to work in Woolworths as all employees must have legal rights to work. If your visa has certain conditions, you can only apply for jobs within those limitations and conditions.
Minimum working age at Woolworths
What is the minimum age for working at Woolworths?
As a general rule, Woolworths starts employing people from 14 years and 9 months. This is an exception in the states of Tasmania and Victoria where an employee must have crossed 15 years to be employed.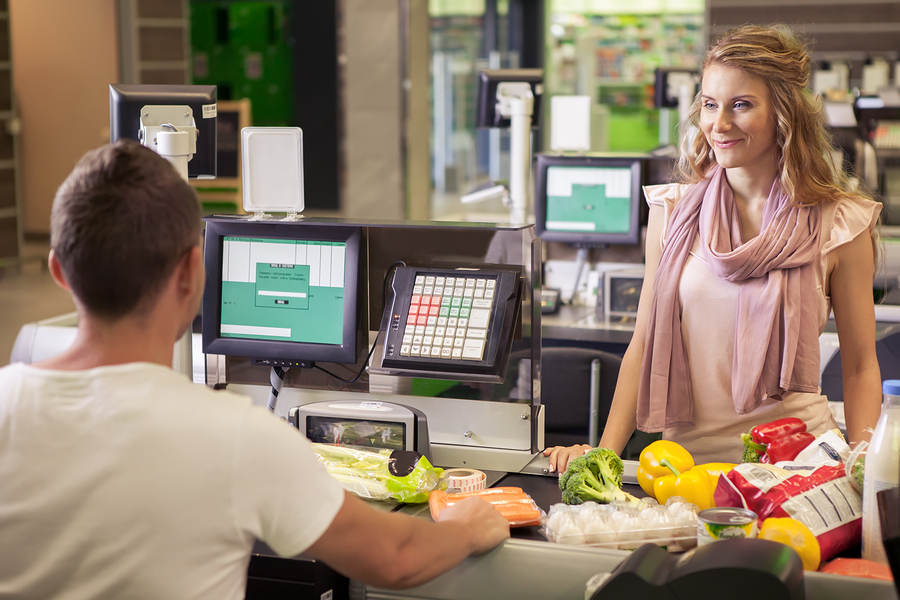 Keep this in mind:
Employing staff under these ages would be influenced by different legislations in each state, along with duty of care.
Woolworths will also consider additional factors like work requirements, working hours and parental permissions.
A role in petrol and liquor stores requires employees to be a minimum of 18 years – and is in line with government legislation.
Working hours and rostering system
What are the working hours at Woolworths?
If you have applied for a job, it's important that you understand a little more about working hours and the rostering system so there are no surprises if you get it and decide to join.
Keep the following in mind:
The hours you work will depend on when Woolworths is open and on your position and the requirements of that particular outlet or the business as a whole.
Every position has different needs and the hours required will usually be discussed while you are interviewed for the job. If you have provided availability based on your family life, this will be considered.
If you are asked about when you are available, you can specify days and times within a week where you can work. Woolworths will use this information and roster you within your available timeframe.
If something changes for you, then it's important to discuss with your manager to come up with an agreeable new schedule that works for everyone.
Pay rates and wages at Woolworths
How much you can earn at Woolworths?
Pay rates at Woolworths will vary significantly based on a number of factors. On average a cashier earns $24 per hour as a casual worker.
However, the salary could be different and it depends on this factors:
Wages will depend on the role for which you are given, your state, and your experience.
There is also an enterprise bargaining agreement under which most wages are paid.
Woolworths pays in line with industry expectations for each role they hire for.
Some salaries are paid on an hourly basis, while others may be paid fortnightly or monthly depending on your role within the organisation.
Training at Woolworths
Do you need to have experience for getting a job at Woolworths? 
The simple answer is NO. Experience is welcome however it is not required for most of their positions. Woolworths will provide training for all new employees when they start.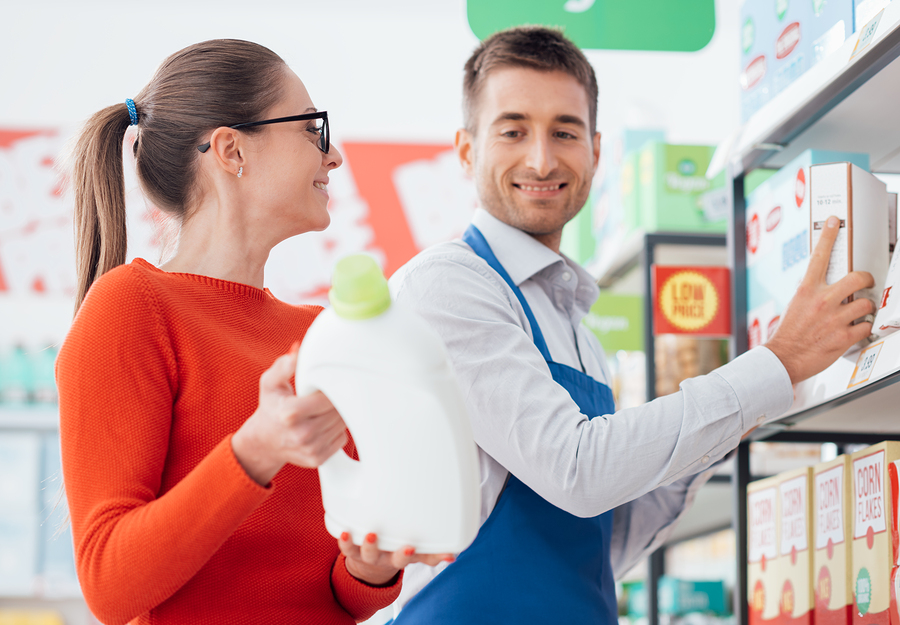 Here are some ways new employees are trained at Woolworths:
An online induction is offered to you before you start your job.
Specific training will also be provided for your specific role once you start.
You will also get relevant training while you are on the job throughout your employment.
Information about your training and induction will be given along with your offer letter.
Dress codes will also be provided to you at your interview stage and will be further elaborated once you accept your offer letter. Some roles may require a uniform, and specific instructions may be provided during your training for that.
Inclusion at Woolworths
Woolworths is an equal opportunities and inclusive employer. Here are some things you should know:
Woolworths encourages people with disabilities to apply for roles within its companies. If you have a disability, don't feel discouraged to apply.
Woolworths also encourages candidates from different cultures and backgrounds to apply for roles as part of its inclusive policy.
Aboriginal and Torres Strait Islander people are also encouraged to apply for roles within the company. The group employs over 2,000 indigenous employees and are looking to add an additional 1,600 to the workforce over the next 3 years in line with the government's employment parity plan.
Graduates and those fresh to the workforce are also encouraged to apply. Woolworths also has a Graduate program that the company runs every year.
Work experience students are also accepted to Woolworths in limited numbers for short periods. Candidates will need to submit their requests in writing to secure a role.
Preparing for your interview with Woolworths
An interview can be extremely daunting for anyone, which is why it's well worth preparing a little bit in advance so you're not caught completely off guard.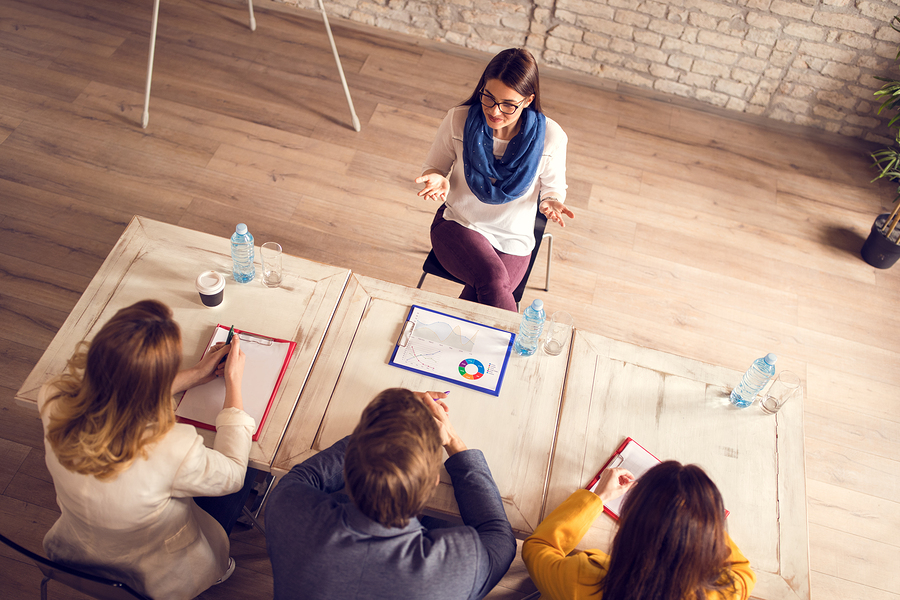 Here are 7 ways to prepare for your interview with Woolworths:
1. Be prepared for a range of questions to be asked.
You'll be asked all kinds of questions so you need to take some time to consider how you would answer them. There's no absolute right answer but think of how you can answer these possible questions confidently.
Here are questions asked at Woolworths interview:
Tell us a little bit about yourself.
How would you deal with angry customers?
How would you diffuse a situation where you have a disagreement with a colleague?
How well do you work in a team?
What are the strengths you bring to the table?
Why should you be hired above others?
What are the issues that can hold you back from being good at your job?
Why do you want to work at Woolworths?
Why did you decide to leave your previous job?
What would you do if a customer is wrong but insists he is right?
How would you approach a situation where two of your colleagues are having a verbal fight in front of customers?
2. Dress well for the interview
First impressions are often lasting impressions, so if an interviewer is unimpressed with your wardrobe choices, then chances are you won't get the job. Make sure you look professional and well groomed.
3. Stay calm
Your nerves are probably getting the better of you as you wait to be called by the interviewer but it's important to calm those nerves so you don't appear too rattled when you walk into the interview room. Listen to some soothing music or read a book to take your mind off your interview for a little while. This can help you calm down immensely.
4. Reach the interview early
Don't make the mistake of trying to get there exactly on time. Something can go wrong and then you'll end up late. For example, trains may not run on schedule, or traffic may be stalled because of an accident on the road. Leave well in advance for your interview so you get there early enough to settle down in this environment before you meet your interviewer. It also makes you look more professional when you're early.
5. Answer questions truthfully
If there's a question you don't know or don't understand, don't feel pressured to answer it without fully comprehending what the interviewer is asking you. Simply say you haven't done it before or don't know the answer. You'll be surprised at how much interviewers appreciate honestly instead of something simply answering a question for the sake of it.
6. Keep smiling
As odd as it sounds, a pleasant smile can go a long way with the interviewer because it shows them that you want to be here and aren't forced.
7. Thank the interviewer at the end
A small thank you can go a long way and shows the interviewer that you are thoughtful and considerate, something Woolworths is always looking for in its employees. Some interviewers may even appreciate a thank you e-mail at the end of your interview, but it isn't absolutely necessary.
At the end of the day, interviewers want to hear excitement in your voice when it comes to answering questions because they are looking for people who are passionate and enthusiastic about their jobs. The way you approach each answer shows the interviewer how serious you are about the job.
Woolworths usually always has vacancies available but it is dependent on the state, location and role. This means that you may not always find something for you. But keep looking on the website, and make sure you subscribe to job alerts in order to find something more suited to you when it comes up. A career at Woolworths can be extremely lucrative as you work your way up the ladder.