To a beginner, SEO can be quite confusing. It takes a level of skill to have the ability to implement successful SEO tactics and it certainly eats into your time.
This is why many businesses choose to enlist the assistance of an SEO firm, with over 60% of company outsourcing SEO in 2016.
SEO professionals understand the correct strategies to implement and they have the time to dedicate towards your campaign. However, there are so many SEO businesses out there it can be difficult to choose the right one for you. Every firm is different and it is vital that you do your research to find one that you like.
There are a number of things you should look for in particular that will hopefully steer you in the right direction for hiring an SEO company. The main rule here is to trust your gut. If you think they are an honest firm that actually understands your needs and website then go ahead with them, if not, look elsewhere.
Have a look below at the most important things to look for when hiring an SEO company:
1. Quality SEO costs money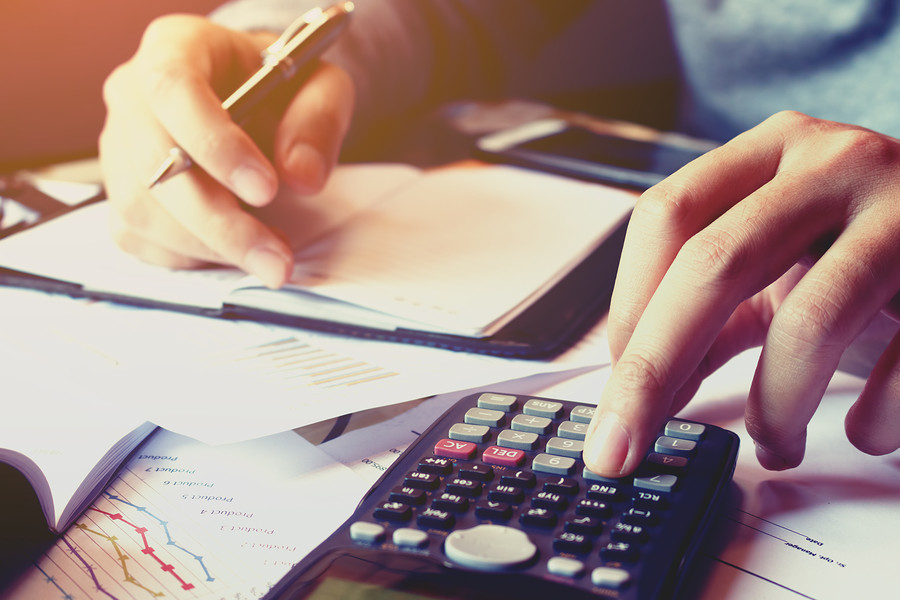 You need to think of SEO as an investment and what you can get out of it is much greater than the money you are putting in. Unfortunately, there are still quite a number of firms out there willing to offer their "services" for bottom dollar prices.
This is never the recommended way to go, remember the saying, "if it seems to good to be true, then it probably is". These companies tend to try and lock you in to 6 or 12 month contracts.
Then they provide you with quick SEO results to boost your ranking and show you they are doing a great job then forget about you. The worst of all is that they are most likely using black hat SEO methods to improve your ranking fast.
If Google (or other search engines) catch you it is your website that will be punished – not your SEO firms. Therefore, you should look for a company willing to go month to month as well as gives you realistic timeline for results.
There can be no exact price given for how much SEO costs because every company is different and so is every website. You should reach out to numerous SEO firms and get a quote from them then re-evaluate after you know their price and what they are willing to offer.
2. The timeline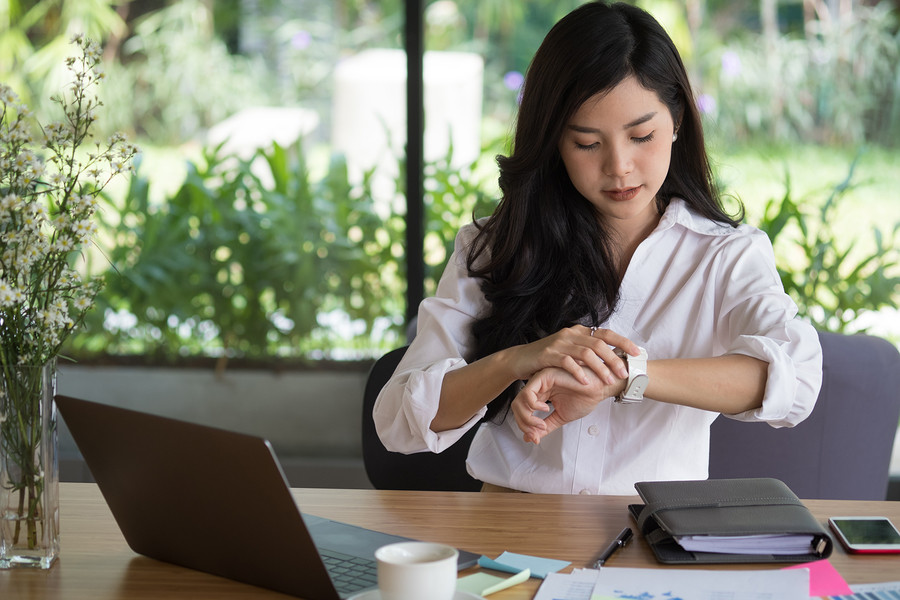 As discussed in the previous point, a timeline is quite important, especially for the first 3 months. While SEO results normally takes at least 3 months to reveal themselves, it is vital that you understand what your SEO firm is doing to make it happen for your website.
Each firm will usually already have a standardised process and outline in place, but it should be altered slightly to fit into your business and industry. It is a good idea to get this timeline in writing and follow up every couple of weeks to see how they are tracking to identify any issues before they become too big.
3. Reporting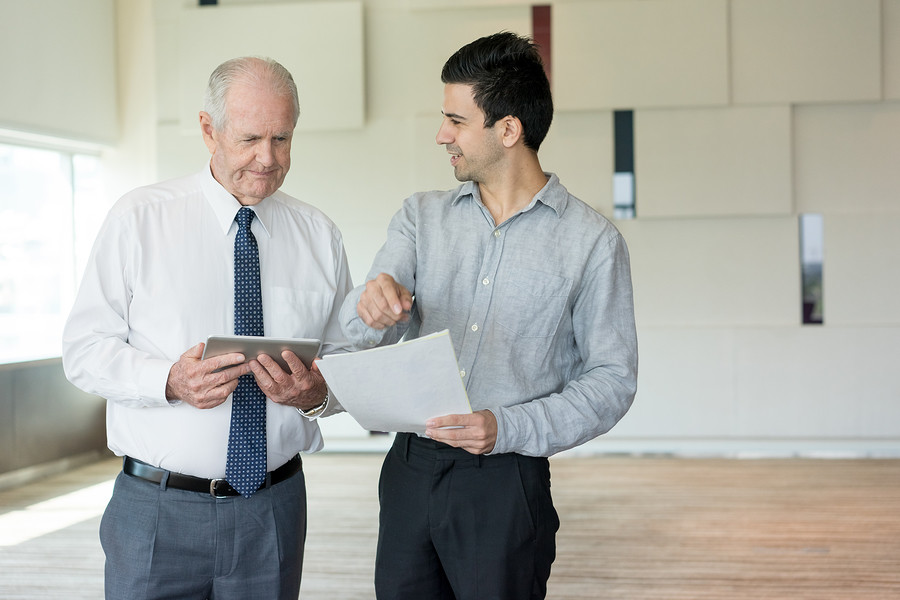 Reports are a vital part of any SEO strategy, it is how you can tell if your tactics are successful or not. SEO companies should all offer a comprehensive report at least once a month. Also, don't be scared to ask for an early report if you want as well to see what's going on.
As well as this, if you don't understand any parts of the report make sure you ask the firm. Most SEO firms put together an easy to read report and also offer their insights as to how the campaign is going and explains the main points.
4. Backlinks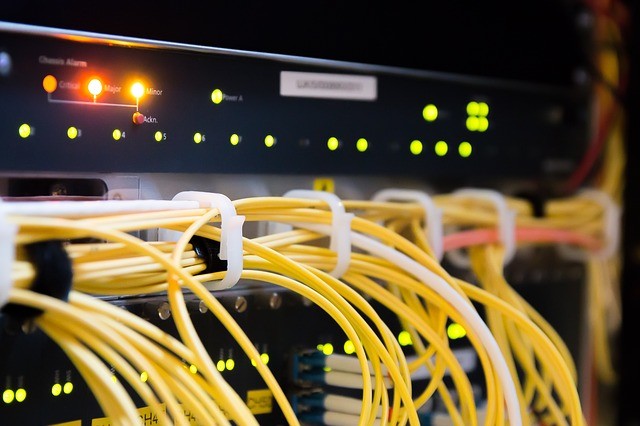 It is important to ask about any SEO firm's backlinking process. Backlinking is an essential component of off page SEO and your backlink profile can make or break your SEO. The best practice for link building has certainly changed a lot over the years and will continue to change in the future.
It is therefore crucial that you understand how your SEO will go about getting backlinks. Remember, there is not magic number of backlinks that they will be able to build each month. It is more about building relationships with other relevant and high authority websites – and this takes time.
If an SEO firm is offering an obscenely high number of backlinks, it is probably safe to say they are using dodgy SEO tactics that could end up with you being slapped with a search engine penalty.
These are the top 4 things to look for when hiring an SEO firm. At the end of the day choose a company that feels right to you. There are quite a number of dodgy SEO firms out there so it is important you do your research and compare before you make a decision.