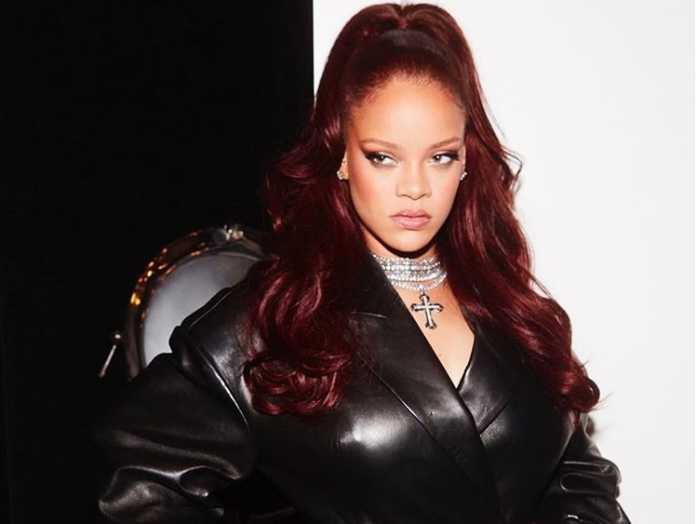 While we know Rihanna as a complete and utter savage with her witty clap backs and iconic eye rolls, the singer is fully capable of getting emotional once in a while.
The Fenty Beauty founder was seen in an emotional reunion with her former high school teacher Roddy Estwick. She made an appearance at the Cricket World Cup match between West Indies and Sri Lanka in England last week. The singer gives Estwick a nice warm hug and appears to tear up as he takes her hands. Jamaica Observer posted a clip of the touching reunion on Instagram with the caption:
"Superstar artiste Rihanna (@badgalriri) was at the Cricket World Cup match between Sri Lanka and West Indies at Chester-le-Street in England on Monday. The West Indies lost by 23 runs but the Barbadian singer greeted assistant coach Roddy Estwick and players afterwards. Estwick was her physical education teacher in Barbados."
The recording artist calls her former physical education teacher "my mentor, my champ". In an interview with Barbados Today she said of her teacher:
"I love this man. I came here to see the match and was cheering West Indies to a victory. They played great but we just didn't make it. But I also wanted to see Mr. Estwick. He made a lasting impact on my life and he really offered great advice to me and many others when we were at school at Combermere. I just wanted to let everyone know what he meant to me in my development and what he did for us back at school in Barbados."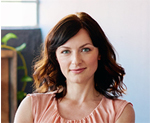 Laura is a reporter and a gossip columnist for Best in Australia. She focuses on celebrities, science and social affairs in Australia and worldwide.