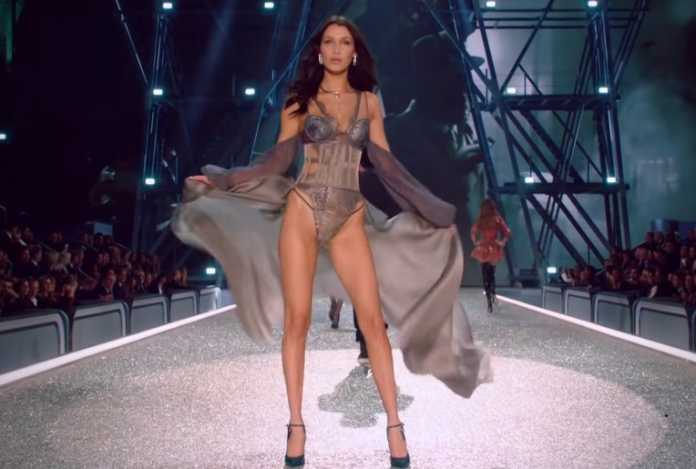 Whatever "Victoria's Secret" is, it looks like it has been divulged by an explosive exposé about the sexual harassment within the company allegedly perpetrated by its chief.
The recently published bombshell report drew controversy around Victoria's Secret executive Ed Razek. The lingerie brand's former chief marketing officer faces accusations of sexually harassing models and employees according to an investigative report from The New York Times. Back in August, he stepped down from his role as chief marketing officer.
Among many instances of sexual misconduct, the 71-year-old allegedly victimized supermodel Bella Hadid during a fitting that took place before the 2018 Victoria's Secret Fashion Show. Razek reportedly made obscene comments about Hadid's body at the time.
The report alleged that Razel watched from a couch in the fitting room as Hadid was getting measured for lingerie. He then remarked, "Forget the panties." before wondering out loud if the TV network would let her strut "down the runway with those perfect titties."
At the same fitting, sources said that Razek placed his hand on another model's crotch as she was only wearing underwear. One employee reported the exec's inappropriate behavior to human resources but no action was taken.
In response to the allegations, Razek says that "the accusations in this reporting are categorically untrue, misconstrued or taken out of context."
"I've been fortunate to work with countless, world-class models and gifted professionals and take great pride in the mutual respect we have for each other," he added.
As for Hadid, the 23-year-old hasn't aired her side of the story. But the model threw subtle shade at Victoria's secret saying that Rihanna's Fenty runway show at the New York Fashion Week "was the first time on a runway that I felt really sexy."
She added, "Because when I first did Fenty, I was doing other lingerie shows and I never felt powerful on a runway, like, in my underwear."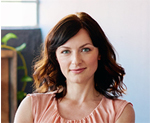 Laura is a reporter and a gossip columnist for Best in Australia. She focuses on celebrities, science and social affairs in Australia and worldwide.