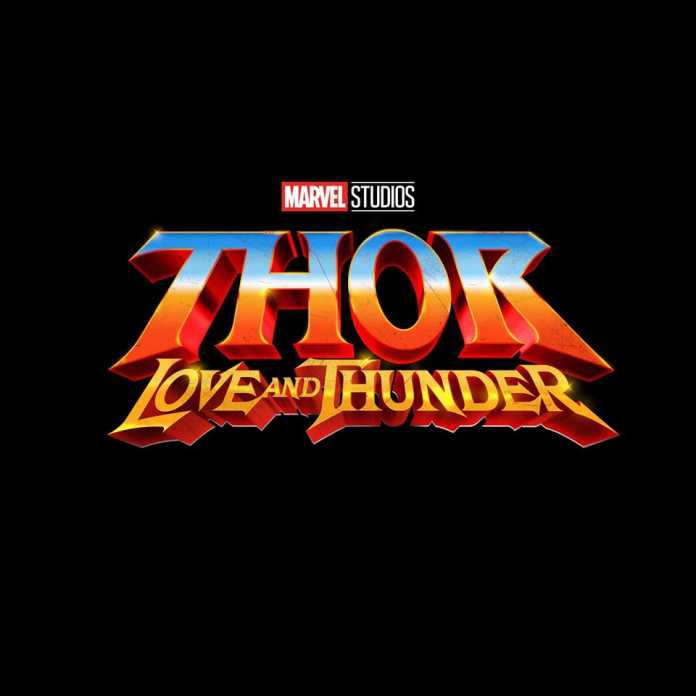 Thor: Love and Thunder is going to exceed its predecessor's energy. Meanwhile, will Taika Waititi consider giving Captain Marvel a place in Asgard?
Taika Waititi has finally completed the script for the upcoming latest installment of the Marvel movie, Thor, according to Wired. Judging from the poster, the movie promises to be louder, bigger and more bombastic than the last Thor film and to make it even more fun, Waititi is reprising his role as Korg. "I love playing that character," the director added.
Talking about the same film, will Waititi consider adding Captain Marvel to the Thor family? The news outlet reported that Tessa Thompson, the actress who played the Asgardian Valkyrie, told fans during the Comic-Con International earlier this 2019 that her character needs to find her queen in the next Thor installment. Curious minds immediately wondered if Captain Marvel is the queen Thompson was talking about. To add fuel to the rumor, both Thompson and Brie Larson, the actress who played Captain Marvel, endorsed the ship of their characters. Waititi is of course aware of the buzz but it does not seem likely that it will happen on this movie.
In addition to that, the Thor: Love and Thunder director said that it is dangerous for people to say what they want to happen in the Marvel Universe because then "they will tend to go the other way." He admitted that it would be interesting to listen to the fans but then the filmmakers would not want to make a fan-made film. "It doesn't feel like there's any point," the director said. "You want to have people surprised."
Meanwhile, Taika Waititi will also be involved with other films aside from Thor. The director of the upcoming movie, The Suicide Squad, James Gunn, tweeted the names of the cast last month and Waititi's name was included. Waititi said that he and Gunn, whom he described as "brilliant," are friends. "It's just such a crazy big list of people," Waititi exclaimed, "But I have no idea what any of them are doing."
Before he begins to shoot Thor: Love and Thunder, Waititi is still working on his other movie titled, Next Goal Wins. The film is based on a documentary with the same name and it is about the American Samoa's national soccer team. This film is not like any other films that Waititi had ever done in the past. Waititi admitted that he knows nothing about soccer but he wants to keep challenging himself because he wants to keep his interest in his job. "I really love making films," Waititi said. "I'm worried that I'll eventually get bored because I would have made the same kind of film."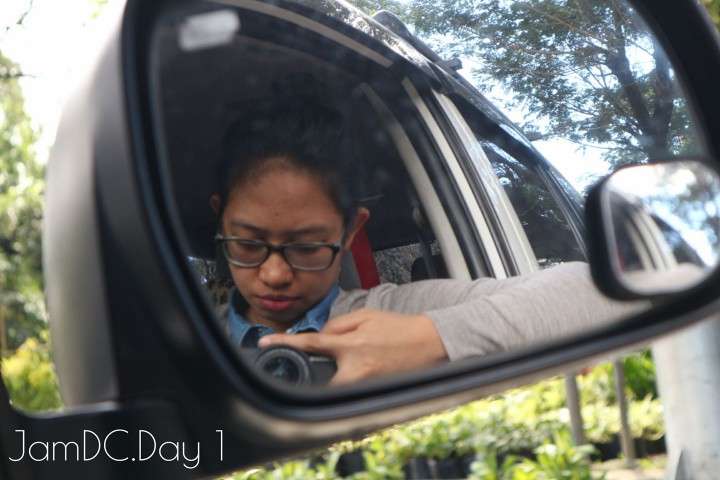 Jam loves studying human interactions and what makes them tick. She likes to engage and promotes different activities that improve one's well-being. Although a typical indoor person, she likes going out to experience nature from time to time.