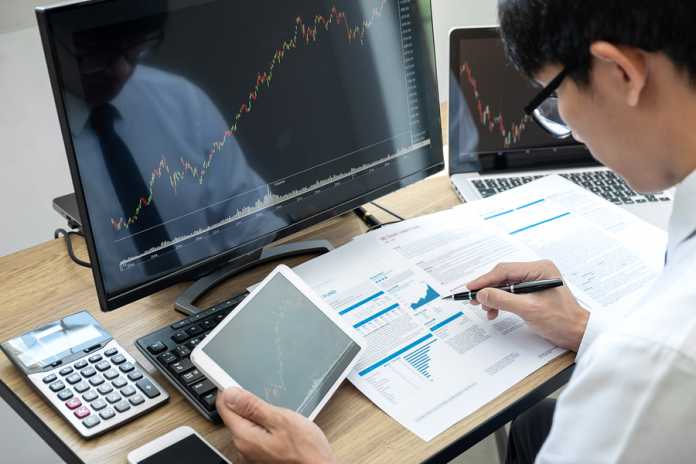 ThinkMarkets is a Forex broker that provides a trading platform in the international stock market, Forex, various indices, cryptocurrency and metals. It was founded in New Zealand in 2010, but relocated to Australia in 2012. The brokerage firm also has offices in London and a Bermuda-domiciled entity. It is a great full-service platform for serious traders, but could be a bit complicated for beginners.
Spread
The spreads are generally quite light across the different markets ThinkMarkets services. The spreads on the Forex market in particular are low compared to other brokers, while there is also an option to set up a very low spread account that pays commission on transactions.
The ThinkZero account charges much lower spreads than the standard account, but does take commission. If you are trading large amounts then this might be a more cost effective solution.
Training
ThinkMarkets offers a demo account to practice with, so you do get the chance to have a go at trading without risking any real money. It also offers numerous courses for people who want to learn about trading, so you can learn about the strategies and tactics before you get started.
Even after you trial the demo account and do the courses it is best to start small, so that you can get used to the way markets work without risking substantial amounts of money.
Funds
There is no minimum amount of money that you need in your account to trade, although you will need to fund your account when you first set it up. Leverage of up to 500:1 is available, which is quite standard for Australian Forex brokers.
Trading options
ThinkMarkets enables people to trade in Forex, stocks, metals, cryptocurrency and indices. This is a huge number of options, meaning that if you are a serious trader then this is a great broker for you! If you are a beginner, however, or only interested in one of these markets, then it is very easy to become overwhelmed.
Because of all the different markets you can access this platform is very complicated, so it can be easy to lose track of your money.
Summing up
If you are a serious trader, or want to become one, then this broker could be the one for you. It has access to numerous markets and the different offerings within those markets, so it is very convenient if you want to get into all of these. If you are a beginner, however, it is best avoided. Even with all of the education provided by the firm, it is very difficult to get your head around everything quickly.
ThinkMarkets Reviews*:
Forex Peace Army Reviews:
"I do around 90% of all my trading through Thinkmarkets over two accounts, mostly fx and indices. I do trade some physical stocks and options with IB but Thinkmarkets doesn't offer those. I can be fairly punchy in my trade sizes ( eg 200 lot clips on E/$ ) which not all brokers like, especially the ones who claim to be ECN. The spreads and execution on the markets i trade with Thinkmarkets however are great ( as is the customer service ), mind you I steer clear of trading the news or on rollover – no pro trades then. I have recommended a few trading buddies to Thinkmarkets and will continue to do so."
Expat, Pattaya – source
Trustpilot Reviews:
"ThinkMarkets is one of the best brokers going around, they are a hidden gem given they aren't well known. They have consistently good spreads and execution, currently doing a lot of indices thru them, DAX (GER30) being my bread and butter. I've moved on from another broker who offers tighter spreads but very very poor fills. I didn't have time to be complaining after every poor fill or chasing them up to process my withdrawal request so I shopped around. ThinkMarkets has been a breath of fresh air and great for me. They get my vote of approval."
Hidden gem – source
****
*reviews were selected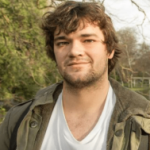 Kieran is an editor at Best in Australia and has written for many well-known businesses. No matter his task, he always writes from his heart! He has a passion for a variety of different areas, including the digital world, sport and anything news related.