From home start-ups to the juggernauts of the corporate world, every business will inevitably use some form of digital marketing to substantiate their brand. In our ever-changing digitized world, businesses are increasingly having to adapt to the latest in technological advancements.
In the midst of buzz words like SEO, AI and CRO, digital marketing jargon can get confusing. Nevertheless there has never been a better time to experiment. According to digital marketing guru Ralph Kalsi, the solutions are at your fingertips.
Marketing has always been an essential part of any business strategy. Not only does it work to give your brand a market presence but it also makes your company accessible to the consumer. The rise of the digital age has spurred monumental changes in the way people search, buy and consume things.
An effective marketing strategy will not only anticipate these behavioural changes but will make them work to the business' advantage. Harnessing digital marketing doesn't have to be daunting, in fact it can be fun. Here's how:
The rise of social media is often conflated with the growth of digital technology as a whole, and for good reason. Social Media has evolved into a colossal advertising machine and not representing your brand on some form of social media platform is a huge blunder. Although social media does function as a great way to promote your business, the fundamental premise of it remains to be social.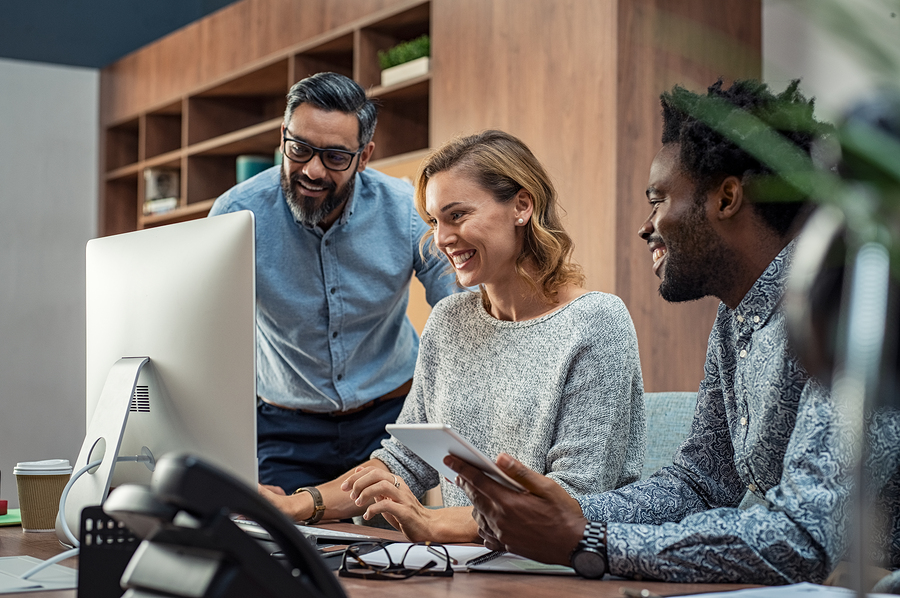 The key is to create a platform where you can directly interact with your customers whilst sharing relevant information/content with them. Social Media is often the first interface someone will have with your business. Make it count. Pair a mix of engaging content/posts with paid promotions and drive your conversions with clear, direct links back to your website.
Invest in your customer's experience
UX (User Experience) is a big word in the digital marketing world. It refers to the experience and level of engagement a person has when visiting your webpage. It's no secret that websites function as the digital shopfront to a business. In fact, the experience a person has on your website will likely set the tone for their impression of your brand as a whole. Slow load times, lack of mobile compatibility and difficult to navigate websites ultimately lead to poor user satisfaction.
This not only is detrimental in the loss of potential sales but has a damaging effect on your brand reputation overall. Investing wisely in the development and design of your website will guarantee leads for a long time to come. This is where a reputable digital marketing agency can come in handy. Not only are they well versed in the latest web developments and features but they can optimize your site so that it's more visible to your target audience. In this digital orientated age a seamless customer experience is increasingly synonymous with a faultless website.
Make SEO your friend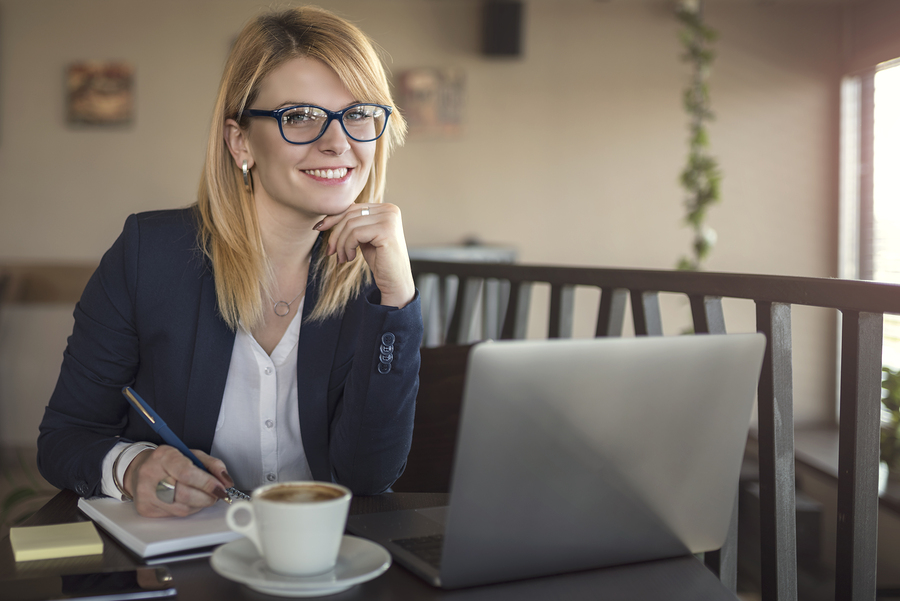 Once your site is designed to create a positive customer experience, it's time to make your business visible to your customers. This is where SEO (Search Engine Optimization) becomes so important. SEO refers to the art of driving traffic to your website which is generated by the ranking of your site on a search engine. SEO is a continually changing landscape that requires constant monitoring as Google constantly updates their ranking formula and algorithms. However, without your site being search engine optimized you run the risk of your business being perpetually obscured in the shadows of the wide web.
At One Stop Media we abide by 5 fundamental processes when it comes to SEO. We start by perfecting the SEO basics by making sure your site is adhering to the quality guidelines, we then ensure your site is user-friendly before optimizing the best keyword phrases to make your website shine. The trick to staying on top of the SEO game is staying in the loop, make sure you chose an agency that is committed to building your brand's authority through constant monitoring and modification.
In the digital marketplace learning how to convert your browsers into buyers is the key to running a successful business.
Digital Marketing solutions are contingent on their environment: that being the digital sphere. As our technological landscape continues to thrive the way in which we market and represent our businesses will increasingly evolve.
While a lot of digital marketing tools are accessible and manageable to businesses, consulting agency professionals is always useful in fine-tuning the more complex elements.
Ensure you choose an agency that is committed to making sure you see a return on your investment. Here at One Stop Media we pride ourselves on being not only an associate to your business but a collaborator and ally. We are just as passionate about seeing tangible results for your business.