Swimming is a big part of the Australian lifestyle. Whether it's catching some waves in the ocean, kicking back in a backyard pool or even going down to a public pool, there's nothing that gets in between the way of an Aussie and their swimming. Whether you're in the mood for a splash or some serious laps, there's something in Melbourne that suit you.
Melbourne is scattered with little swimming pool gems making it a great city to get your splash on. But with so many options people often tend to get overwhelmed with all the choices and continue going to their old run down usual spots. With so many amazing places to visit and swim in it would be a shame to let that opportunity go to waste.
List of the swimming pools that Melbourne has to offer:
St Kilda Sea Baths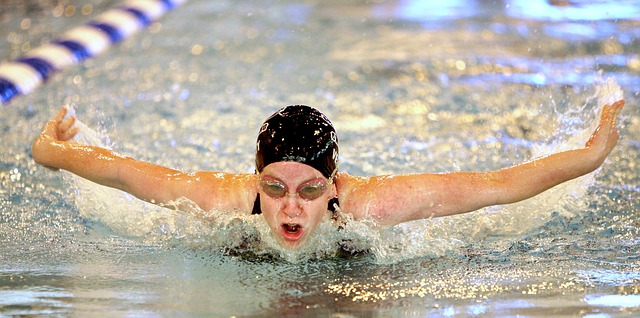 Address: 10/18 Jacka Blvd, St Kilda VIC 3182
Phone: (03) 9525 4888
The St Kilda Sea Baths were established in the 19th century and since their origin have been a massive part of the St Kilda Community. Many people are advocates for the therapeutic benefits that seawater offers hence why the St Kilda Sea Baths have been so popular for many generations. The pool is 25 metres long, indoors and heated which makes it a great option for those cold winter mornings if you still need to get your swim on. Additionally the water comes directly from Port Philip Bay making it a great natural option if you prefer seawater.
If the perks of these baths weren't enough the facility also includes a steam room, hydrotherapy bar and a lounge area that is amazing to just wind down at overlooking the water. After all of your swimming you may be in the mood for a bite and the baths also feature some dining options. The complex has many dining choices which includes Captain Baxter and Republica.
Doors for the facility open at 5am and close at 11pm during the week except for Friday where they close one hours earlier. On the weekend they are open from 7am to 8pm. Admission into the facility will set you back $13 as an adult and $6 for children.
Melbourne City Baths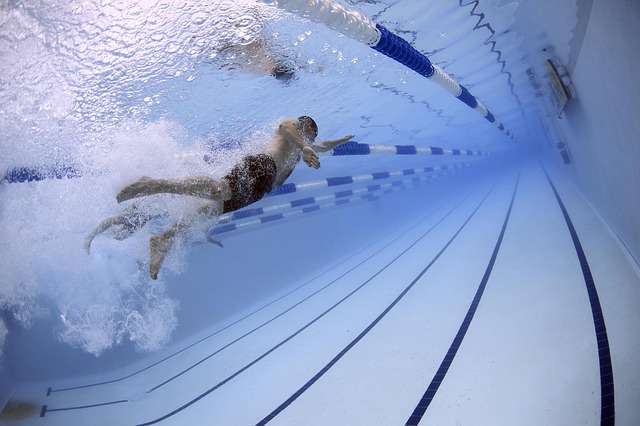 Address: 420 Swanston St, Melbourne VIC 3000
Phone: (03) 9658 9011
First opening in 1860, the Melbourne City Baths were designed as an alternative to swimming in the Yarra River that was heavily polluted. Today the building's historical aesthetics are an old gem in the midst of a concrete jungle. Don't be fooled from its historic exterior though, inside you will find the largest swimming pool in the entire Melbourne CBD area. Coming in at 30 metres long you can treat yourself to the best lap pool that you can find in Victoria.
If that wasn't enough to entice you to come to the Melbourne city baths, they also have a tonne of other facilities that you can take full advantage of. Inside you will also be able to treat yourself to splash courts and massage services upon request. Additionally there is also a state of the art gym and sauna that you can also use.
Admission will set you back $6.75 as an adult if you just want to swim but if you want to take advantage of the spa and sauna you will need to pay $14.10. Gym and group fitness admission costs $22.60 for adults and $18.10 for students.
Doors open at 6am and close at 10pm throughout the week except for Friday where they close 2 hours earlier. The weekend is open from 8am to 6pm.
Waves Leisure Centre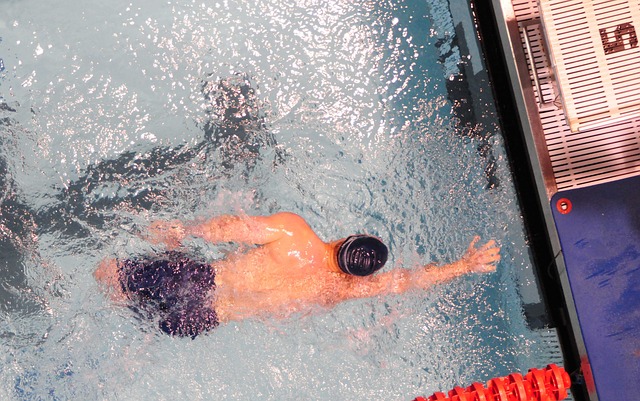 Address: 111 Chesterville Rd, Highett VIC 3190
Phone: (03) 9559 7111
Waves Leisure Centre located in Highett has several different pools that cater to everyone of all swimming levels and styles. For those who are still learning how to swim, be it adults or children, there is an exclusive pool that is dedicated to beginners and laps. Inside you will also find a massive 50 metre pool that is split into two smaller 25 metre pools that is perfect for lap swimming.
There is also a wave pool which gets heated to 32°C which is great for those who don't like the cold or who are up for a swim during winter. The wave pool has changing water environments which can produce bubbles, waves and even water showers! This pool is a fan favourite for kids as well as the splash zone that has many water slides and a tipping bucket.
Doors open at the Waves Leisure Centre at 6am and close 9pm throughout the week. On the weekend you can enter from 7a to 6pm.
WaterMarc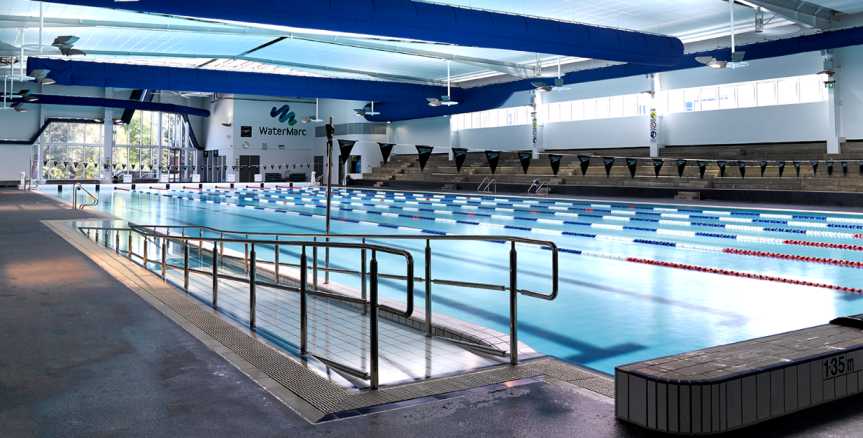 Address: 1 Flintoff St, Greensborough VIC 3088
Phone: (03) 9422 6111
WaterMarc is another great facility in Melbourne that has a wide range of different swimming pools. Inside you will be able to find a massive 50 metre indoor pool. Additionally there is a swimming pool that is dedicated to helping people swim, toddler pools and leisure pools that are great for those who just want to chill about in the water.
If you are in the mood for more leisure and fun in the water, WaterMarc also has two waterslides and an incredible adventure playground that has a whole bunch of extra features. If you are coming down with kids it is definitely a great place for them to expend some energy during the school holidays. As if all these features weren't enough for you, there is also an inflatable pool obstacle course that makes an experience during the school holidays.
Admission fee to get yourself into the facility will cost adults $7.80 and children $5.90. Doors are open from 6am to 10pm throughout the week. On the weekend you can get in between the hours of 7am and 8pm.
Melbourne Sports and Aquatic Centre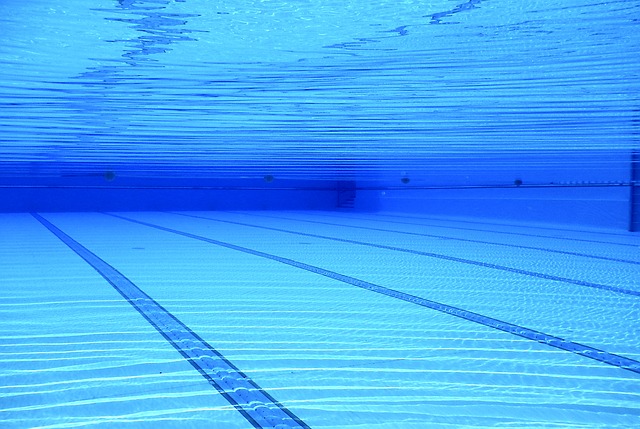 Address: 30 Aughtie Dr, Albert Park VIC 3206
Phone: (03) 9926 1555
Since the Melbourne Sports and Aquatic Centre had opened in 1997, it welcomes in over 2 million people annually to their facility. It has also hosted several international events such as the 2006 Commonwealth Games and the 2017 FINA World Swimming Championship.
The cutting edge facilities includes a 50 metre swimming pool which also comes with the world's first moveable outside floor. Inside you will also find 14 diving boards, a special hydrotherapy pool and some lap pools that come in at 25 metres and 50metres. The centre claims that it was at the forefront for making Melbourne as a world leader in sports and recreational facilities.
Doors open for the facility at 5.30am and close at 10pm during the week. On the weekend you will be able to attend the Melbourne Sports and Aquatic Centre from 7am to 8pm. Admission to get into the lap pool will set you back $8.40 for adults and $5.70 for children.