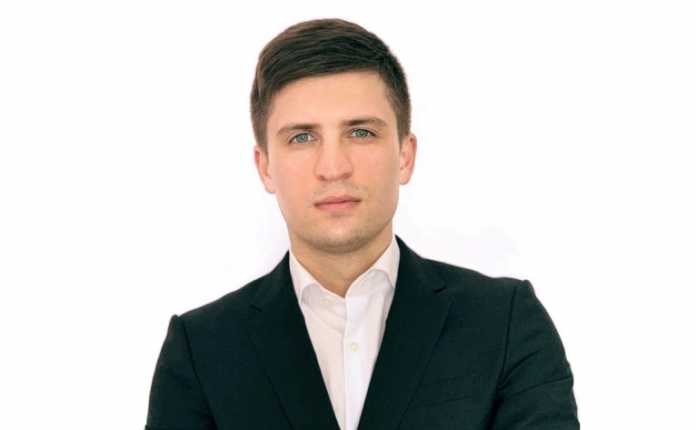 Georgii Kesaev is the founder and CEO of Firld Inc., an agency that helps athletes (particularly footballers) with their market values and promotion. He was previously involved in organising the 2018 FIFA World Cup in Russia, where he gained a lot of experience about the needs of professional sportspeople.
Georgii, apart from being good at the sport, what skills do you think a professional football player needs to succeed?
Hard work and dedication are the main generators of success. You could have outstanding potential but lose the competition to a more reliable and hardworking player because they simply do the work required to get better. When you want to improve some of your football skills then you must practice them over and over again, even if you are a top professional player. There are also many distracting factors in the daily life of footballers which may have a negative effect on their career unless they fully dedicate themselves to the sport. So, being an incredibly hardworking footballer with dedication to the sport is essential for success.
What markets are currently the most attractive for football agents? Why is this?
If we do not take into account the top European leagues, the fast growing MLS (Major League Soccer) in the USA looks very attractive for football agents. Better players are coming to the MLS competition at younger ages than they used to, and now we are seeing famous professional players come from the top European leagues while they are still at their peak. Moreover, due to the excellent organisation of football events alongside top marketing and successful engagement with fans, the MLS is becoming much more attractive not only for football agents but also for investors.
Women's football is growing rapidly, particularly in non-traditional markets like the USA and Australia. Do you think this growth will continue?
The increasing development of women's football is without question, despite the fact that it has gained its recognition relatively recently. The first women's World Cup was in 1991, and women's football made its Olympic debut in 1996. There is no doubt that the growth of women's football will continue and there are several reasons for that. Firstly, nowadays, women's football receives much more mass media exposure which generates a larger audience.
Secondly, it enjoys commercial success because there are more investors who are willing to invest their money in women's squads with youth academies and senior teams, especially in the markets where interest in men's football is high e.g. the UK, Spain, etc.
Thirdly, attracting sponsors triggers an increase in salaries of professional female footballers, which improves the competitiveness of the sport. Last but not least, there are more female referees, commentators, analysts and match officials who are involved in the men's game having a positive impact on the growth of women's football, which definitely has a bright future.
Do you represent female players?
At the moment I have good friends who are talented female football players but there are no representation contracts between us. Sometimes I provide consulting services to them in terms of legal issues. But in general, as I said, women's football faces rapid growth and I have plans to expand into the area in the future.
You have recently launched Firld Inc. – what is the company's main product?
Firld is a unique platform which is designed to estimate the transfer value of professional athletes, conduct sports market analysis and provide ranking indexes of different kinds of sports to show their development through years. We want to bring sports to one dimension to protect integrity and equality. Our customers enjoy easy access and perspectives which are the stepping stone of the project.
Will Firld cover footballers?
Currently, our main focus is to analyse the less popular sport markets which face a lack of statistical data and media exposure. There are already very good sources on the market which cover footballers. For example, Transfermarkt provides football information, statistics, results, and analyses the transfer values of football players. However, it should be noted that we also have a plan to implement our econometric approach for player valuation in professional football.
Can you explain a bit about what InStat is?
InStat is a great tool with massive statistical data. Also, they provide a lot of videos from football games. They have developed their index to assess the performance of football players. All these features help to identify the current level of a players' performance. Many football agents, managers, scouts and clubs use this platform daily.
Do you believe that the statistics are useful in ranking football players?
Statistics are always important when you want to analyze the performance of football players. However, we cannot neglect one of the most significant aspects in the football decision-making process – that is, the human element which still exists. The path of football players differs from person to person. If you play in a lower division, for example, it does not mean that you are bad at football. There are many real examples of people who have played in a lower league but later become a top player. I think the statistics are useful in ranking footballers but only if you also take into account the human element and behavioural factors.
Thank you Georgii for your time!
You can follow up with Georgii Kesaev at www.firld.com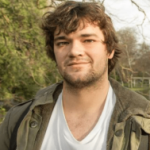 Kieran is an editor at Best in Australia and has written for many well-known businesses. No matter his task, he always writes from his heart! He has a passion for a variety of different areas, including the digital world, sport and anything news related.