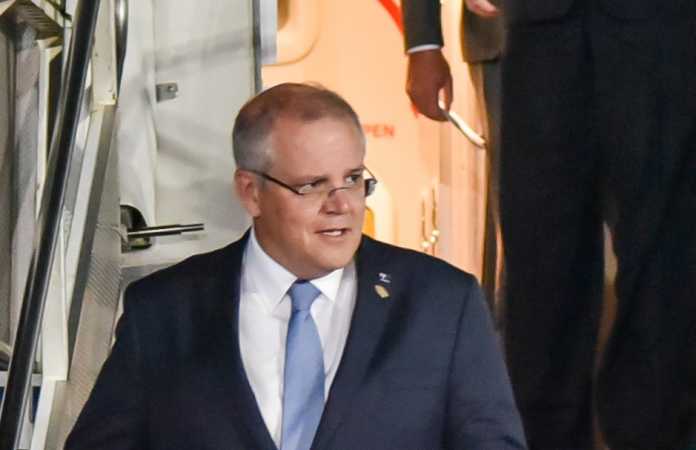 The Government is planning to create the first national Australian strategy to help prevent domestic violence.
The plan is a part of a funding package of $328 million for the purposes of combatting family and domestic violence.
Prime Minister Scott Morrison has said that nearly $70 million of this package would be dedicated to targeting societal values and beliefs that facilitated violence. He said that a "culture of disrespect towards women" was a "precursor to violence" and that
"anyone who doesn't see that is kidding themselves,"
The boost in funding will also restart a bipartisan plan to work on reducing violence against women over another 3 years. Former prime minister Julia Gillard first introduced the plan in 2011 with the cooperation of states and territories.
Paul Fletcher, the Social Services Minister, said that the new investment would be specifically targeted on addressing issues like financial abuse and the abuse of intellectually disabled women. He said that "domestic violence is a risk that all women face – but we recognise that specific groups may have a particular vulnerability,"
The funding boost also comes with $80 million for emergency accommodation for women and children fleeing family violence.
This announcement comes shortly after Labor announced a $60 million pledge to help domestic abuse survivors with flexible support packages in order for them to get back on their feet.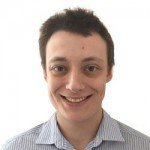 As our Managing Content Editor, James works hard to ensure that our readership gets a variety of engaging and accurate content every day. No matter what the subject matter is, he is eager to tackle the issue head on and give readers the information they desire. Having graduated with a Bachelor of Communications, James is well-equipped to cover today's most relevant topics. On Best in Australia, James writes about a wide variety of topics, but is primarily responsible for authoring our politics section.