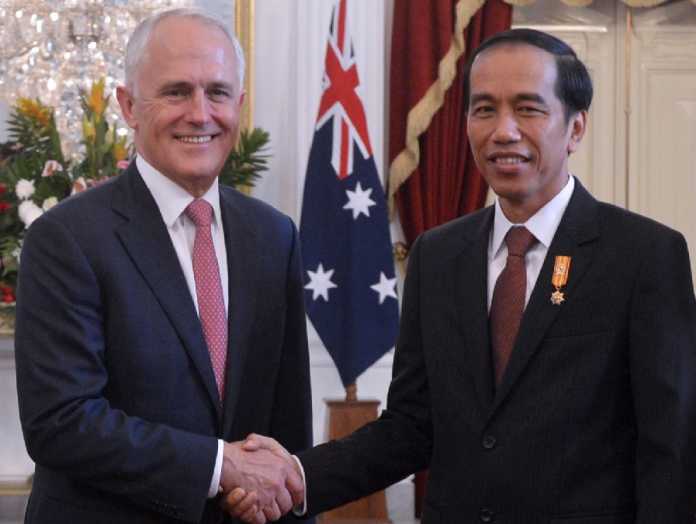 The Prime Minister has responded to critics of his decision to choose his recently ousted predecessor, Malcolm Turnbull, to represent Australia at the Our Ocean conference in Bali.
Malcolm Turnbull, who was originally invited to the event, returned to civilian life after relinquishing his seat in Parliament following the Liberal leadership spill which saw Scott Morrison take Australia's top job.
Mr Turnbull's resignation from parliament triggered a by-election in his former seat of Wentworth which was recently taken by Independent Minister Kerryn Phelps after a huge swing in votes against the Liberal party. Mr Morrison implied the Wentworth result was payback from voters who were angry over the ousting of Mr Turnbull.
Now, Mr Morrison is defending his decision to send his predecessor to represent Australia at Bali's International Our Ocean conference which begins on Monday. He justified his decision to critics citing the fact that Mr Turnbull was originally invited (while serving as Prime Minister) and that it was in "Australia's national interest" to act "in a positive way" in terms of supporting foreign relations with neighbouring countries.
Mr Morrison went on to argue that because of Mr Turnbull's s pre-existing political rapport with Indonesian President Joko Widodo that he was well positioned to "assist our national interest in attending this event". He also mentioned that Indonesia was happy with the decision for Mr Turnbull to represent Australia.
However, former deputy Prime Minister Barnaby Joyce said on 2GB radio that the decision was "remarkable" and that "There should have been more thought put into this".
But Julie Bishop, Australia's former Foreign Minister said that she supported the decision citing the fact that many former leaders had attended conferences on behalf of their nations, even if they weren't technically politicians any more.
She added that "I think he will do Australia proud".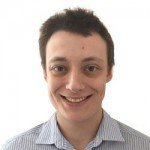 As our Managing Content Editor, James works hard to ensure that our readership gets a variety of engaging and accurate content every day. No matter what the subject matter is, he is eager to tackle the issue head on and give readers the information they desire. Having graduated with a Bachelor of Communications, James is well-equipped to cover today's most relevant topics. On Best in Australia, James writes about a wide variety of topics, but is primarily responsible for authoring our politics section.