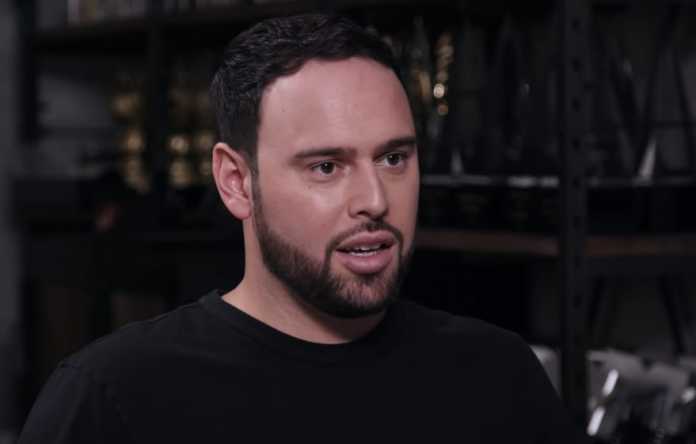 The latest news in the Taylor Swift and Scooter Braun is here. The talent manager reportedly wanted to reach out to the pop star amid the whirlwind of controversy.
A report from The Blast says that Braun "reached out through mutual friends Monday morning to engage in a 'mature and private' phone call with Swift." He reportedly wanted to explain his intentions in purchasing Swift's music catalogue. "The main reason he purchased her catalogue is because he believes in her music and in her future," the source said.
So what is the talent manager feeling after Swift completely trashed him in her tell-all public statement? The Blast is told that he is truly "shocked" by it and "very hurt" by everything that is currently going on.
Sources close to The Blast also went on to say that Braun is completely dumbfounded as to why Swift is so upset. She was reportedly well-informed about his plans buying Big Machine Records along with her masters.
Braun is known for establishing Justin Bieber's career in the music industry. He is also currently the manager of pop music icon Ariana Grande.
In an effort to expand his music empire, Braun purchased Big Machine Records from Scott Borchetta. Following the purchase, Swift went on a lengthy rant about it on blogging platform Tumblr. The singer wrote:
"When I left my masters in Scott's hands, I made peace with the fact that eventually he would sell them. Never in my worst nightmares did I imagine the buyer would be Scooter. Any time Scott Borchetta has heard the words 'Scooter Braun' escape my lips, it was when I was either crying or trying not to. He knew what he was doing; they both did. Controlling a woman who didn't want to be associated with them. In perpetuity. That means forever. "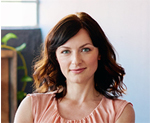 Laura is a reporter and a gossip columnist for Best in Australia. She focuses on celebrities, science and social affairs in Australia and worldwide.