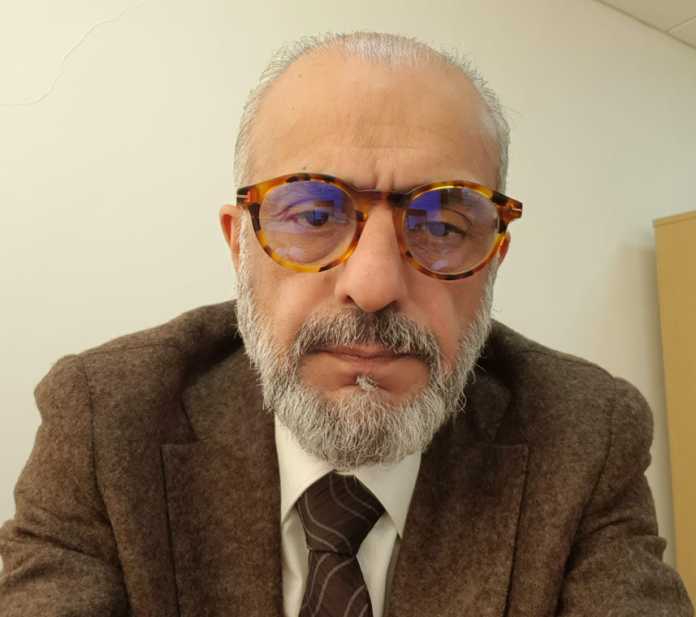 A while ago I did an interview with Sajjad Hemani from Zagy Homes. However, DON'T recommend his services or getting in touch with him!
Here is a partial of the interview:
Sajjad, how did you get involved in Zagy Homes?
Initially I bought homes for investment and lasted bought over the company.
Do you have a background in property investment?
Yes. I have in property business for last 30 years.
How many homes do you anticipate setting up?
We presently have 450 homes and target for 2019 is total 1000
Is the demand for government assisted accommodation growing in the UK?
It's growing at a very fast pace and we cant meet the demand.
Is the rent paid directly from councils or do you need to collect it from the tenants? Rent paid directly by council
Do you have a minimum amount people can invest at a time?
1 unit of home is the minimum.
How long do your mobile homes last for?
They are two tier investments 6 years and 10 years. Whichever investor decides.
Thank you Sajjad for your time!

Executive Editor at Best in Australia. Mike has spent over a decade covering news related to business leaders and entrepreneurs around Australia and across the world. You can contact Mike here.
What do you think about it?