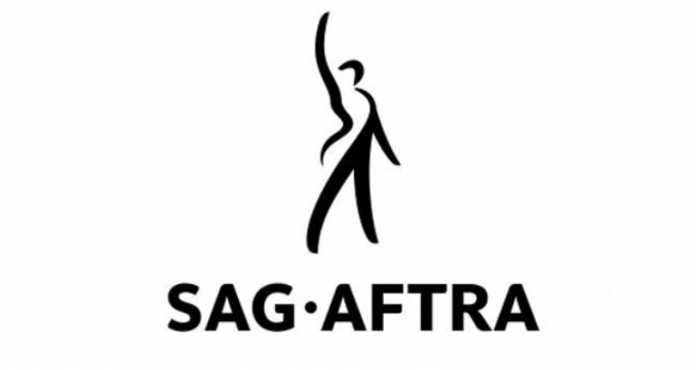 SAG-AFTRA has penalized 'Runaways' actor Kip Pardue after finding him guilty of "serious misconduct".
The American Labor Union has censured and fined Pardue over a sexual harassment complaint filed against him by actress Sarah Scott. The actress accused Pardue of masturbating in front of her after filming a bed scene together for the TV movie Mogulettes.
Scott also claims that the actor placed her hand on his crotch under the sheets while waiting to film the explicit scene.
The Los Angeles Times was the first to report notice of decision from SAG-AFTRA'S disciplinary committee. Addressing Pardue the union, "censures and admonishes you for this inappropriate and unprofessional conduct." In addition to this, he was fined USD6,000. The actor denied the allegations while his lawyer told the Times that he "never engaged in any non-consensual behavior."
On March 20, the union held a disciplinary hearing to address the complaint that Scott reported back in May 2018. The report was made just days after the alleged assault. However, after the union's lack of immediate action, the actress reached out to the union's president Gabrielle Carteris who responded to her via an email that wrote:
"I am making sure that this is reviewed as we continue developing best procedures and support systems."
Pardue issued a public apology via the Times saying:
"I clearly misread the situation during a sex scene on set and have apologized to Sarah. I never intended to offend her in any way and deeply regret my actions and have learned from my behavior."
Regarding the union's decision, Scott said: "I don't know if I'm supposed to feel good about the punishment or not. I would have liked to have seen a couple of years' suspension, but this is a step in the right direction. What was the most important for me was that others who come forward in the future know that the union is willing to take these complaints seriously and create a space where they can be heard."

Ben is is a senior journalist and sport columnist for Best in Australia. He previously worked for the BC and other radio stations.