For every service rendered or product sold, an invoice is made. Whether you're an eCommerce business, a freelancer, or a brick-and-mortar retailer, this is the first step for you to get paid. Also, this serves as proof in case a dispute happens.
Numerous businesses are now migrating to invoicing software to streamline their process. But is it worth it? Here are ten reasons to convince you why invoicing software is a must-have to scale your business:
1. Create multiple invoices in minutes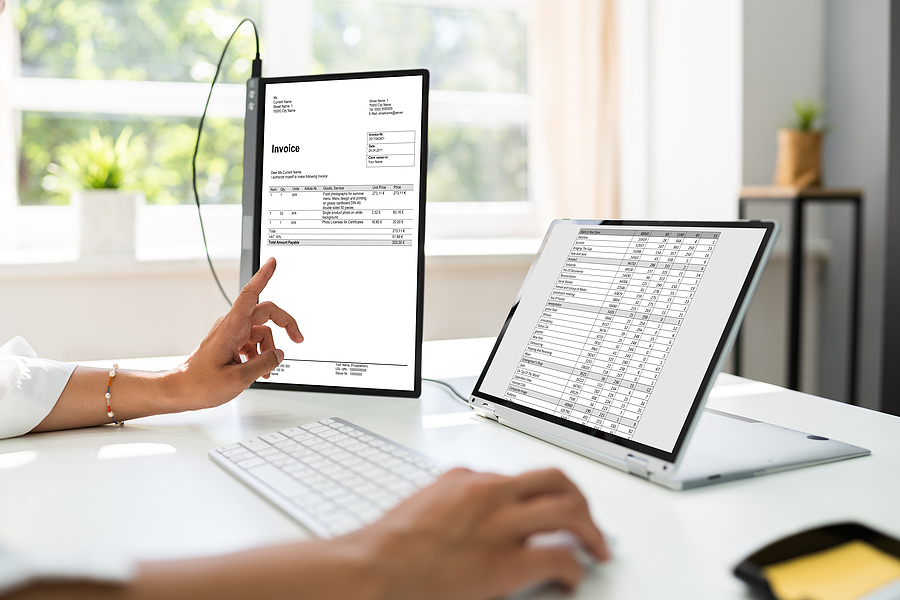 Perhaps the best benefit of invoicing software is you can create multiple invoices in just a matter of minutes and send them simultaneously. Traditional billing and invoicing process are time-consuming and tedious. You need to verify transactions, prepare invoices, register information in records, and then send professional invoices to clients.
With invoicing software, you simply click here and there, resolving all the manual processes. Plus, most software also offers templates to help you create invoices faster.
2. Security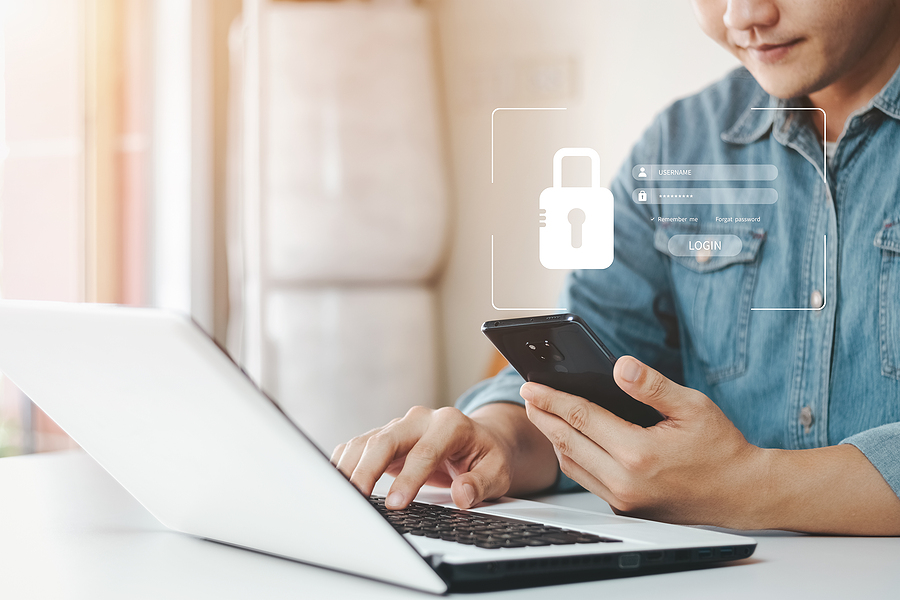 In this highly digitized world, security will always be a priority. A reliable invoicing software guarantees this since they're required to comply with data security standards. In addition, most invoicing software uses the cloud to back up and store data. So, in case of any potential data loss or leakage, you can rest assured that sensitive data are safeguarded against loss and interference.
3. Automation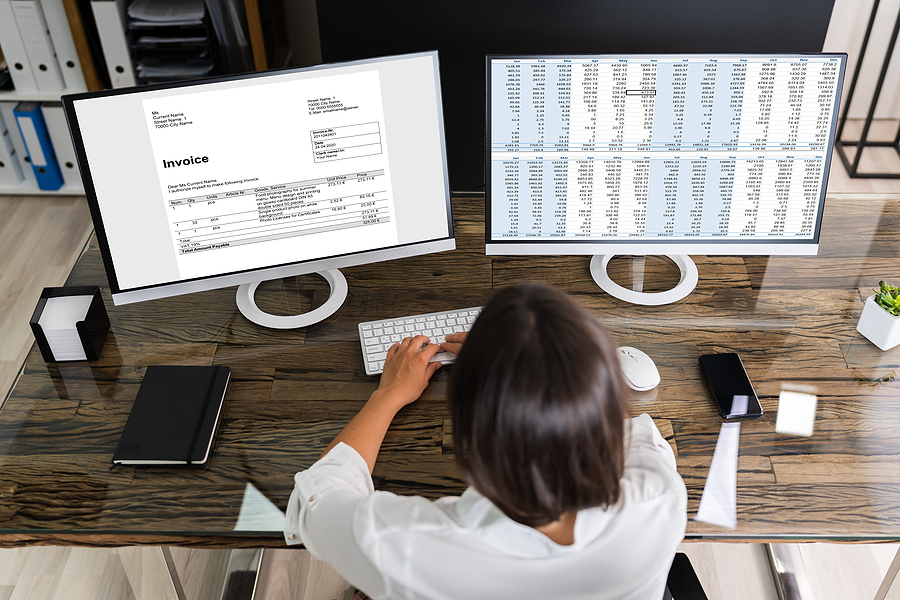 No one wants late payments. To ensure good cash flow for your business, receiving payments on time is a must, which can be achieved if you send your invoices on time. By automating your invoicing, you don't have to worry about forgetting to send invoices to your clients. It allows you to set up and schedule recurring payments for your long-term clients. This means you can establish an efficient, subscription-based business model.
With reliable invoice software like MYOB and others, you can schedule sending of invoices at specific times and dates. It can also send follow-ups and automate reminders for past due and upcoming invoices. Automating these tasks can save you lots of money and time, so you can focus more on other important tasks in growing your business.
4. Professional and customized look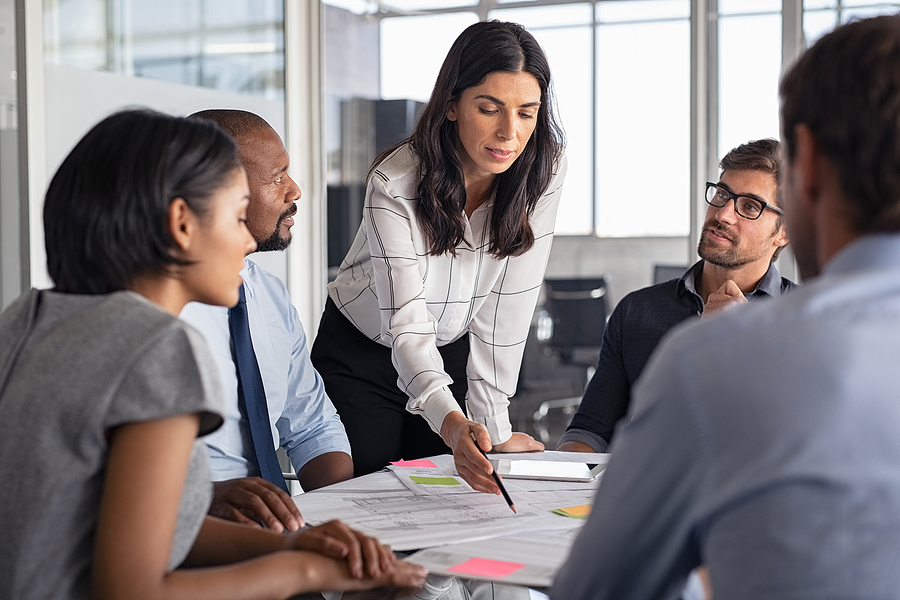 Invoicing software allows your business to look more modern and professional. Most software features perfectly formatted templates, providing a strong and professional impression on your clients.
You can edit and customize the templates to feature and reinforce your brand's identity. You can also add a logo, fonts, and colour schemes that match your brand's voice and image. With this, your clients would see the personality behind the business transaction.
5. Available in several languages and currencies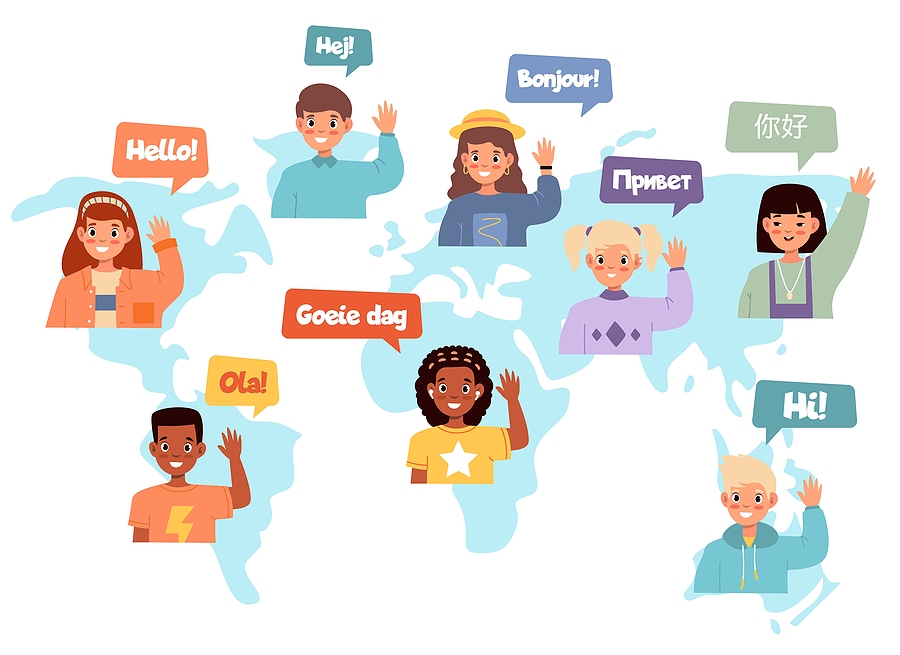 Everyone's 'global citizens' these days. Thanks to technology, freelancers in the Philippines can bill their clients in Australia. A customer in Kenya can order a gadget from a company in the UK.
Make it easier for your clients or customers by using invoicing platforms that allow them to select their preferred language and currency. Invoicing and payment software makes entering the global marketplace much convenient and easier by removing language and payment barriers.
6. Reduce errors and disputes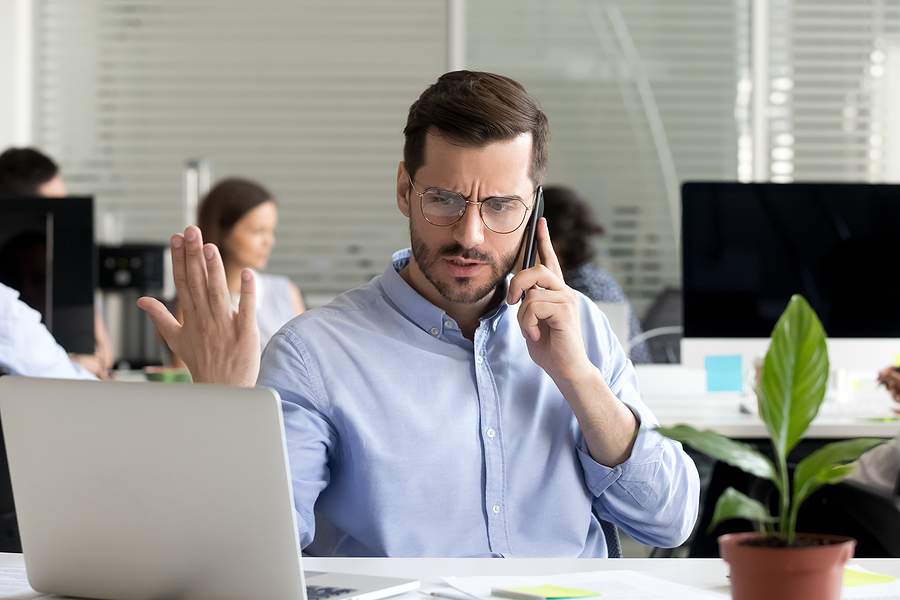 As mentioned before, paper invoice processing involves several steps, and any process done by a human is prone to errors. Sending a bill to the wrong client or processing an incorrect billing amount can be problematic.
Errors can delay the payment process and may even damage the relationship you have with a client. Invoicing errors and possible disputes as a result of it can end up costing you to correct. Plus, the re-sending of invoices can be time-consuming.
Invoicing software can help prevent errors—from calculating the right amount to ensuring that the right client is billed. And even if you do make an input mistake, it only takes a few seconds to fix and resend.
7. Auditing made simple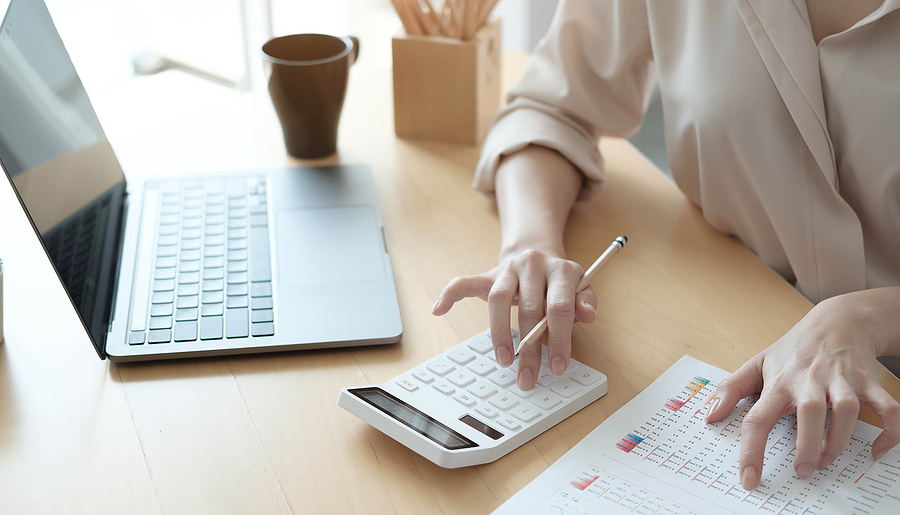 Invoicing software allows you to save everything—from your expense receipts, invoices, estimates, and other related documents in a single dashboard. Furthermore, most software even allows you to create time-saving and simple processes when analysing financial reports.
You can easily determine any eligible tax deductions or quickly locate all your receipts and expenses from one place. Even better, this more organized process can help you out in an event that you're audited by the Internal Revenue Service (IRS).
8. Cost-saving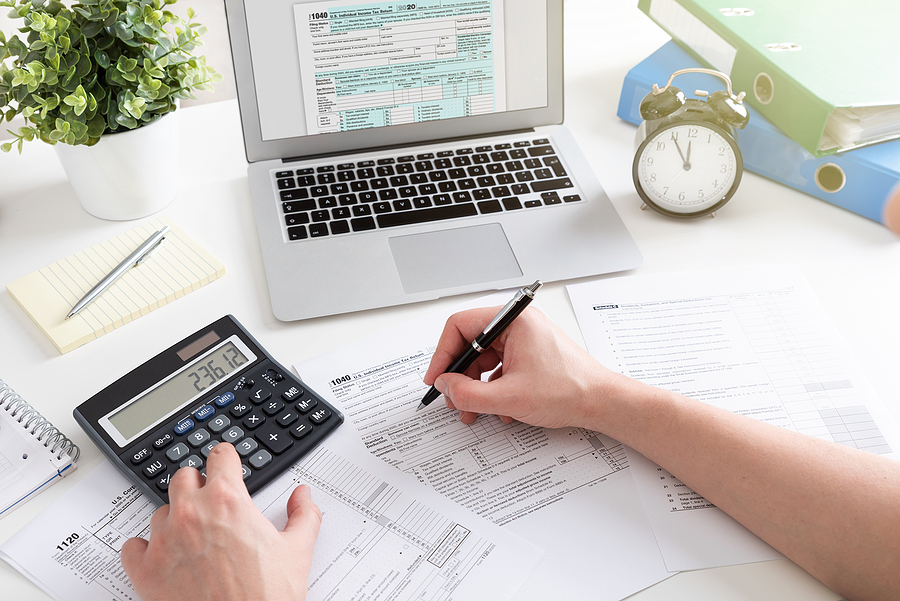 When you factor in the time required to create, process, and send each company invoice, businesses tend to spend an average of USD$12-35 per paper transaction. To put that in perspective, a company with 10 employees can save up to USD$4,200 annually by transitioning from traditional payroll checks to direct deposit.
You also need to factor in the costs associated with ink, paper, and postage for traditional invoicing. However, with invoicing software, you can eliminate these unnecessary costs. Plus, thanks to the automation and reduction of human error, businesses can reduce the cost of invoicing.
9. Good for the environment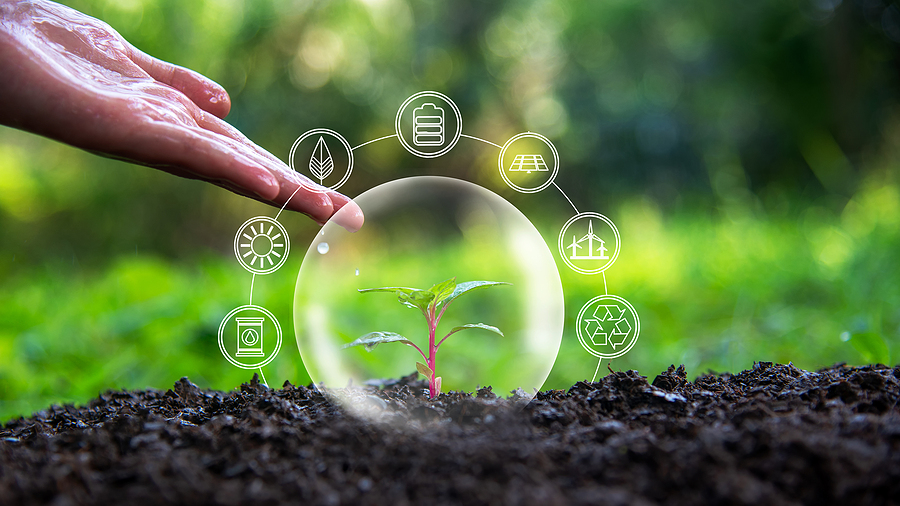 On average, invoicing software is up to four times more environmentally friendly than paper invoices. It doesn't use paper, meaning it saves trees. Not only that, but it also saves water and energy, as well as reduces the production of paper. There's also less paper waste in the landfill.
Also, instead of sending your invoices via post, you can send them electronically with invoicing software. This means you also reduce your carbon footprint and allow you to establish and improve your sustainable business efforts.
10. Protection against fraud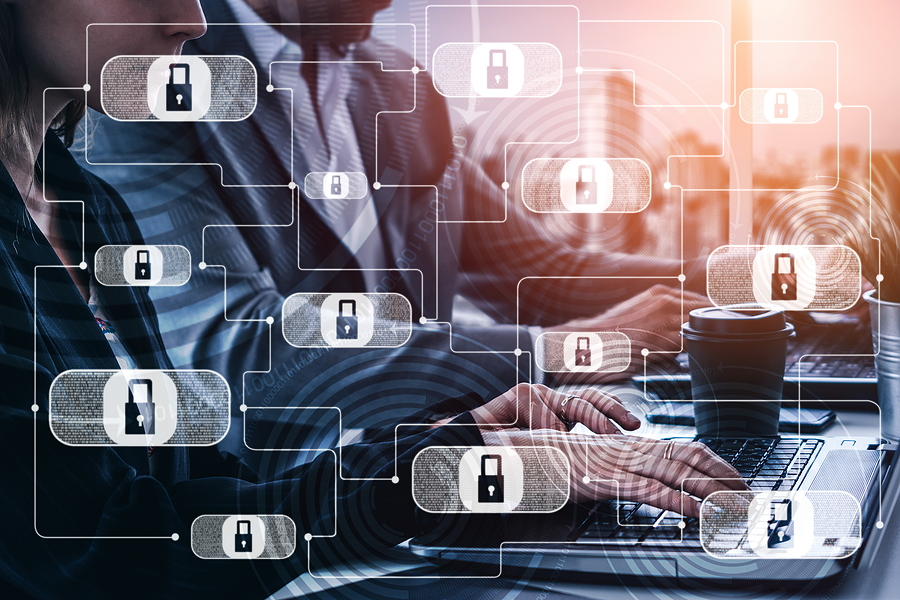 Reputable invoicing software also innovates in developing a safe system that reduces the chances of document forgery or fraud.
Most solutions offer easier monitoring and tracking of payments, reducing fraudulent activities. Also, unlike printed invoices, invoicing software is created with technology issuing unrepeatable and unique certificates or seals. Thus, chances of document duplicity or forging are also reduced.
Conclusion
There's no doubt that invoicing software is an essential tool you need to seamlessly run your freelancing job or small business. With a reliable provider, you can efficiently generate invoices, keep track of financial information, and improve your cash flow. Consider the ideas mentioned here as you choose the suitable invoicing software for your business.