Hot tubs are one of the world's more indulgent inventions. They bring a dash of the spa into your backyard, and they help you relax and unwind. Still, you've probably never considered some the more obscure benefits that hot tubs can provide for you. Here are the most important ones.
Reasons why you should have a hot tub:
1. It's good for your health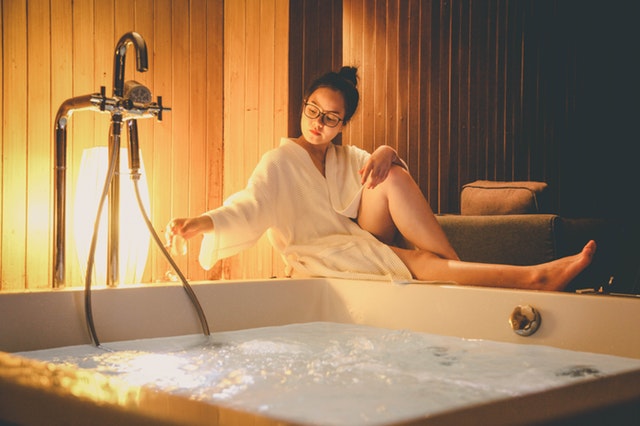 The first and most important benefit of a hot tub is that they can have a highly beneficial influence on our health. First of all, they can help lower blood pressure, which can prevent some of the more serious heart conditions. Secondly, they affect the levels of blood sugar and can reduce it significantly. A hot tub can also help with digestion because it relieves the pressure you may feel and improves circulation, which aids the digestive tract. Finally, regular use of a hot tub can even affect breathing in a positive way and helps eliminate symptoms of a cold.
2. It helps with pain relief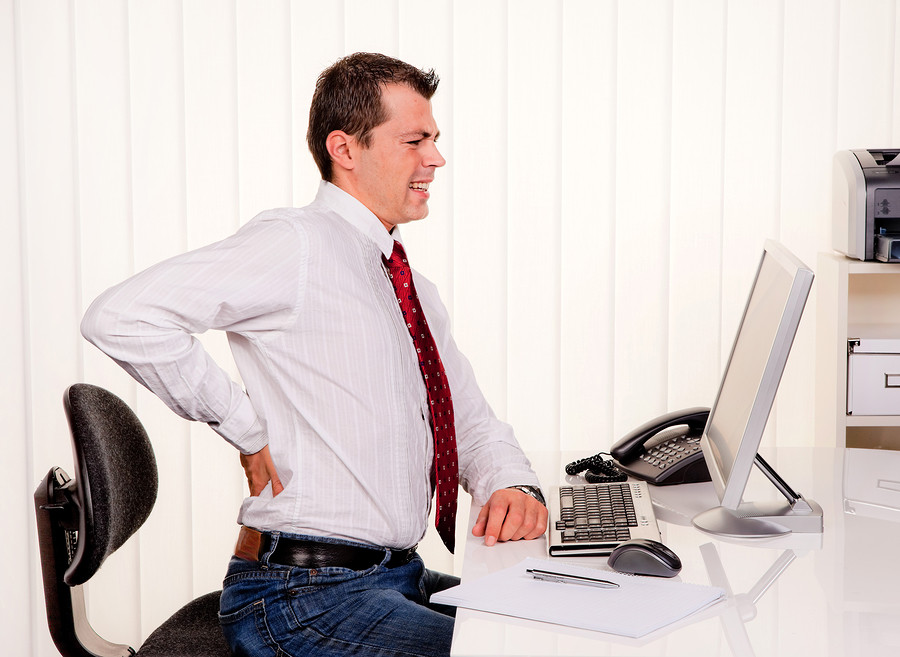 If you suffer from some kind of chronic pain, such as fibromyalgia or arthritis, a hot tub can be a true blessing. Hot water is known to help alleviate pain, and because it improves circulation, it can even help with inflammation. This is especially helpful for all of us who live a sedentary lifestyle. Without exercise, the spine deforms and starts hurting, and even though a hot tub cannot fix the problem, it can at least ease the back pain that comes with it.
3. It lowers stress levels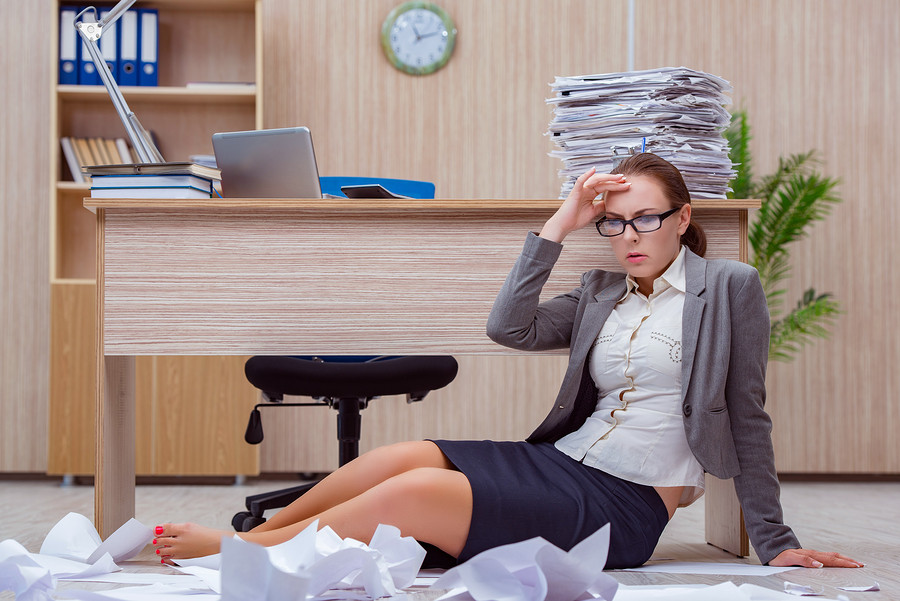 One of the most obvious advantages of a hot tub is the facts that it is so relaxing. After a long day, when the only thing you want is to unwind, a nice soak could be just what the doctor ordered. It'll relax your muscles and joints, and help you get rid of all the daily troubles and worries. Add some candles for bonus relaxation points, and you'll look forward to your me-time every single day.
4. It boosts your immune system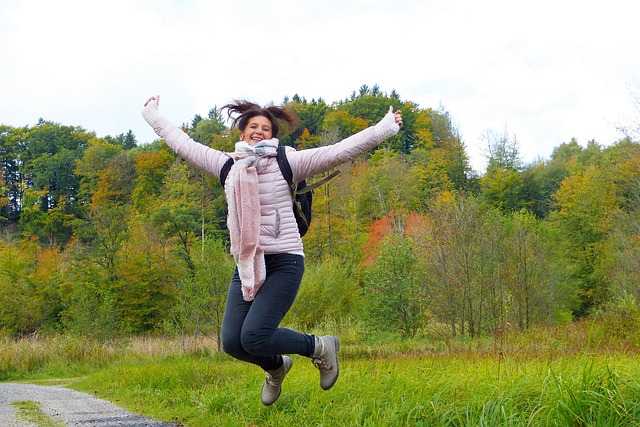 Did you know that being in a hot environment actually causes your body to produce more white blood cells? Those cells are responsible for protecting your body from viruses and bacteria. That means that a regular use of a hot tub can actually have a positive influence on your immune system. The bottom line is, you'll be sick less often if you put that hot tub to good use.
5. It can help you detox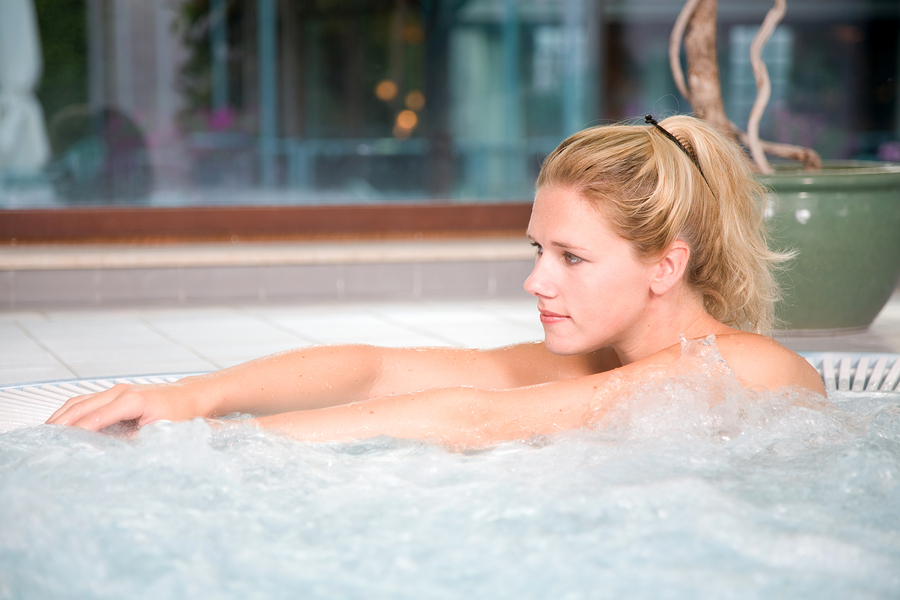 After you've spent some time in a hot tub, you'll begin to sweat. By sweating, our body gets rid of the toxins that have gathered inside. It's great for your health and mood, and it also improves your looks, because it'll do wonders for your skin! It's easy, and it's a great way to detox.
6. It is a great addition to your yard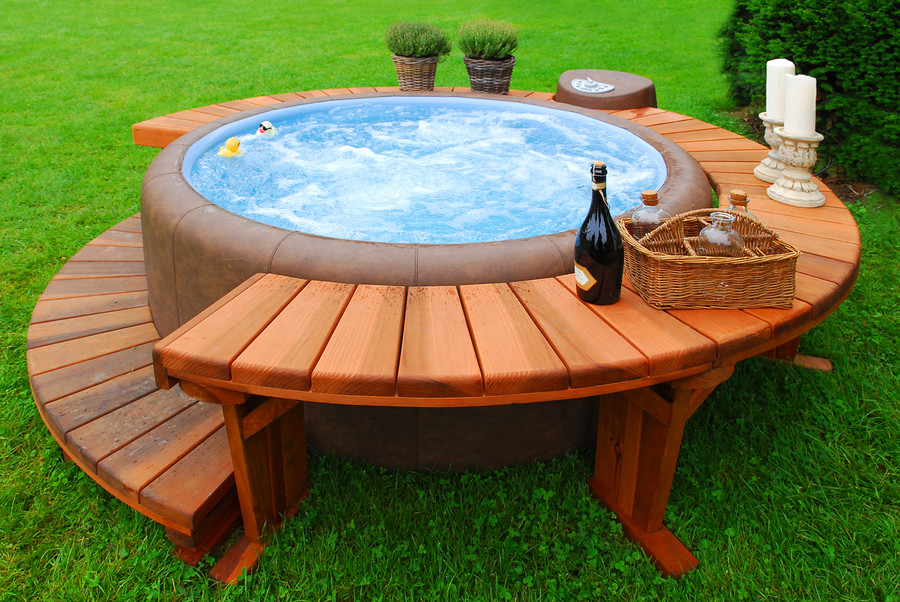 Getting a hot tub can improve on the aesthetics and the worth of your yard and house as a whole. Combine it with a nice pergola or shade sails, and you've got a peaceful oasis in your own backyard. Shade is just as important as the hot tub because it protects you from the harmful effect of the sun. Therefore, you need to take it seriously, and get a good quality brand, like Pioneer Shade, for example. It'll improve the appearance and the value of the yard, and it'll add to your enjoyment and safety.
7. You'll sleep better
Finally, a hot tub can really help you if you have any sort of sleep-related issues. Because the body will need to heat and cool in a short time, it'll become tired, which should be your signal to go to bed immediately. This way, you can really improve the quality of your sleep, and you can even reduce the effects of insomnia. All you need to do is spend about 15 minutes in the hot tub, get out, cool off, and go to bed without doing anything else that can distract you from sleeping. You'll be surprised at how well this actually works.
Hot tubs are a fantastic way to relax, and they can be extremely beneficial to your health. There are no downsides to them, so if you're considering getting one, there's no time like the present.