Do they have any locations they recommend?
If you're not local to the area then trying to come up with photo locations can be a daunting task, you might have only visited after all and finding the places with great lighting and a good backdrop takes a real eye for detail. Luckily, your wedding photographer will have a list of great spots that they know around the region. The central coast area of New South Wales has some stunning spots, so don't be surprised if it's a long list! But they should be able to ensure that they get the best shots on your big day. If you're still settling on details like your reception location they might even be able to give you some great pointers and advice on local venues.
Do they have any vendors they recommend?
The best people to ask for recommendations on vendors are people who are already in the industry. Your wedding photographer will be able to point you in the direction of some great people that they've worked with previously. This will give you the piece of mind of knowing that the vendor is well regarded in the local industry and highly professional.
If you're struggling with finding a good florist, or MC for example, then ask the people you are already working with! They'll know all the industry gossip.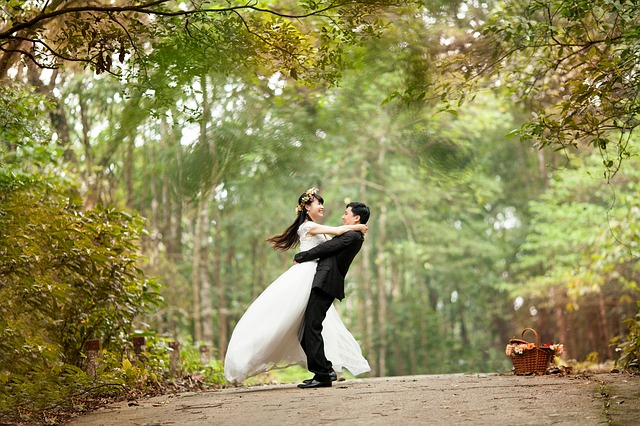 What should you expect on the day?
Your wedding photographer will probably have a general outline of the day in mind, most for example will come and get photos of the bride and groom getting ready, a time allowance for portrait shots and a time allowance for family photos for instance. They'll usually work backwards from your ceremony time to create a run sheet. It's worth it to sit down with them and run through how the day will unfold ahead of the wedding.
If you have any questions about what kind of photos they plan to take or if you want any particular shots taken make sure you talk to them about it ahead of time. You might want to create a shots list for them to ensure you don't miss out on any of the most important people of the day. Like shots with your Great Grandma Hilda or best friend Sally.
What style do they prefer?
Are they a candid wedding photographer who likes to take lots of natural shots of people enjoying themselves, or more of an arty one who prefers to take posed shots. Everyone has a different personal style, and you will have your own personal preferences so make sure you're ideas about your photos align with the style of your chosen vendor.
Your vendor will likely have a large portfolio of images they can share with you to give you an idea of the output you can expect from your big day.
Can they offer any references?
The best way to know you've found the right wedding photographer is to hear the glowing testimonials of other brides. Ask if you can speak to anyone else about what their day was like, they'll be able to tell you all about how great your vendor was on their big day so you can go in confident that you've entrusted your memories of the day to the right person.
You'll like have a lot more questions specific to your big day that will pop up, but these are just some suggestions for key questions to ask your wedding photographer.