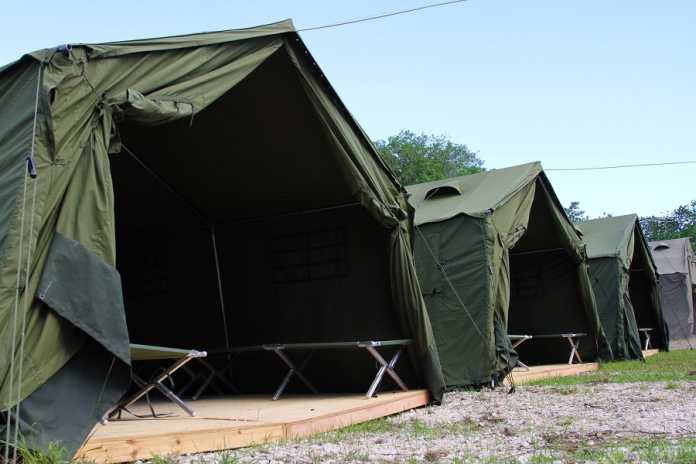 Pressure on the Federal Government to resettle children in offshore detention has reached new levels with Labor becoming less oppositional to a controversial immigration bill.
The Coalition Government had expressed that it would accept an offer from New Zealand to take up to 150 refugees from Australian offshore detention on the condition that a controversial piece of legislation banning offshore detainees from ever travelling to Australia is passed through Parliament.
The bill was designed to prevent refugees who are resettled in other countries from eventually making their way to Australia. Because of relaxed immigration policy between New Zealand and Australia, the Coalition has argued that accepting New Zealand's offer would result in a large number of resettled refugees travelling to Australia after earning New Zealand citizenship.
The Labor Party has opposed the bill since 2016 but has recently said it would be open to supporting the legislation if the Government accepted New Zealand's offer and evacuated all children and their families from Nauru.
Labor has said that the legislation banning travel of resettled refugees to Australia should only be applied to the specific group being sent to New Zealand and not to all who have arrived via boat since 2013.
Independent MP Kerryn Phelps, who recently won the Wentworth by-election over the weekend, said that her result had put more pressure on the Government to get refugee children off of Nauru.
Currently there are 52 children remaining in detention on Nauru after the Australian Border Force revealed that 11 children had been removed from the island in order to receive medical attention.
There are a total of 652 people on Nauru, 541 being classed as refugees, 23 classed as failed asylum seekers and 88 whose status is yet to be officially determined.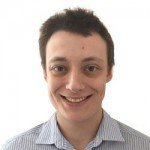 As our Managing Content Editor, James works hard to ensure that our readership gets a variety of engaging and accurate content every day. No matter what the subject matter is, he is eager to tackle the issue head on and give readers the information they desire. Having graduated with a Bachelor of Communications, James is well-equipped to cover today's most relevant topics. On Best in Australia, James writes about a wide variety of topics, but is primarily responsible for authoring our politics section.