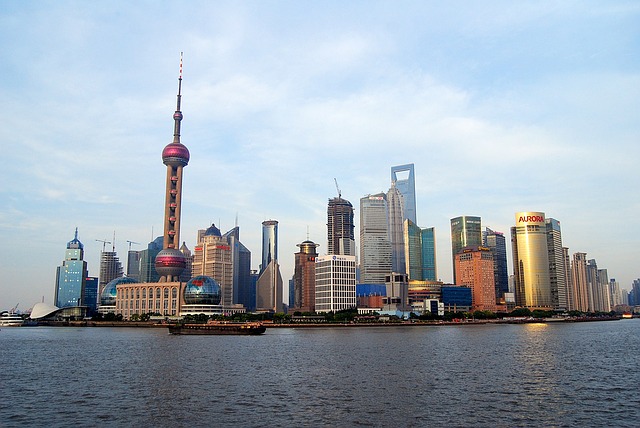 Pierre Pradier is the co-founder and Head of Corporate Strategy of New Horizons Global Partners, an HR and corporate services firm that helps businesses to expand into the Asian region. He helps global companies to find staff, manage their payroll and rostering, secure visas in Asian countries and even open local subsidiaries in different markets.
Pierre, can you give us an overview of what NH Global Partners does?
New Horizons Global Partners is the leading Professional Employer Organization (PEO) with a primary focus on Asia. We help foreign companies gain access to China and other major markets such as Taiwan, Hong Kong, Singapore and South Korea.
Can you tell us about the business's background?
New Horizons Global Partners provides market-leading expertise to foreign companies wanting to enter or expand across markets in Asia. As an Employer of Records, our workforce and collective experience enables these businesses to identify and recruit the right talent in any country. Furthermore, we deploy local market experts for every customer to ensure a smooth incorporation process and facilitate various administrative tasks to get the business set up and ready for Asian markets.
What is the major point of differentiation between your business and others in the industry?
At NH Global Partners, we take pride in our reputation for compliance, integrity and helping companies get set up in these Asian markets in record time. On the other hand, we also provide a dedicated account manager for every business to improve communication and establish a meaningful relationship with our customers. We believe this attention to detail sets us apart from other businesses in the industry who often neglect or fail to listen to the specific needs of every customer.
What does excellent customer service mean to you?
We created a framework at NH Global in which the customer is always at the centre of each decision-making process. For this reason, we believe that excellent customer service starts and ends with understanding the specific needs of every customer and business. What's more, we like to think that the best service is provided when the customer does not need to call or contact our support team.
However, we also realize that anything can and does happen in business. With this in mind, we spend a lot of time talking face-to-face with our customers to better understand their business needs and potential pain-points. In other words, we know that every customer is different and try to prepare in such a way that our response or solution is always suited to each individual circumstance.
Can you tell us the most challenging project you've been involved in and the results your client obtained?
I believe every project is challenging and there is always a certain complexity when the needs of every business model are so unique. At the same time, the uncertainty of business means that some projects encounter more obstacles than others.
In such instances, our dedicated account managers will use their experience to ensure a smooth and timely process in spite of whatever issues may arise. Needless to say, we relish the challenge of every project at NH Global and take immense pride in the success rate and reliability of our services.
While we have assisted countless startups take their first steps into Asian markets, we have also helped just as many small and medium-sized enterprises on their path to becoming large corporations in China, Hong Kong, South Korea and Japan.
Thank you Pierre for sharing your thoughts with us!
You can follow up with Pierre Pradier at https://nhglobalpartners.com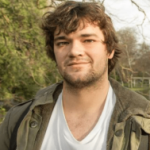 Kieran is an editor at Best in Australia and has written for many well-known businesses. No matter his task, he always writes from his heart! He has a passion for a variety of different areas, including the digital world, sport and anything news related.