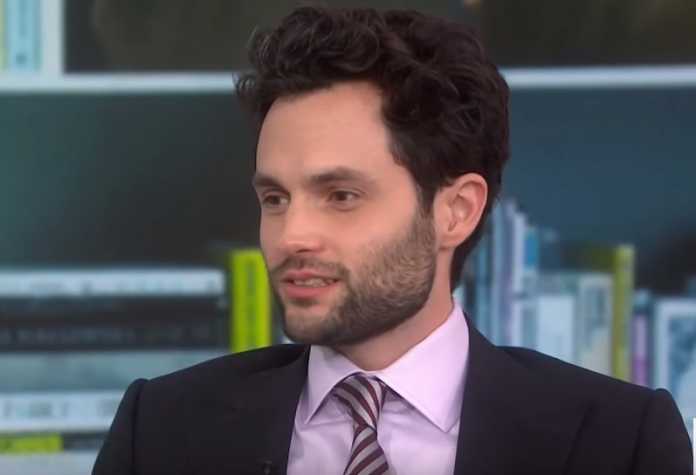 It seems like we won't be seeing Dan Humphrey at the Upper East Side in the next Gossip Girl reboot.
Fans of the original teen drama series on CW are getting ready for the much-awaited return of Gossip Girl on HBO Max. Audiences have a ton of questions on their minds that have yet been answered. But the deafening question stands out from the others: Will the original cast members be involved in the show?
While there's no confirmation on HBO Max's end, Penn Badgley who played Dan Humphrey in the original series has some things to say about it. The actor sat down with Entertainment Tonight for an interview to promote the next season of his Netflix psychological thriller "You". While on hand, the 33-year-old admitted that he has a lot of things to consider if he's ever invited to return to the Upper East Side.
Badgley tells ET he would have to "think about" first.
"Could Dan Humphrey …? I don't … That's a message I gotta put at the top of my inbox, you know, to think about," the actor pondered.
"I think it's pretty clear that, like, I've never been a proponent of Dan Humphrey's," he explained. "I've never been necessarily the greatest friend or fan of Dan Humphrey, which now I reconcile in this way that I'm like, you know, I would love to contribute in a meaningful way to it. And I guess it would just depend on a lot of things."
Badgley continued, "It would depend on how and why he's there and I don't know."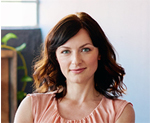 Laura is a reporter and a gossip columnist for Best in Australia. She focuses on celebrities, science and social affairs in Australia and worldwide.