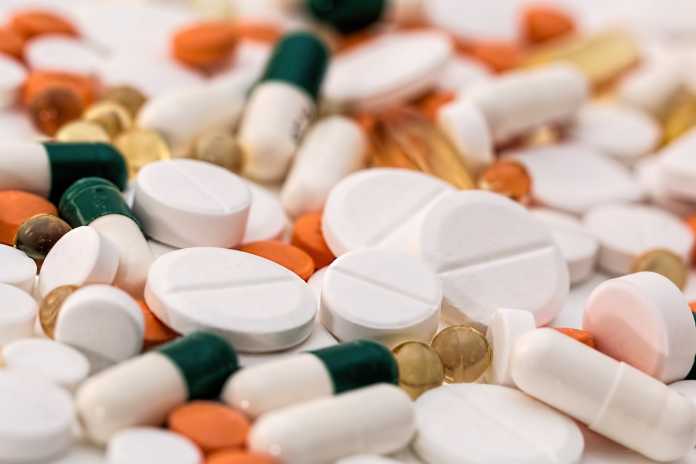 Below is a list of the top and leading Pain Management Doctors in Adelaide. To help you find the best pain management doctor located near you in Adelaide, we put together our own list based on this rating points list.
This article is updated every 3-4 months.
Adelaide's Best Pain Management Doctors:
The top rated pain management doctors in Adelaide are:
⦁ Dr Graham Wright – Adelaide Chronic Pain Clinic
⦁ Dr Matthew Green – Pain Medicine of South Australia
⦁ Dr Philip Cornish – Specialised Pain Medicine
If you are a pain management doctor or you know other pain management doctors or specialists in Adelaide that should be on this list, please submit your details here and we will review your submission.
Adelaide Chronic Pain Clinic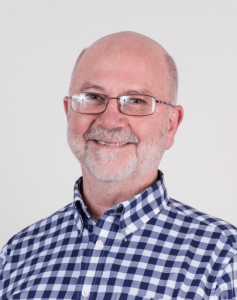 Dr Graham Wright is a consultant Occupational Physician and Specialist Pain Medicine Physician. He qualified in medicine in 1971, and after spending some 15 years looking after the health of university students, he qualified as a consultant occupational physician in 1989. He then went on to complete his Master of Public Health qualification in 1991, and was elected Fellow of The Faculty of Pain Medicine in 2008.
For more than almost 30 years, his practice has focused on the multidisciplinary treatment of chronic pain and disability in injured workers, and in people injured in motor vehicle accidents. Working together with a multidisciplinary treatment team, Dr Wright confirms and organises the medical diagnosis, rationalises medication, chairs multidisciplinary meetings, coordinates multidisciplinary treatment programs and, with other members of the team, ensures that treatment is going as planned.
By way of letters and reports, Dr Wright explains to referring doctors, solicitors, and insurance companies, including ReturnToWorkSA, the nature of the problems and the reasons why certain treatments are recommended.
In addition to being involved in the multidisciplinary management of chronic pain, Dr Wright is available to give individual advice as an Occupational Physician or Specialist Pain Medicine Physician on a range of workplace issues.
Products/Services:
Early intervention for workers compensation injuries, Assessment and treatment for motor vehicle accident claims, Opinion and management by Occupational Physician for patients with chronic pain
Location:
Address: 279 Payneham Rd, Royston Park SA 5070
Phone: (08) 8267 6499
Website: www.adelaidechronicpainclinic.com.au
Reviews:
"They will attend to all your needs and they have pleasant people." – K Chie

Pain Medicine of South Australia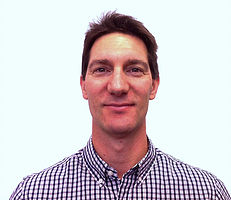 Dr Matthew Green practices as a musculoskeletal, rehabilitation and pain specialist in the public (SA & NT) and private sectors. His private practice is based at 6 Finniss Street Marion for general practitioner/physician referred patients.  Company, insurer (WorkCover, Motor Accident Commission and self insured third parties) and lawyer referred work are seen at Hindmarsh Specialist Centre, 500 Port Road Welland.
His dominant area of interest is musculoskeletal medicine with expertise in the area of interventional treatments for spinal and other persistent pain conditions. Rhizolysis, dorsal column stimulation and peripheral nerve field stimulation, epidural injections and nerve root blocks are procedures that he commonly performs.
Products/Services:
Arthritis, Cancer Pain, Backpain, Chest wall pain, Chronic pelvic pain, Facial pain, Headache, Head & neck pain, Neuropathic pain, Peripheral nerve pain, Shingles pain, Surgical scar pain, Sciatica, Whiplash, Central sensitisation syndrome, Chronic functional abdominal pain, Complex regional pain syndrome, Irritable bowel syndrome, etc.

Location:
Address: 500 Port Rd, Welland SA 5007
Phone: (08) 8299 0011
Website: www.painmedsa.com
Reviews:
"Excellent staff and doctors." – M. J.

Specialised Pain Medicine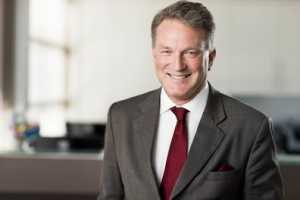 Dr Philip Cornish has interests across the breadth of Pain Medicine. He has 25 years of clinical experience in interventional techniques for pain management, including for acute pain (e.g. fractures humerus), chronic pain (e.g., phantom limb pain, frozen shoulder, vertebral crush fractures, facet joint dysfunction and sacroiliac joint dysfunction), cancer pain (e.g., terminally ill) and cancer survivor pain (e.g., post-radiotherapy). In addition to the team at Specialised Pain Medicine, Dr Cornish works closely with other medical specialties including neurosurgery, plastic surgery, orthopaedics, gynaecology, general surgery, vascular surgery, neurology, rehabilitation medicine, psychiatry, rheumatology, oncology and palliative care; and allied health disciplines including psychology and physiotherapy.
Products/Services:
Axillary Tunnel block and joint manipulation, Epidural steroid injection, Intrathecal pumps, Lateral Sacral Branch Blocks, Medical Branch Blocks, Greater occipital nerve blocks, Transforaminal injection, Neuromodulation
Location:
Address: 1 Wemyss Ave, Hawthorn SA 5062
Phone: (08)  8172 1407
Website: www.specialisedpainmedicine.com.au
Reviews:
"I have been under the care of SPM since Sep 14. Being a Defence Veteran I have multiple pain issues which have compounded into CHRONIC PAIN. Dr Cornish would have to be one of the finest doctors I have seen, both private and military. his multi discipline approach to my conditions have been nothing but truly amazing. If there is anyone out there that needs help with Chronic Pain, do not waste your time looking around. asked to be referred to Dr Cornish at least for the initial interview. From there it will be your choice. Once again thank you Dr Cornish" – Scott Jefrey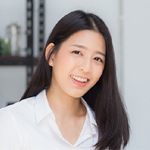 Monica is a reporter and business columnist for Best in Australia. She covers business news, start-ups and does research about new businesses in Australia.