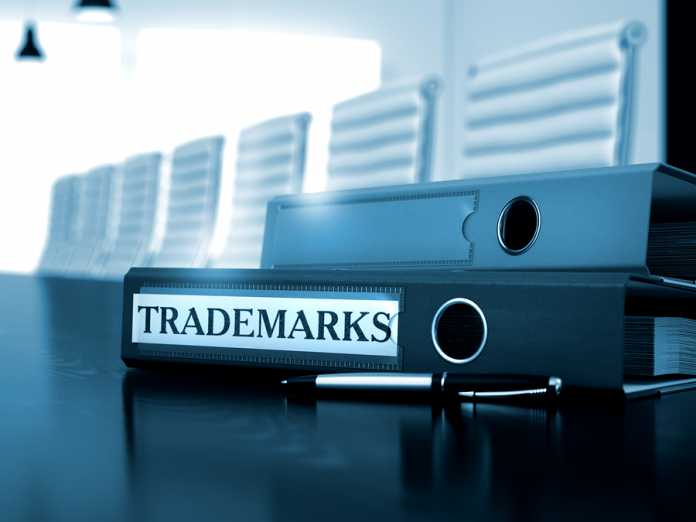 Search engine optimisation specialists SEO Shark are a leading Sydney-based firm that is meeting today's increased demand for digital marketing services. Operating in a highly competitive industry, the organisation has had to work hard to make sure it stands out and builds a truly unique brand identity. SEO Shark's Marketing Director, Mike Borne, discusses the importance of staying vigilant in protecting the company's trademark online.
'For us, it was very important that we create an identity for the company and make sure it is protected against imitation online,' says Mike. 'Because of the competitiveness of the industry, we needed to stand out from the crowd as a really memorable firm.'
Protecting your trademark online
As Mike explains, SEO Shark did all of their due diligence when it came to ensuring their trademark was protected.
'We immediately began to implement the trademark symbol on our logo as well as adding disclaimers to our website,' explains Mike. 'We were very careful to ensure that we did not leave any room for confusion or doubt about the status of our trademark and what is actually protected'.
Mike goes on to share how SEO Shark remains vigilant against any infringements of their trademark.
Register your domain as early as possible
Registered trademarks will protect your name and branding etc. but won't guarantee that you get a specific domain name. In order to reduce the risk of any confusion about your businesses identity, try to ensure that your domain name and your registered name are as similar as possible.
Watch out for new generic top-level domains
The generic top-level domains we are all familiar with like .com, .net and .org have been expanded to a total of 22. This list is expanding even further to include strings for business names and brands.
'You can file an objection with ICANN (which stands for the Internet Corporation for Assigned Names and Numbers– the relevant watchdog) if you believe that another entity has applied for a top-level domain that represents your trade mark or brand,' says Mike.
Keep your disclaimers watertight
As mentioned, it was important for SEO Shark to leave disclaimers on their website so that visitors could easily see the trademark status of the brand. However, if these disclaimers only appeared on the homepage, then anyone who directly visited another page on the website would be able to circumvent them.
Be mindful of international law
Enforcing your IP rights outside of Australia can be hard because of the difficulty of identifying overseas offenders. If you are selling products into an overseas market, it's essential that you are complying with local laws.
Stay ahead of the pack
The best way to ensure the security of your trademark is to register it early and always stay updated on industry developments that may affect your licence.
'We have found that the best way to protect our intellectual property online is to be proactive and stay as up to date as possible,' Mike details.
Mike says that all businesses who want to compete on a large, commercial scale through the internet need to protect their intellectual property sooner or later.
'Failing to stay ahead of these issues invites a whole range of further complications for your business that will, at best, distract you and, at worst, cause a significant setback' warns Mike.
Read about the most common SEO mistakes!

Executive Editor at Best in Australia. Mike has spent over a decade covering news related to business leaders and entrepreneurs around Australia and across the world. You can contact Mike here.