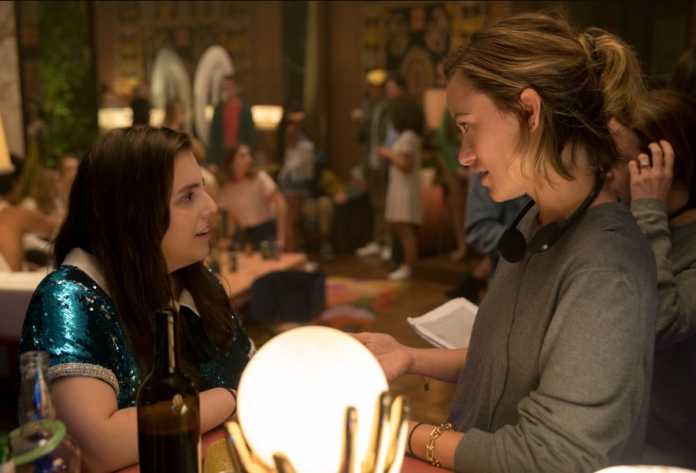 "Booksmart" director Olivia Wilde was shocked to find out that airlines have censored out her film's lesbian sex scene.
Earlier this week, a fan's Tweet went viral claiming that a certain airline not only censored the sexual scenes, they also edited the word "lesbian" from the film's dialogue. See the full Tweet below:
Later on, Wilde caught wind of the Tweet and described the move as "batsh** insane." The scene in question depicted a sexual relationship between the characters of actresses Kaitlyn Dever and Diana Silvers.
In the aforementioned Tweet, Delta was named as one of the airlines that have censored the film. However, fans who responded to it claim that cut versions of the movie were also streamed on Etihad Airway and Emirates.
Wilde also addressed the issue while she walked the red carpet at Academy's Governors Awards held last Sunday. "I don't understand it," the actress and director told Variety. "There's censorship, airline to airline, of films, which there must be some kind of governing board to determine. We rate it a certain way. If it's not X-rated, surely it's acceptable on an airplane."
Reacting to the news at the same event, Booksmart star Beanie Feldstein vowed that the team behind the film will crack down the censorship.
"We're on the case to get this rectified. Our movie is a beautiful representation of the queer experience as young people," the actress told Variety. "I'm a queer person. So we're getting to the bottom of it, don't worry. If you can watch me and Skyler [Gisondo] kiss, you can watch Diana [Silvers] and Kaitlyn kiss."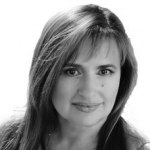 Samantha is the head of content and politics columnist for Best in Australia. Prior to joining the Best in Au, she was a court and crime reporter at SM.