Admired and idolised around the world, current world number one, Novak Djokovic, has voiced his admiration for wheelchair tennis players, particularly Australia's very own Dylan Alcott. The Serbian has described wheelchair players as his "heroes", saying he is inspired by what they bring to the game.
Wheelchair tennis has grown in popularity since it was introduced to the Australian Open in 2002. The tournament now includes wheelchair and quad events in both singles and doubles. Until 2018, only the Australian and US Opens featured wheelchair draws, however, Wimbledon will now include a quad draw in both singles and doubles in 2019 after recent success with previous tournaments.
Djokovic has had a chance to build a friendship with Australian star Alcott. Both have played in promotional events at Melbourne Park, during which Djokovic attempted wheelchair tennis himself. The 14-time Grand Slam winner noticeably struggled with operating the wheelchair and playing tennis at the same time.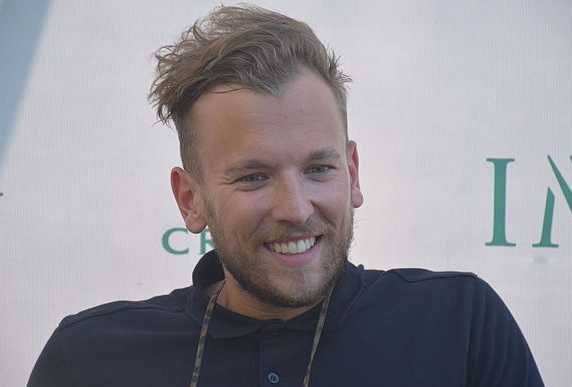 Djokovic has praised Alcott, describing him as a "great guy." Alcott has had great success at the Australian Open quad wheelchair singles but also had a decorated career before tennis. Indeed, Alcott is a former member of the Australian men's wheelchair basketball team, colloquially known as the Rollers. The Rollers won gold at the Beijing Paralympics in 2008 and won silver at the London edition four years later. He later returned to wheelchair tennis in 2014.
Djokovic has said he admires wheelchair players because they bring something beautiful and unique to the game of tennis. Having tried wheelchair tennis himself, Djokovic has said that the task is incredibly difficult and "much harder than it looks." Alcott's achievements are a reminder of sporting heroism at this year's Australian Open, along with Andy Murray's heroic efforts in his first round defeat, despite battling a hip injury.
What is clear is that Australia does have male tennis stars in the public arena to be incredibly proud of. With Alcott's public visibility growing, one can hope that the game of wheelchair tennis can continue to grow both in Australia and around the world.