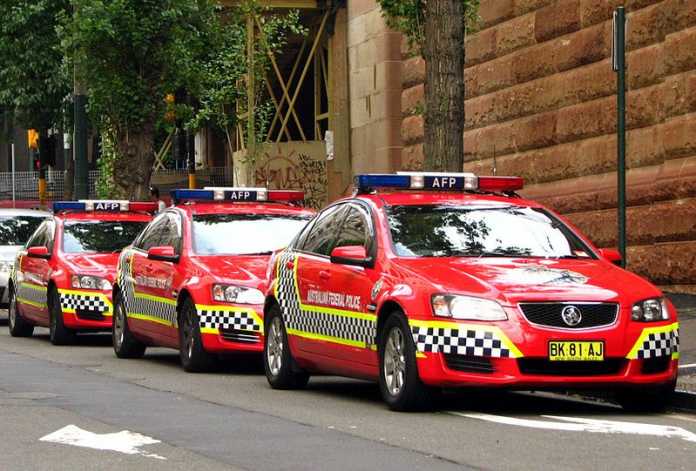 With reports of people fraudulently claiming from the NDIS, a squad of 100 officers has been created to investigate those abusing the system.
Dan Tehan, the Minister for Social Services said that the Government has so far spent $8 billion AUD on the NDIS last year and this figure would grow to $22 billion AUD by 2022. This news comes after one of the scheme's architects said that there was "no excuse" for Government staffing caps.
He said that the Government wants to make sure that the funding "goes to those people who need it" and that they were "putting criminals on notice".
The Government seems particularly focused on reports of organised crime groups exploiting the NDIS. Recent stats have shown that there were as many as 500 allegations made regarding criminal misuse of the NDIS since its launch in 2016.
While it is still unclear if all of those allegations are accurate, Mr Tehan said that the numbers presented a large risk.
Mr Tehan said the creation of the fraud squad was to stop organised crime syndicates from "getting a foot in".
The squad will draw from the AFP as well as local police members and other departments that are associated with the NDIS.
Neil Gaughan, the Deputy Commissioner of the AFP said that there was "intelligence to suggest" that fraud was taking place but that it "is quite minimal".
The Deputy Commissioner also cited previous cases of fraud taking place in the family day care system under which government funds were misused. He said that they were aware of criminals "sniffing around" the NDIS.
He also mentioned that part of the squad's job was going to be to try and patch weaknesses in the system to protect the NDIS from exploitation by criminal elements.
Michael Keenan, the Human Services Minister, said that his staff had had extensive experience in detecting and preventing fraud. He said that the Government was aware that most people were doing the right thing and that they were only going after a small group of abusers.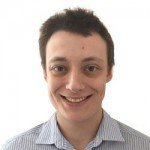 As our Managing Content Editor, James works hard to ensure that our readership gets a variety of engaging and accurate content every day. No matter what the subject matter is, he is eager to tackle the issue head on and give readers the information they desire. Having graduated with a Bachelor of Communications, James is well-equipped to cover today's most relevant topics. On Best in Australia, James writes about a wide variety of topics, but is primarily responsible for authoring our politics section.