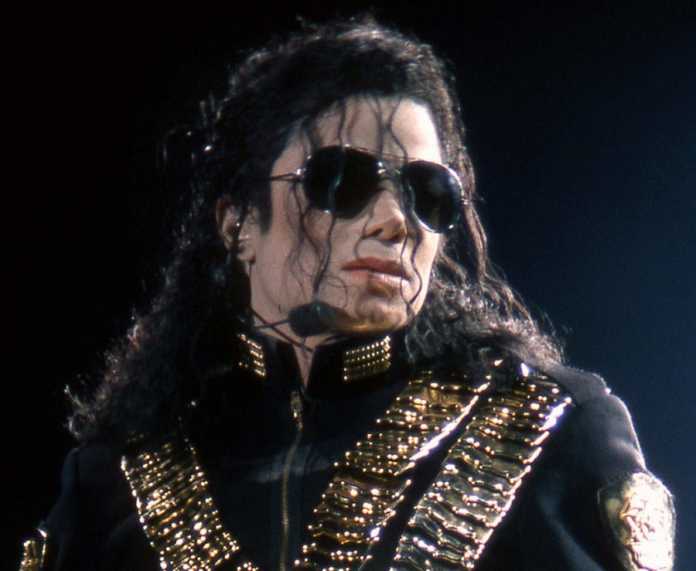 The biggest children's museum in the world has pulled 3 Michael Jackson items from display following new child sex abuse allegations against the late pop icon.
The Children's Museum of Indianapolis, as well as many other organisations, is reevaluating its relationship with the deceased popstar after the airing of a new HBO documentary that features the accounts of two men who allege Jackson groomed and molested them at his Neverland Ranch while they were young.
The museum is a non-for-profit and is centred on "family learning experiences". It said that it was "very sensitive" to audiences and this is what prompted the removal of Jackson's iconic white glove and fedora from the children's exhibit.
The museum said that it would "carefully consider the situation more fully".
The two-part documentary follows the story of two men who say they were befriended and then sexually abused by Michael Jackson in the early 1990's. It has been met with a mix of shock and disbelief around the world, with many quick to condemn the piece as tarnishing the legacy of a dead man.
Jackson's family has called the recent coverage a "public lynching".
Famous fashion brand Louis Vuitton has also removed its Jackson inspired items from its storefronts.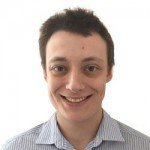 As our Managing Content Editor, James works hard to ensure that our readership gets a variety of engaging and accurate content every day. No matter what the subject matter is, he is eager to tackle the issue head on and give readers the information they desire. Having graduated with a Bachelor of Communications, James is well-equipped to cover today's most relevant topics. On Best in Australia, James writes about a wide variety of topics, but is primarily responsible for authoring our politics section.