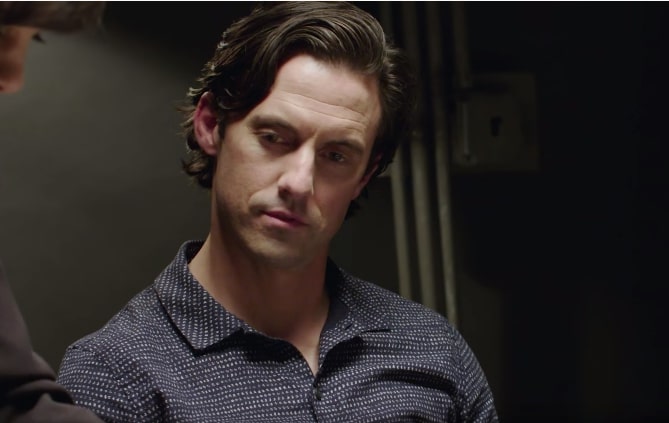 Milo Ventimiglia is headlining and executive producing a limited series based on the life of Evel Knievel ordered by the USA Network.
The 'This Is Us' star will explore the life of Knievel as a famous 70's daredevil. Born Robert Craig Knievel, he was known for his larger-than-life stunts during his career as an entertainer. The man attempted over 75 motorcycle jumps landing ramp to ramp. His death-defying stunts didn't stop him from living life until the age of 69 when he died due to pulmonary disease in 2007
The limited series is penned by Etan Frankel who is known for his work on the Animal Kingdom. It will be featured on the network's specials showcasing famous American "heroes, rebels & icons." USA Network is known for hit television series such as Suits, Damnation and Mr. Robot–which will be airing its 4th and final season on October 6.
It will be based on Knievel's preparations as he attempts to take on the historic Snake River Canyon motorcycle jump which he failed in 1974.
In a statement to Deadline the network's President of Entertainment Networks Chris McCumber said of the project:
"USA Network is known for big event series that celebrate heroes, rebels and icons, and what could be bigger than the story of one of the greatest thrillseekers of all time? The incredible life and journey of Evel Knievel lends itself to a dramatic retelling, and we are excited to be partnering with Milo, McG, UCP, Atlas and Wonderland to bring this iconic American tale to our viewers."

Ben is is a senior journalist and sport columnist for Best in Australia. He previously worked for the BC and other radio stations.