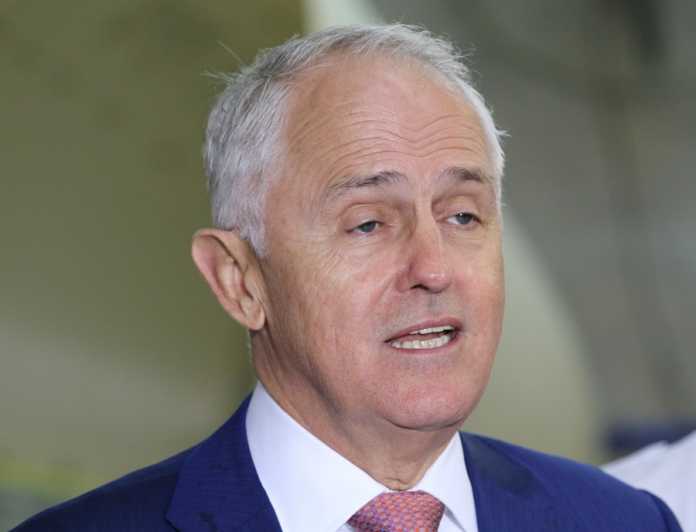 Former Prime Minister Malcolm Turnbull says that he was ousted by his fellow Liberal colleagues in a leadership spill because they feared that he would win the next election.
Speaking to the BBC, Mr Turnbull blamed his demise on the "internal politics of the Liberal Party", adding that there was a "form of madness" in the air that was provoked both within the party and by "voices in the media,"
He said that "you could argue that their concern was not that I'd lose the election but rather that I'd win it."
BBC host Andrew Neil challenged Mr Turnbull's claim, saying that it was "not credible" and citing the fact the Government was trailing behind the opposition 40 polls in a row.
Mr Turnbull defended his statement, saying that his government had a "level pegging" in polls. He said that "in terms of determining government, we were ahead,"
Mr Turnbull also said that his replacement, Prime Minister Scott Morrison, was in a "worse position" now than when the leadership spill took place. He said that "normally when you replace a leader, you replace the unpopular person" with a candidate "who is much more popular and gives you a chance of winning,"
He said that the party was now polling worse than it was when he left office and that "you can't deny that's a fact."
Mr Turnbull's former colleagues did not seem to express much of a reaction to the comments, with Finance Minister Mathias Cormann calling it "ancient history" and Defence Minister Christopher Pyne saying that the former PM could say whatever he wished to.
During his interview, Mr Turnbull said that "I'm always interested in politics but I won't be engaging in the partisan, political battle," and that "I'm a Liberal, no question about that, but I've retired from politics."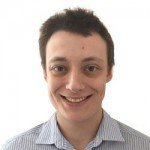 As our Managing Content Editor, James works hard to ensure that our readership gets a variety of engaging and accurate content every day. No matter what the subject matter is, he is eager to tackle the issue head on and give readers the information they desire. Having graduated with a Bachelor of Communications, James is well-equipped to cover today's most relevant topics. On Best in Australia, James writes about a wide variety of topics, but is primarily responsible for authoring our politics section.