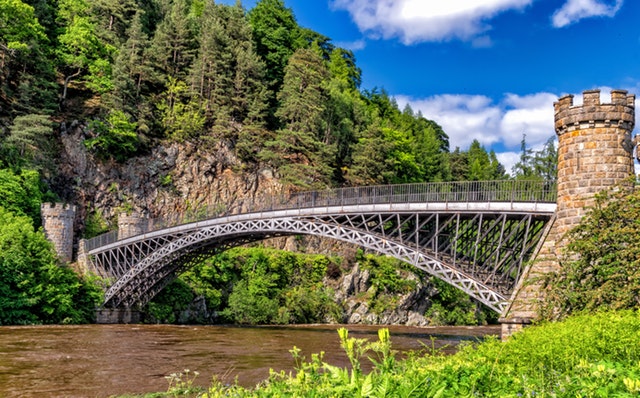 Below is a list of the top and most visited Landmarks in Sydney. To help you find the best Landmarks located near you in Sydney, we put together our own list based on this rating points list.
This article is updated every 3-4 months.
Sydney's Best Landmarks:
Here are the leading Landmarks in Sydney:
Sydney Town Hall
Customs House
Brickpit Ring Walk
Are you an owner of one of them? Let us create a full business page, click here.
If you have a Landmark or you know other Landmarks or places in Sydney that should be on this list, please submit your details here and we will review your submission.
Sydney Town Hall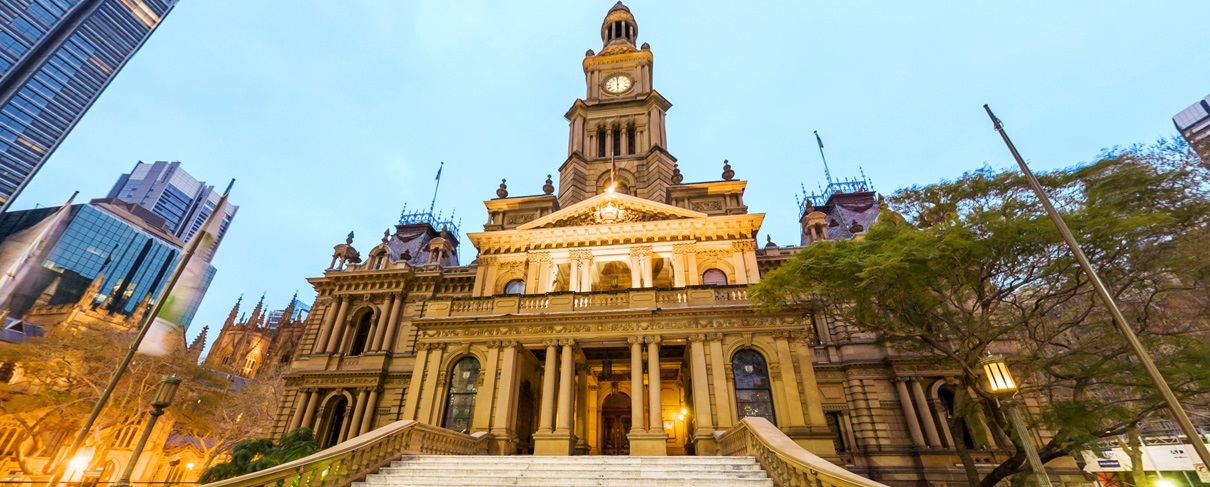 Sydney Town Hall – Renowned for its high Victorian interiors and rich decoration, Sydney Town Hall is the largest and most ornate late 19th century civic building in Australia. When completed in 1889, it was the colony's most daring, technologically innovative and controversial building, and it dominated the Sydney skyline for almost a century.
Constructed with extravagant scale and style between 1886 and 1890, this landmark building is a remarkable example of Victorian architecture. It features a Tasmanian blackwood and tallowwood floor and the famous 9,000 pipe Grand Organ, which spans the entire width of the western wall. There are 21 stained glass windows adorned with Australian flora, a stunning ornate 20-metre-high ceiling and twelve marbled pillars in the corners of the hall.
Products/Services:
Town Hall, Town Hall House & City Tour, Historical Building, Openaccess Tours, Architectural Buildings, Collections, Landmarks, Mayoral Suites and Town Clerk's Offices, Clock Tower, The Centennial Hall, Guided Tours, Reception Rooms, The Sydney City Council Chamber
LOCATION:
Address: 483 George St, Sydney NSW 2000
Phone: (02) 9265 9333
Website: www.sydneytownhall.com.au
REVIEWS:
"Went there to see the Body World Vital exhibition. A quiet and historical place. The exhibition is very educative even to the adults. But…a little bit creepy when you see the skeleton and muscle…you can hire a electronic guide for $5 extra to listen to more explanation of the items." -William Chow
Customs House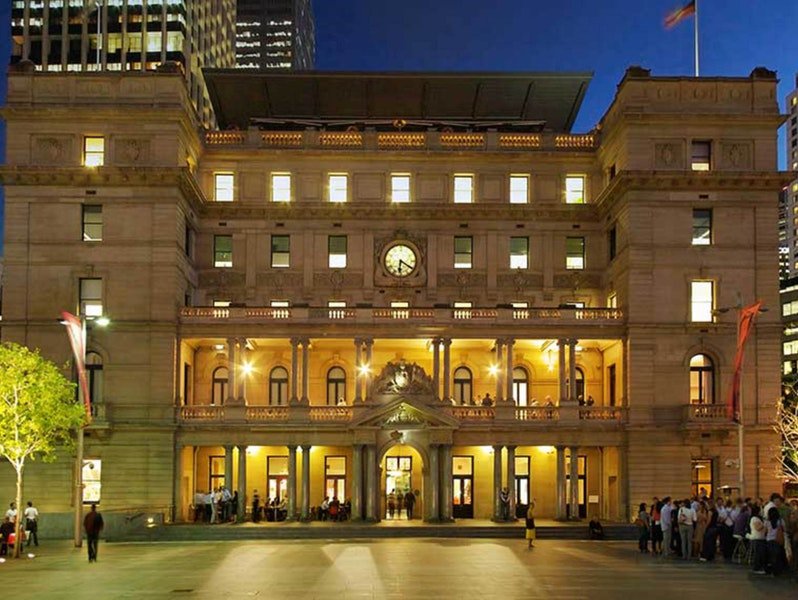 Customs House is a heritage-listed museum space, visitor attraction, commercial building and performance space located in the Circular Quay area at 45 Alfred Street, in the Sydney central business district, in the City of Sydney local government area of New South Wales, Australia. The building served as a customs house prior to Federation and then as the head office of New South Wales operations of the Government of Australia agency Department of Trade and Customs (and its successors) until 1988. The customs function relocated to a new site in 1990. The initial designs were by Mortimer Lewis and it was built during 1845 by under the administration of Governor Sir George Gipps. It is also known as Customs House (former) and Site of former Customs House.
Products/Services:
Paper folding fun, Immersive twilight tour of The Rocks, cryptic self-guided adventure through the back alleys and narrow passages of Sydney's CBD, breathtaking views at Cafe Sydney, lounge room
LOCATION:
Address: 31 Alfred St, Sydney NSW 2000
Phone: (02) 9242 8551
Website: www.sydneycustomshouse.com.au
REVIEWS:
"Customs House is one of the historical gems at Circular Quay. It's a museum and library and tourist hubs. Trendy exhibitions are housed here as well as a solid collection of national and international newspapers. Many locals read their daily paper at Customs House. If you leave the ground floor and head up to the top level, you will find laptop work stations around the interior windows. Be sure to make it to the most special space in the building. The reading room has views of the Harbour Bridge and classic long wooden tables with lamps and power outlets. Find a nice space and settle if you have a project or reading to complete." -Sydnye Allen
Brickpit Ring Walk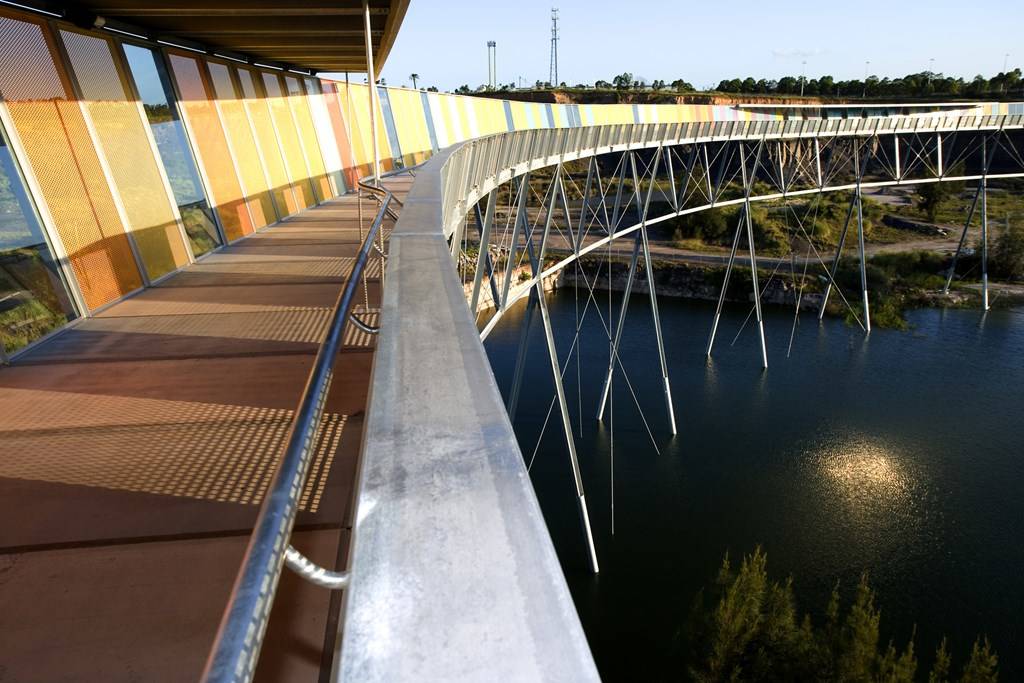 Brickpit Ring Walk – Take the award-winning Ring Walk around the Brickpit 'pond' to discover its history and the evolution of the frog's habitat. From the soaring circular walkway (18.5 metres high), get a bird's-eye view without disturbing the tiny residents.
Walk the 550-metre ring, listen to soundscapes of frog and bird calls, and hear the voices of pit workers recounting their experiences as they helped make the millions of clay bricks used to build Sydney. The panels along the ring provide further details of the history of the area
Products/Services:
Frog and Bird calls, Brickpit Walk, sightseeing of the endangered Green and Golden Bell frog
LOCATION:
Address: Sydney Olympic Park NSW 2127
Phone: (02) 9714 7888
Website: www.sydneyolympicpark.com.au/things-to-do/brickpit-ring-walk
REVIEWS:
"Great place to visit. It is about 500m around. The lake is filled by water seepage. Fun to watch the level go up and down over a few days. Open sunrise to sunset." -Greg Shore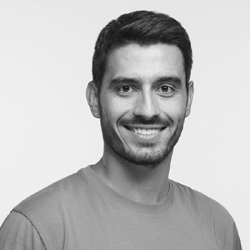 Executive Editor at Best in Australia. Mike has spent over a decade covering news related to business leaders and entrepreneurs around Australia and across the world. You can contact Mike here.