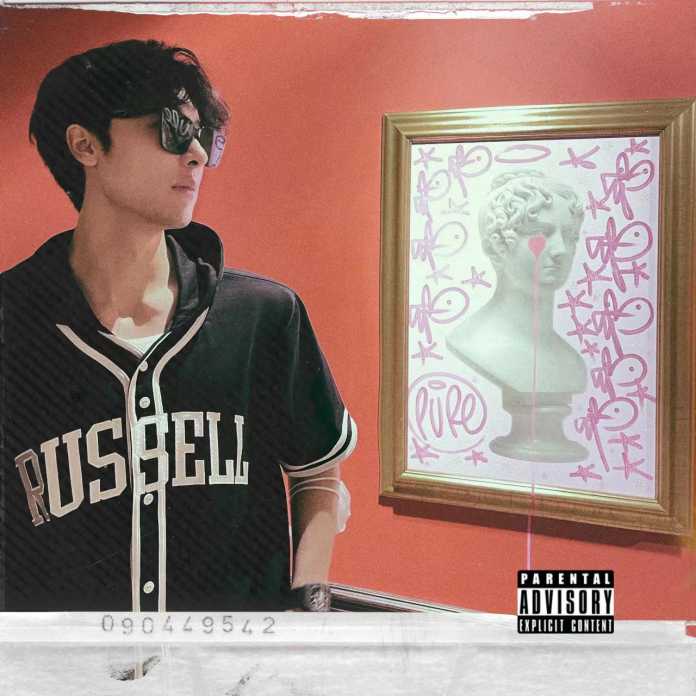 Truly inspiring entrepreneurs like Joel Li (legal name Qiaoer Li) only come once in a blue moon. As CEO of an internationally recognized auto company, he is now adding musician to his list of achievements. Born in Tianjin China and moving to Canada with his family in 2008, Joel Li gained an interest in the auto industry while studying at the University of Toronto. During this time, music was also a great motivator for him and gave him a chance to express himself. His dedication now allows him to pursue both avenues and forge successful careers from both.
View this post on Instagram
The success of his business TEDA International Auto Group proves just how hard Joel Li has worked to change the auto industry. While car manufacturers have begun to priorities more user friendly and environmentally friendly products, Joel Li noticed that the buying process had been overlooked. He believed that the rise of new technologies was providing opportunities that traditional companies were not taking advantage of. Virtual reality, artificial reality, AI, and more, are just some of the strategies that Li and the team at TEDA International Auto Group use to make the buying process more streamline for consumers. These greener and more convenient solutions are why Joel Li has been recognized as an outstanding entrepreneur. In 2021 he was named one of Forbes China's top 60 outstanding Chinese in North America and also as one of HuRun's 30 under 30.
If his business career wasn't inspiring enough, Joel Li has also demonstrated an aptitude for writing and producing music. After releasing his first song in China, he was amazed to see how quickly he gained an avid fan base. The song gained over one million plays and inspired him to release his first English EP. The EP is called OVERSEAS and features three outstanding songs, Love Me, Myself, and Better.
The EP also caught the attention of fans around the world and Joel Li's music career continues to grow in popularity. He promises many more releases in the near future.
It is not easy to conquer two industries, but Joel Li has proven that it is possible through hard work and a passion for what you do. With a renowned business that is transforming the auto industry and now a budding music career, Joel Li is a true source of inspiration for other young entrepreneurs wanting to expand their career opportunities.
You can follow Joel Li at: