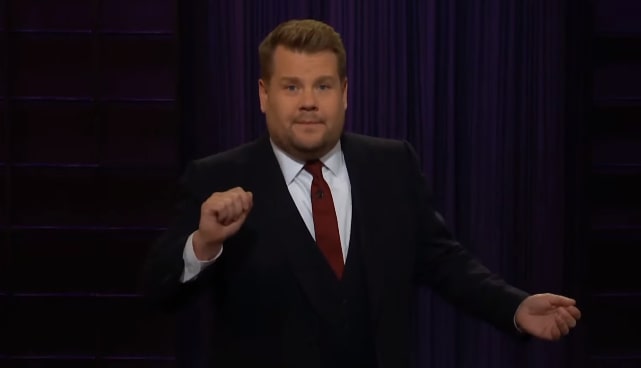 James Corden only has a year remaining on his contract for the CBS talk show 'The Late Late Show with James Corden'. This prompted fans to wonder if he will be leaving the late-night show for good.
The host appeared on British GQ's September issue to address this dilemma and his fears about his future in the industry. Corden admits that he "might not be brave enough" when the day comes that he'll have to leave entertainment.
"The day might come and I might not be brave enough," he admits. "I've got to try to make peace with this idea that if I walk away from this show, there's a chance I become a question on Jeopardy. One people struggle to answer."
Corden adds that fame hasn't quite sunk into him yet and he's "just become comfortable with the notion" in the past year.
"I understand the version of me that people want to meet, and I'll give them that, and that's alright," he tells GQ. "'Cause it's actually harder, it's more work to be rude and abrupt. And I don't want to be that 'Do you mind?' person."
In the same interview, the British host discussed his early career opportunity particularly as a television anchor for Morning With Anne and Nick.
"I was learning that if you looked like me, people reckoned you were about right for playing a newsagent in a Hugh Grant movie," he jokes. "Nobody was about to pull a seat out at the table and say, 'Come and sit down.' I was going to have to get to this table and budge people up."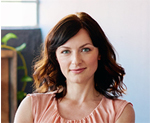 Laura is a reporter and a gossip columnist for Best in Australia. She focuses on celebrities, science and social affairs in Australia and worldwide.