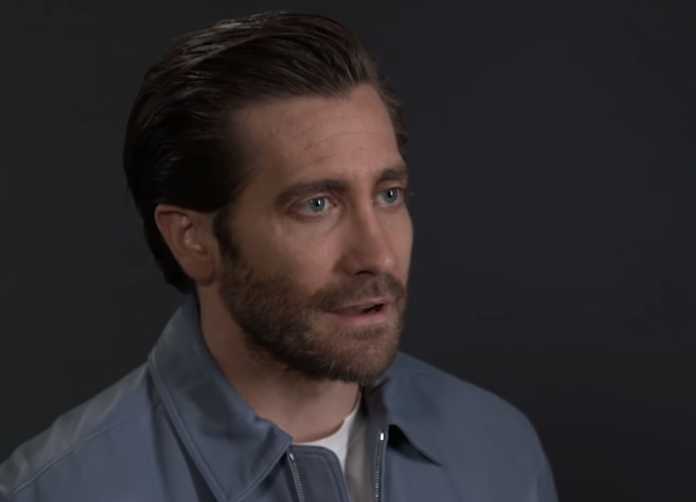 Jake Gyllenhaal is definitely open to having fatherhood in the cards for his future.
The actor discussed his desires to "be a father someday" while speaking to Willie Geist in an interview on Sunday TODAY. Gyllenhaal made the appearance to discuss his Broadway play Sea Wall / A Life.
"It's a show about faith and family and the mess and comedy of life, you know? It's really actually about two fathers," he explained about his latest project. "And about, for my character, someone who's just about to become a father. He goes back into his relationship with his own father and the passing of his father and how that makes him feel becoming a father."
"I've learned — you know, I am not a father," the actor continued. "I do hope to be a father one day."
Back in 2017, Gyllenhaal shared a similar thought to People as he opened about starting a new family.
"I want to continue becoming more of an adult than I already am," the actor said at the time. "Hopefully with a family of my own."
The Spider-Man: Far From Home star shared how his nieces made him look forward to fatherhood.
"My sister [Maggie Gyllenhaal] has raised two beautiful daughters. They are the most amazing girls," he told People. "It's fun to send them home with a lot of candy, because it was almost like, 'Enjoy it, Mags!' A little payback for being the sister who made me perform weird shows at our parents' dinner parties."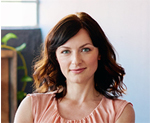 Laura is a reporter and a gossip columnist for Best in Australia. She focuses on celebrities, science and social affairs in Australia and worldwide.