There's no doubt that Hollywood can be a tough and tenacious environment to develop a career. While making it in Hollywood is often viewed as the benchmark for aspiring young actors, writers and directors, there are many fine performers and film makers that have seemingly struggled after having initial success in Hollywood. Indeed, it can take years before one finally and truly makes it in the world of the Hollywood elite. Currently, Isaih Shaw is on that journey, having fostered his love for film as a young child and studied his way through college to realise this dream. So, where is he now?
Isaih Shaw's passion for film and the entertainment industry arose during the 1970s, when he was a child. He loved watching the cinematic classics of the 70s, from legendary directors like Sergio Leone, Brian de Palma and Francis Ford Coppola. Movies shaped and continue to shape how he views the world. Cinematic worlds are often a gateway into another world, reminding us of struggles, achievements and perspectives different to our own.
Isaih knew that he needed practical experience and a knowledge of film to be able to follow his Hollywood aspirations. He enrolled in Los Angeles City College after getting a bit of experience in public access television in Chicago. He received a Certificate in Cinema and Television (2002), before moving to the Academy of Art University, based in San Francisco. He majored in TV and Film Production. In 2004, Isaih nabbed a job as an Associate Producer for "Video Platform Los Angeles, CA Media One TV" – which was a talk show.
By the time 2006 rolled around, Isaih was ready to move into more freelance-based producing. He excelled at producing talk-show segments and had developed a keen eye for detail and creativity. He found work as a producer and director of Yoga TV. However, Isaih always wanted to cultivate unique and engaging stories that explore social and workplace injustices, which he has been able to explore in the last few years (which have been highly successful for Isaih). His passion has always been to make films that encourage his audience to think and reconsider their circumstances. For Isaih, evoking a powerful emotional response in the viewer is the goal. When the stories are impactful and inspiring, then that is when Isaih gets the most value out of his work.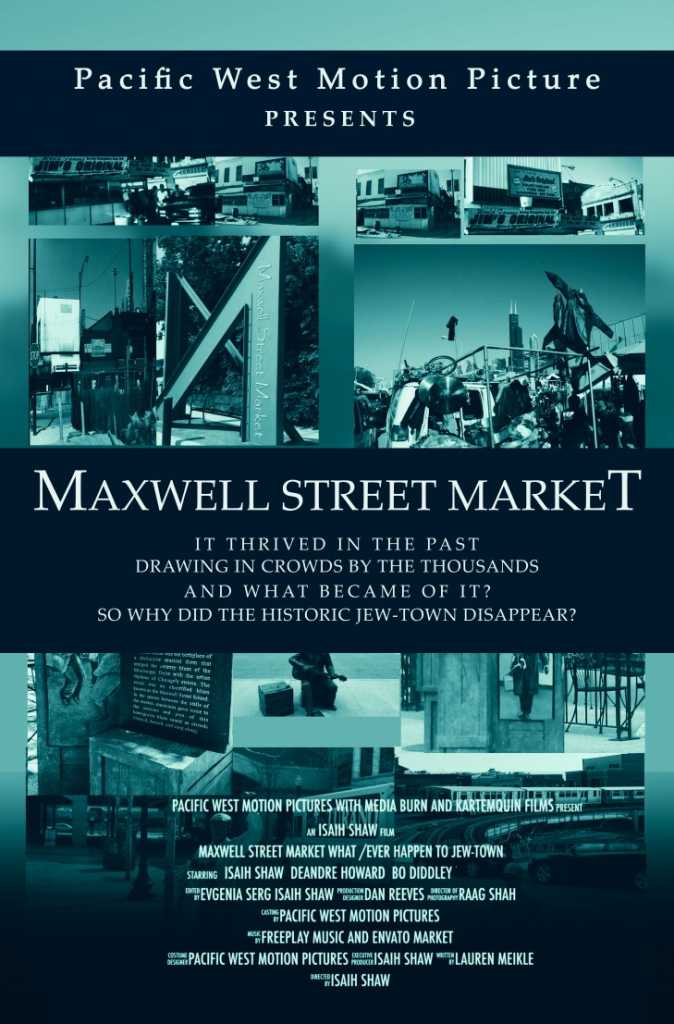 He recently launched his very own independent film company called Pacific West Motion Pictures. This career development has allowed him to have greater creative control and autonomy over the films/television programs he chooses to get involved in.
In 2018, his company produced (while he directed and wrote) the documentary "Maxwell Street Market: What Ever Happened to Jew-Town?", which explores the decline of the Jewish street markets in Maxwell Street Chicago during the 1980s and 1990s.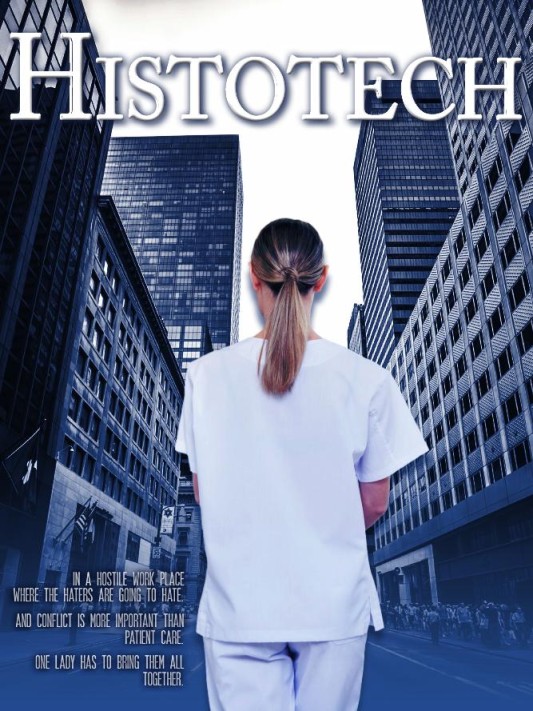 Likewise, he is also in the pre-production phase of his new film called "Histotech", which will follow the life of Vivian Harris, a young woman who works at Northwestern Hospital. The film is slated to be a dark-comedy drama, set against the backdrop of gender discrimination in the workplace.
Isaih's efforts have not gone unnoticed in the industry and he's now getting some recognition for his film contributions. 2018 and 2019 were two very big years for Isaih, since a lot of his work has been getting more traction with independent award circles.  In 2018, he won the Award of Recognition Impact Docs, while he won a Las Vegas Black Film Festival Award in the following year. He also won the 2019 Indie Originals Award and was even a finalist in the highly prestigious US Hollywood Golden Film Awards.