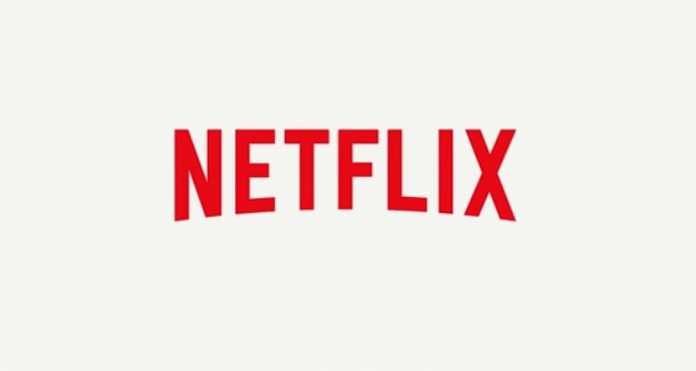 Binge watchers are panicking after finding out the Netflix is testing out weekly releases for a handful of episodes. So is the streaming giant completely dropping its binge-model releases?
News of Netflix' weekly release trials surfaced over a week after it was announced at the D23 Expo that Disney+ will be diverting to a weekly episode release for all of its shows. Disney's announcement raised the question of how this will affect Netflix current release model that established binge-viewing pop culture.
Now, the results are out. Multiple outlets have confirmed that the streaming platform has made a major change to how it puts out content for its subscribers. Changing what has become its traditional format, Netflix gave weekly episode releases to the new season of The Great British Baking Show. This makes it the first show on the platform to receive the weekly release treatment.
Another show that is currently affected by the shift is the rap competition Rhythm & Flow, featuring judges Chance the Rapper, T.I., and Cardi B. Its episodes are being dropped by batches every week.
Disappointed binge-watchers have taken to social media to express their disapproval of the new format. However, Netflix ensures subscribers that this won't be applied to all show available on the site.
Netflix addressed the issue via Twitter. On Tuesday, the streaming platform's official US Twitter account replied to a report shared by Complex Pop Culture regarding the matter. In its response, Netflix says releasing episodes weekly from licensed titles is "nothing new." While episodes are being dropped in batches in hopes of keeping "Rhythm + Flow's winner a surprise." See the full Tweet below:
Multiple Netflix series will now drop episodes weekly instead of all at once. https://t.co/Of51tgkTZQ pic.twitter.com/ZaPV0qC9tj

— Complex Pop Culture (@ComplexPop) September 3, 2019

Ben is is a senior journalist and sport columnist for Best in Australia. He previously worked for the BC and other radio stations.