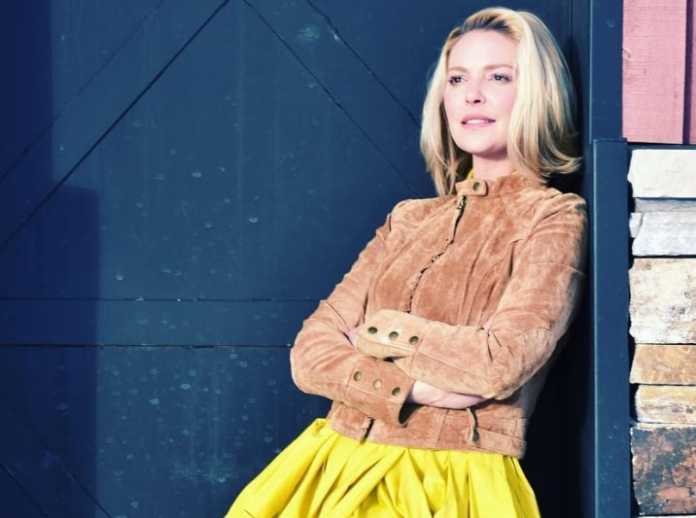 Dr. Izzie Stevens might be returning to the halls of Grey Sloan Memorial Hospital. The fictional hospital from Grey's Anatomy formerly called Seattle Grace might just see a comeback from actress Katherine Heigl.
Speaking to Entertainment Tonight, the actress shared her two cents about the potential return of her character for the series finale. The actress tells the news outlet:
"I haven't [thought about Izzie] in years. I don't know. I don't know if I would or if I wouldn't," she said. "I almost feel like that would almost be distracting again to, sort of, what they've done with that show in the seven years since I left… and what that's become and what it is to the fans now."
"It must feel like it would just be kind of like, 'Yeah, we already let that go… why are you here?'" the actress added.
Heigl, who won an Emmy for the said role, also opened up about her current character on Suits. She tells about her role Samantha Wheeler's future at the end of the show's final season:
"I haven't even thought about it. You know, what I'm thinking more about is the other characters. What's going to happen to my favorite characters, you know? What's going to happen with Donna (Sarah Rafferty) and Harvey (Gabriel Macht)? What's going to happen with Louis (Rick Hoffman) and Sheila (Rachel Harris) and the baby? That's what I've been thinking about."
As for how her experience was during her two-season run in the show Heigl said:
"I'm going to miss being a part of it, but I'm gonna miss being able to watch it too. Obviously being on it has changed my viewing of the show because just understanding even the space that they film in and being part of it kind of regularly now, versus watching it on television, has changed my viewership. I don't know if that's good or bad. Like, I almost ruined it for myself."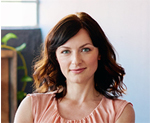 Laura is a reporter and a gossip columnist for Best in Australia. She focuses on celebrities, science and social affairs in Australia and worldwide.