Hiring a freelancer can be pretty confusing, especially if it's the first time when you're doing it. In this article, we'll share some insightful tips to know when you should outsource a job or project to a freelancer. These will help you organise your searching and hiring process and position you to have a successful remote collaboration.
Define what your goals are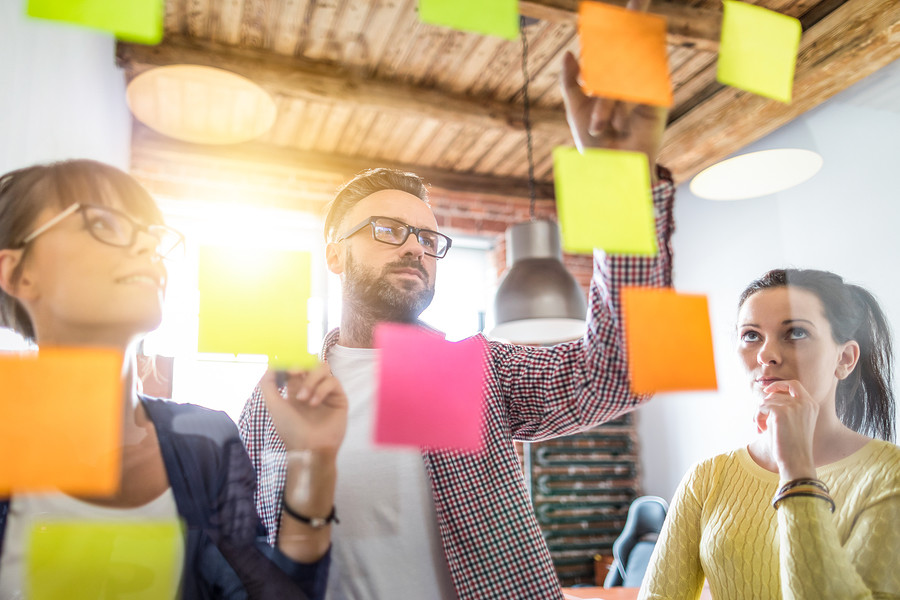 Defining your goals is essential when hiring a freelancer. Whether you have a graphic design task, a social media management project, a copy-writing gig, or anything else, take some time and think about the main goal. Do you want to increase awareness, skyrocket your sales, or make your website look more appealing or user-friendly? Do you need to share a helpful article with your target audience or solve some annoying software glitch?
Write down exactly what you expect to get from your independent contractor. With this in mind, figure out which are the qualifications and skills that the ideal freelance candidate should have in order to deliver the results you want.
This way, you'll clearly know if you're searching for a writer, web developer, or virtual assistant. Plus, you'll be able to craft a relevant task or job description consisting of what you have and what you want to achieve.
Moreover, once you find a freelancer, it will be easier for him to get the tasks done if they are aware of your goals and expectations.
Know your budget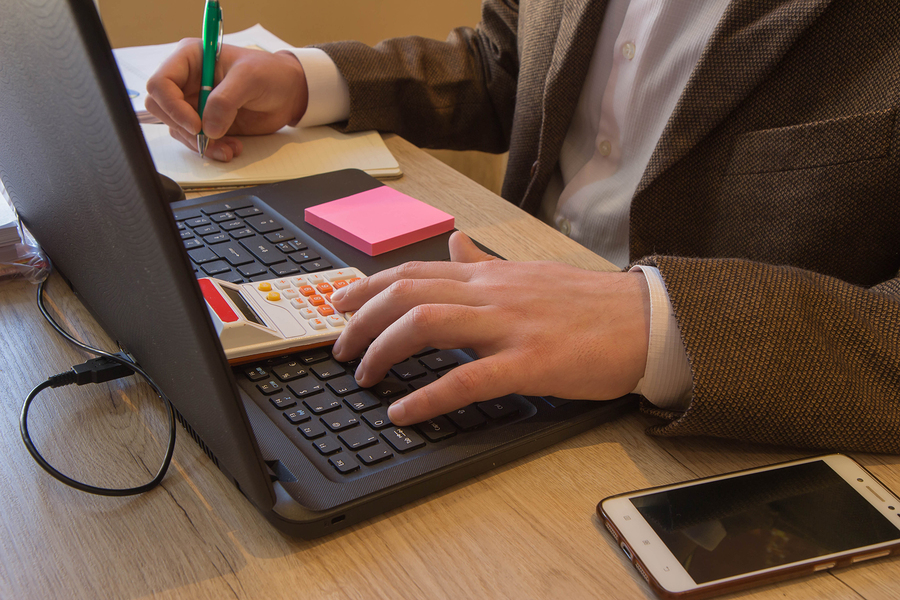 Taking into account your project's requirements, start creating a suitable budget. Worry not if you don't know by heart how much you should pay for a logo design or a sales landing page. Do some online browsing and see which are the average fees that freelancers usually charge for similar projects.
Next, decide upon an amount of money that is in line (give or take, depending on the project's complexity) with what you've found during your research. Make sure that the budget is fair and competitive for the freelancer's work, but also that you can afford to allocate it to this project.
Find the right freelancer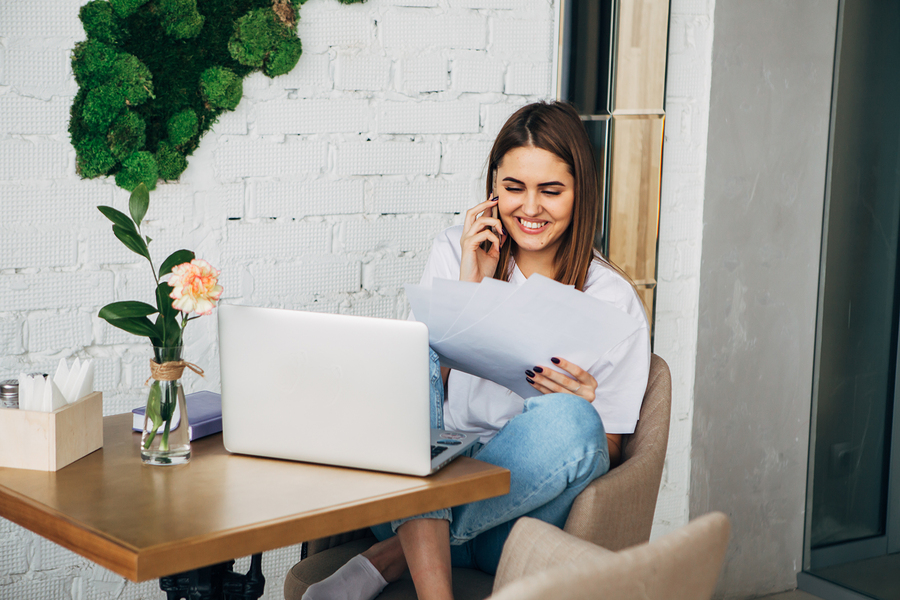 One of the things a lot of people struggle with is finding a freelancer in the first place. Well, there are a few ways to go about this. Something that's highly recommended is to sign up on a freelancing platform like FreeeUp, craft a comprehensive job post, and start talking with some freelancers that seem suitable for your company's needs.
On these outsourcing websites, you can actually check out the freelancers' profiles and see if they've previously worked on similar projects, as well as read other clients' reviews.
You can also find a referral from a friend, business partner, or somebody that's already in your network. Ask them if they've ever worked or are currently working with a reliable freelancer. If so, ask for the independent contractor's contact details and get in touch with him.
Set up an interview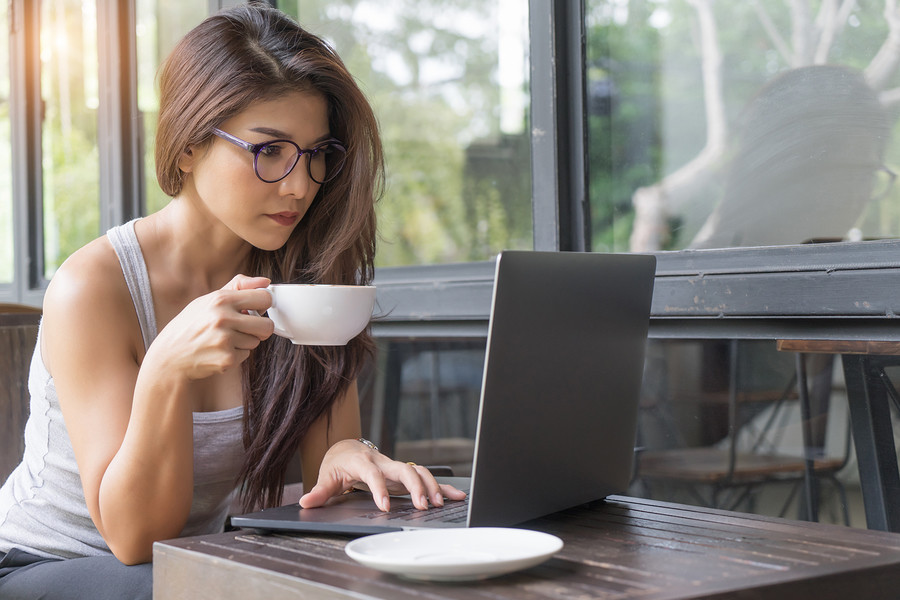 Now that you've found a great potential candidate, set up and interview for a more in-depth discussion. Most of the times, freelancers aren't located in your city, thus you can use Skype, Facetime, or another app that enables you to have a voice or video interview. If the person does live close to your office, you can have the discussion in person.
During the interview, touch on your company's goals, the project's specific requirements, ask about the contractor's experience, how they're able to help, and so on. Don't forget to also talk about the budget, payment method, timeline, and due date of each task.
Do a test
If you're not completely sure if the person you've found is an exact match for your project, do a little trial. Assign them a test task and see how it goes. Is the freelancer trustworthy? Do they deliver high-quality work? Is their working style matching your business'? Are they responsive and open to constructive criticism? Do they follow the guidelines that you've provided? If the independent contractor is a good fit, then you can move forward and hire them.
Communicate clearly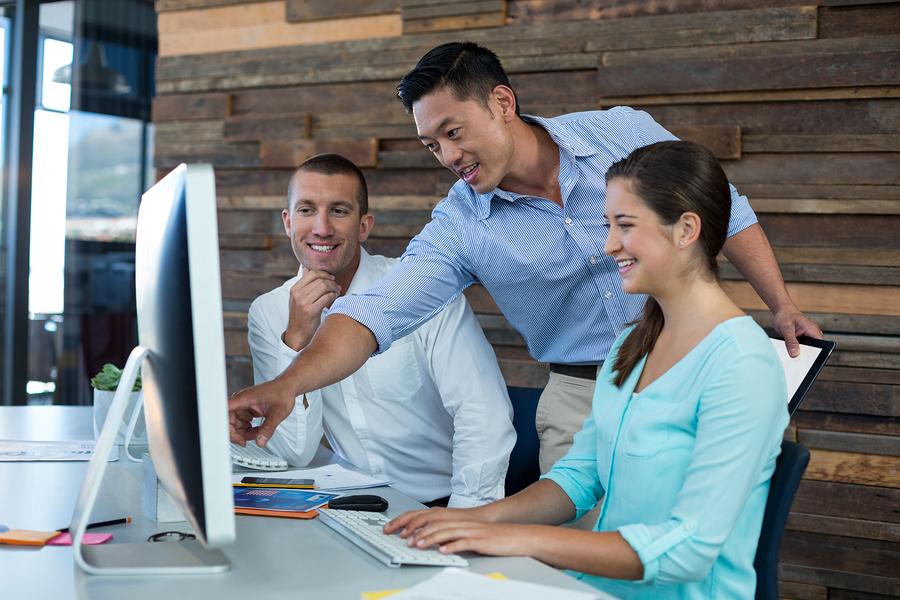 At the end of the day, clear communication is crucial in any stage of the hiring and collaboration processes. From the moment you create your job post to the end of the project, you should communicate your goals, requirements, feedbacks, and updates. Be as specific as you can about your needs. Moreover, encourage the freelancer to keep in touch with you, keep you posted about the progress, and ask any questions they may have.
Make sure that you understand these tips and apply them when hiring a freelancer. Best of luck!