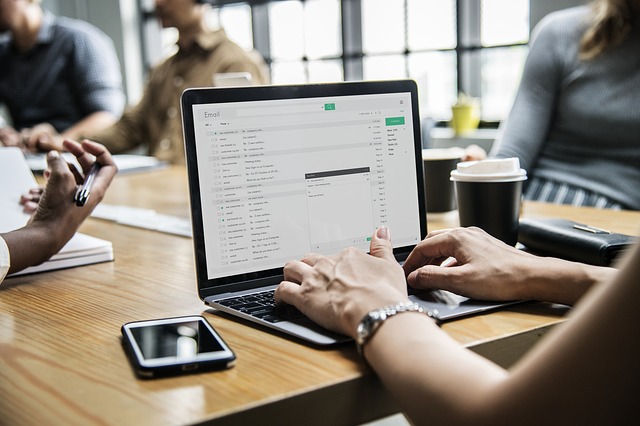 We cannot argue with the fact that Microsoft Outlook is the de-facto email client for Windows PC. Whether its businesses or individuals, Outlook has the functionality to satisfy all range of users. Among the many versions available, Outlook 2019 & 2016 for Windows are the latest and most popular ones. But keeping aside the fact that how reliable Outlook is, it's not completely free from issues. Today, in this write-up, we will discuss the most queried issue in MS Outlook i.e., PST corruption. We will also provide you with methods that can easily repair PST file of Outlook 2019, 2016, 2013 and lower versions.
PST Corruption is a major issue in Outlook that has been there from its earlier versions. While the limited size of the PST file (2 GB) was the initial problem, its extension to 50GB hasn't nullified the PST issues completely. Outlook data files still get damaged, corrupted, becomes inaccessible and showcase many more inconsistencies that can hamper the user's productivity. If you are also hampered by such issues, read on to find how you can resolve them all at once.
Why Outlook PST Gets Corrupted?
Although the reasons vary from system to system, we have gathered here the most common ones that can cause some form of corruption in your PST files.
When a New PST File Gets Created:
When updating your older Outlook version to the newer Outlook 2016, 2019, a new PST file might override and corrupt the older one.
Oversized Outlook Data File:
The size of the data file has always been an issue in MS Outlook. Continuous use of Outlook for longer periods of time might result in over-accumulation of data in the PST file. Thereby, corrupting it.
Faults in Storage System:
Faulty storage devices with bad or infected sectors can also cause damage to the PST file stored in it. Such factors make the file inaccessible and result in multiple errors in Outlook.
Accessing PST on Networks:
Networking helps to access the same PST file by different users. However, it can also be the reason of PST corruption. Technical errors, faulty network devices can damage the PST file easily.
No file remains unaffected by virus attacks. These infectious software programs also affect the PST files and cause all sorts of issues to make the file inaccessible.
Simple Manual Methods to Repair Outlook 2019, 2016, 2013 PST Files
Unlike our previous scenarios (MBOX to Outlook, NSF to Outlook), in this case, there is an Official solution. Microsoft aware of the issues pertaining PST file provides a program i.e., Inbox Repair Tool. This program is available and can be used to repair Outlook PST files of 2007 and above versions. The complete process of the tool is defined as follows:
Step 1: Locate PST Files to Be Repaired
If you are not aware of the location of the Outlook PST file, you can get it from the Outlook startup error(if any). Otherwise, the default locations are:
Outlook 2007 & Below: C:\Users\%username%\AppData\Local\Microsoft\Outlook\
Outlook 2010 & Above Versions: C:\Users\%username%\Documents\Outlook Files\
Another way to find the PST location is to go to File > Account Settings > Account Settings again > Data Files.
Step 2: Locate and launch the Inbox Repair Tool on your Windows PC
Once the location of the PST file is revealed, copy the file on a more easily available directory like the desktop. Now launch the ScanPST .exe (inbox Repair Tool) from its default location:
Outlook 2007: <C>\Program Files\Microsoft Office\Office12
Outlook 2010: <C>\Program Files\Microsoft Office\Office14
Outlook 2013: <C>\Program Files\Microsoft Office\Office15
Outlook 2016: <C>\Program Files\Microsoft Office\Office16
Outlook 2019: <C>\Program Files\Microsoft Office\Office19
Note: You may want to look into Program Files(x86) and/or the Microsoft Office\root folder if the above locations do not contain ScanPST.exe.
Step 3: Scanning the File
Browse the PST file and click on the Start button to start the repair process. The scanning process has 8 phases and may take time depending on the size and corruption level of your PST file.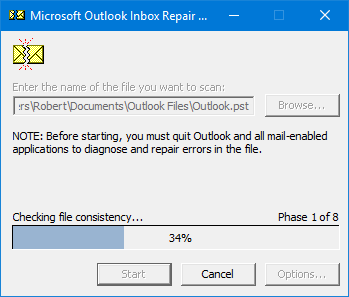 Step 4: Repairing the File
Once the file is successfully scanned, you will be notified of the errors. Click on the Repair button to start the repair process. This is a slow process and the tool may seem to go in not responding mode. Do not worry, as the tool is creating a backup of your file and will resume working once it's done.
What if Inbox Repair Tool Does Not Work?
Sometimes, ScanPST displays an error while scanning the file and is unable to identify or repair the Outlook data file. You need to perform the repair process on a file multiple times to rectify it. However, if the process fails repeatedly, then the PST file is out of the scope of the Inbox Repair Tool. It means that the file has high corruption that requires third-party tools with advance capabilities to repair.
Advanced PST Recovery Tool to Repair Outlook PST File
If the PST file is beyond repair for the Inbox Repair Tool, you will need a 3rd party recovery software. A popular option is SysTools Outlook Data File Recovery. You can use its free demo version to preview all the Outlook items it can restore for you.
Tool Tip: Use the Advanced Scan process for deep analyzing of the PST file for perfect results.
This tool can easily repair multiple PST files of Outlook 2019, 2016, 2013, 2010 & 2007 irrespective of the corruption level. It not only keeps all your email attributes intact but also provides the option to retrieve items such as emails, contacts, calendars, tasks, notes, and journals from the PST file. It preserves all the header information and folder structure of the file and enables you to repair PST file with/without the requirement of MS Outlook.
Steps to Repair Outlook 2019, 2016, 2013, 2010, 2007 PST Files:
Step 1: Download and Install the Outlook data file Recovery tool & click on Add File button.
Step 2: Select or Search the PST files and choose the Advance Scan method to analyze the PST file.
Step 3: Preview all the data items of the Outlook PST including emails, contacts, calendars, etc.
Step 4: Either select the data items individually and click on the Export Selected button or click on the Export button on the top left (without item selection) for bulk export.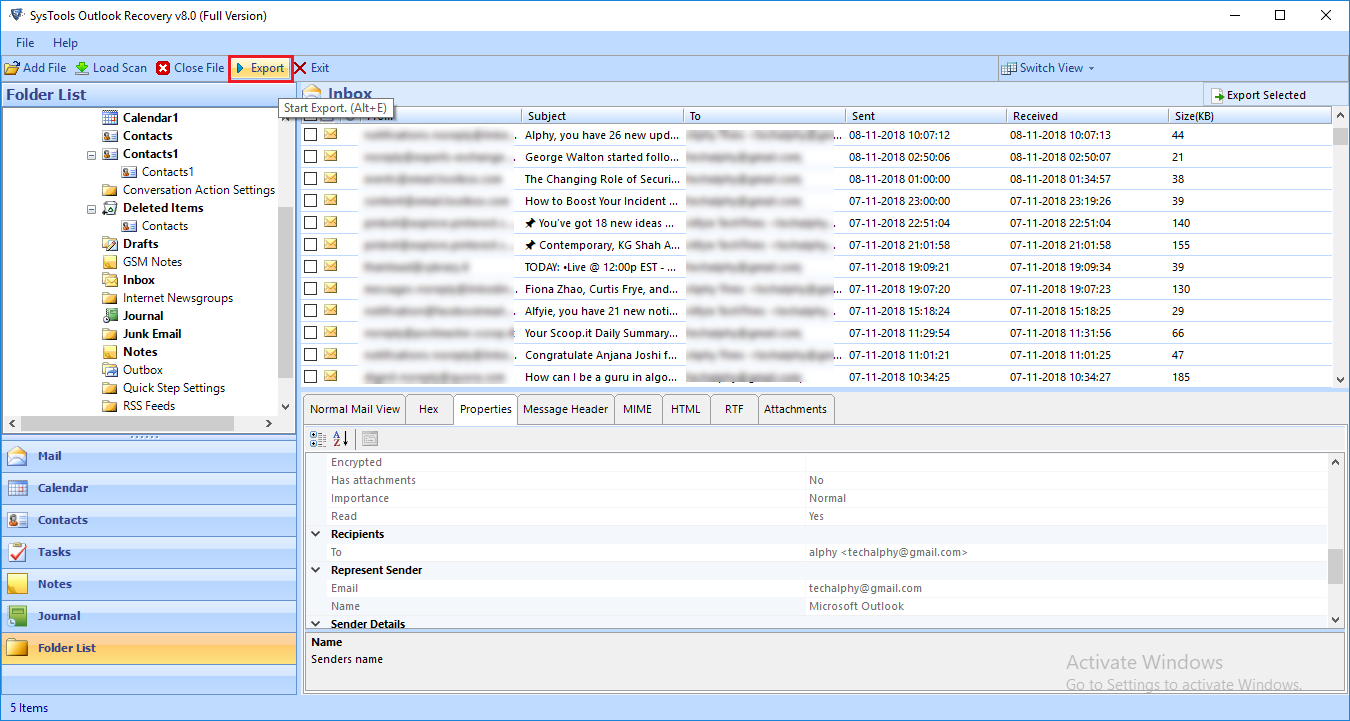 Step 5: Set the Advance Settings such as Date filter, split PST, select category, etc. and click on Export to save all the repaired items at preferred location.
That's it!! You have easily repaired PST file of any Outlook version and now can access its data by importing the new PST file in your Outlook account.
Important Tips to Note!
Before carrying on with the repair process, it is important to take a backup of the PST files.
Use Antivirus to protect your PC from virus attacks to prevent corruption in the future.
Always exit MS Outlook via the Exit or Close button to ensure that the abrupt shutdown of Outlook is not the cause of PST corruption.
The Verge: MS Outlook is the most popular email client for the desktop in use today. It is the best all-round application that provides extensive usability, easier accessibility, good security, and a wide variety of features. However, all of this cannot keep it away from issues of data file corruption. With this write-up, we hope to resolve all such issues and help you to repair PST Files of Outlook 2019, 2016, 2013, 2010 & 2007 without any hassle.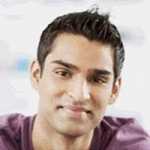 A technologist who writes about ways to get things done using technology.
What do you think about it?