Every business needs an online presence. Luckily for you, building a website has never been easier and more affordable. You don't have to be super tech-savvy to create a neat online store, but here's the deal – you still need to be smart about it.
We'll show you how to build a website in five simple steps. Along the way, we will also help you decide how complex your website should be and who should build it.  
1. Create a business plan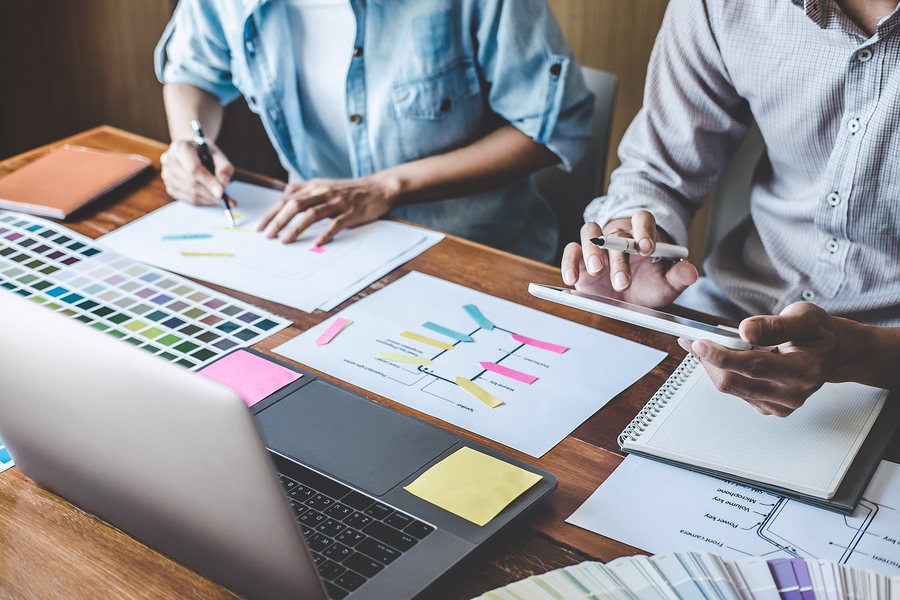 This may sound like a basic, ridiculous starter move, but bear with us. Creating a good business plan is the single prerequisite to building a valuable, useful website.
A solid plan will help you understand what kind of website you need. Knowing your goals and the best fit for them can greatly reduce the final website cost. For example, if your site is content-oriented, WordPress is probably the best choice. On the other hand, if you want to start an online shop, e-commerce platforms like Shopify are a cheaper, simpler solution. 
Description of your website and its purpose.

Is your website a personal blog, publication, online store, or service in its own right? Is its purpose to be complementary to your physical business, or to move your activities online? Take some time to think about it.

Business model.

Based on your answer to the first question, you will determine how you're going to monetize your website or use it to sell your products and services. 

Description of your target audience.

Building a good website takes an understanding of your potential visitors and their needs. From design to content, every detail on your website should work in harmony to deliver your unique brand message. 

Marketing plan.

Once you understand who your target audience is, it is easier to come up with a way to promote your website.

Timetable.

It is important to set milestones and try to stick to them. 

Finances.

It will help you be responsible with the money.

Decide who should build your website

. Website builders and simple online tools allow you to easily create beautiful sites. However, along the way, you may find out that even in the simplest scenarios, you may need professional help with customizing the website and tweaking its performance. If your finances allow you, it is always the best option to hire a professional developer. 
There are two routes you can go with site-building. You can build a website using a website builder. It is a good solution if your website is an online presentation, blog, publication, or a basic online store. If your website needs to be a service in its own right – for example, a booking site or a large online store with a complimentary blog  – it is better to build it from scratch.
2. Choose the domain name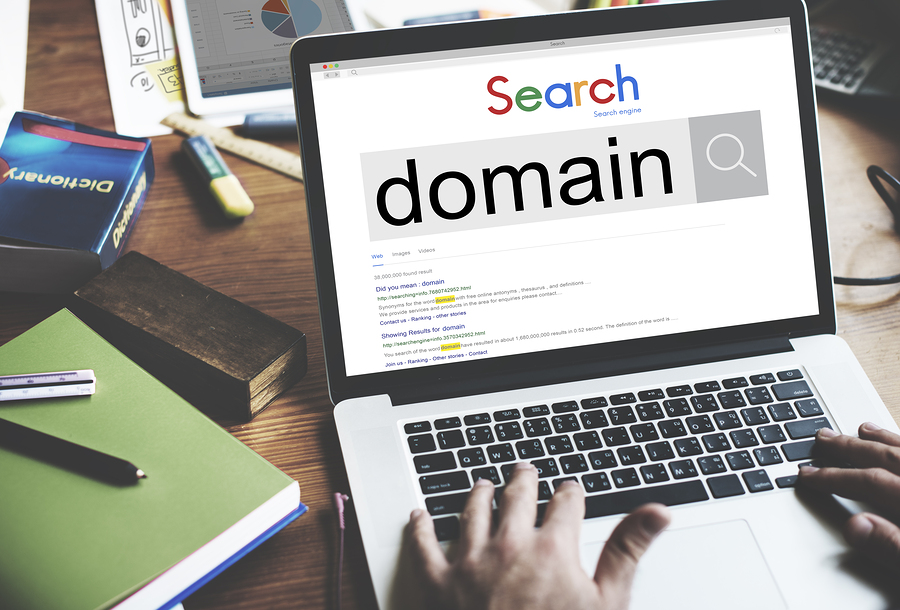 The first important step to building a website is choosing the right domain name – or your website's address. If you are building a site using platforms like WordPress or Shopify, you can get a free domain name with URL such as "yourstorename.myshopify.com". 
However, if you care about branding and catchy website address, it is better to purchase a unique domain name. It can make or break your website. Keep in mind that the fee depends on the domain name itself. 
You may have a great idea and then discover that your dream website address is already taken. It can be taken by another business or a savvy person who is ready to re-sell highly-valued domain names such as "freshrecipesdaily".  You can check out this website for verifying domain availability. 
3. Choose the hosting service
Hosting service is the place where your website is going to be located. Some of the popular hosting services are DreamHost, HostGator, and GoDaddy, and they offer plenty of flexible packages. For an average business site, you'll want a monthly plan that includes solid storage, business email, premium DNS, SSL certificate, and 24/7 support.
There are several types of hosting you can choose from.
Shared hosting

is a budget-friendly solution that offers sharing a server with several other websites. While it's affordable, it has downsides in terms of flexibility and options for website development and upgrades. 

Cloud, virtual private servers (VPS) and business hosting

dedicate specific parts of a server's capacity to each website. They can host more ambitious website services.

Dedicated servers

host a single website. While guaranteeing absolute flexibility and speed, the expenses for this type of hosting can reach hundreds of dollars on a monthly basis. 
Most businesses are fine with shared or business hosting.  
Take care that your hosting plan includes an SSL certificate. This security protocol is an absolute must for any website that requires visitors to share personal information (contact info, credit card info for online purchases, etc). 
4. Set up website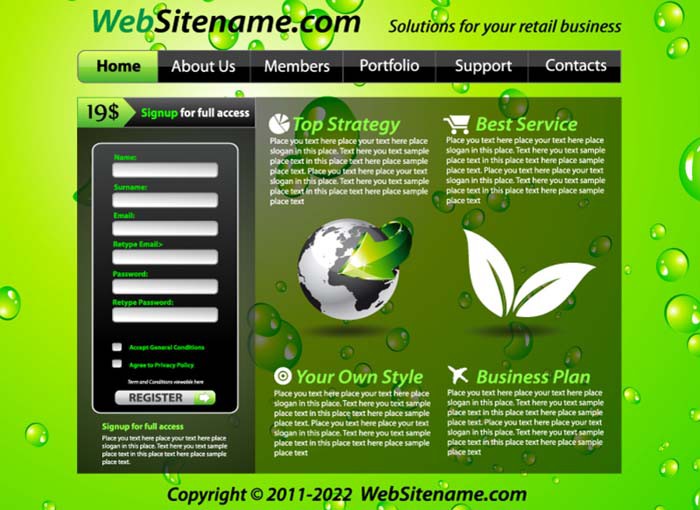 Most hosting services come with various types of builders that include pre-built templates and drag & drop page editors. They usually come in a one-click installation.
WordPress is the most popular and reputable website builder thanks to its flexibility, versatility, and simplicity. If you want to try other options, you also have Wix, Joomla, Progress Sitefinity, SquareSpace, and Weebly, to name a few.
If you are running an online shop, you can use online store builders such as Shopify, BigCommerce, Magento, etc. If you opt for that, you won't have to use an external hosting service. However, keep in mind that these e-commerce platforms also come with monthly and sales fees. These expenses can build up over time, costing you more than external hosting.
So what is the right choice for you?
As we mentioned, WordPress is a safe bet for any type of website – blog, publication, online store or service. E-commerce platforms work well with basic online stores. However, there is also an option of building sites from scratch – and it takes coding skills and probably a team of great developers. You can look for freelance developers on websites like hiremotely, upwork, toptal or freelancer. This is the best choice for highly ambitious service websites that have to work impeccably and serve hundreds or even thousands of customers at the same time.
The choice of the right platform and hosting service also depends on your plans. If you plan to expand your offer and upgrade your website at some point, you may want to spend an extra-buck for future flexibility.
5. Install additional features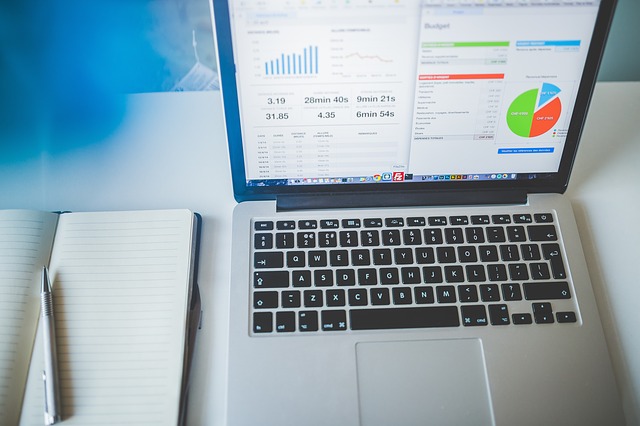 Most website builders come with both free and paid plugins, such as e-commerce software, sign-up forms, Google Analytics, SEO Yoast, etc. 
For example, online stores that opt for independent hosting service can install e-commerce software such as PrestaShop or XCart. This also requires setting up a payment gateway (Stripe, Paypal, Authorize.net), as well as signing up for payment processor and merchant account. 
Once you install all the plugins your website requires to work, you can begin adding images, content or products. All of these will need to be tweaked and optimized for good performance in search engines. 
If you work as a vendor or service provider, guaranteeing online safety for your business and clients takes more than a routine check-up. Click here to learn about Website Categorization API and how this tool can help you protect your website from malware, filter unwanted content, identify marketing and sales opportunities, and protect your brand. 
Don't forget that website is an ongoing work
Building your website is the easiest part of the job. Customizing, tweaking, and maintaining a website is where people usually need a helping hand.  No matter how complex your website is, the best option is to hire a team of developers to build and maintain it.
A solid, well-built website needs only basic, occasional maintenance. Rushed and cheap websites often end up more expensive in the long run. If you want to be sure you built something that will stand the test of time, spare no expenses for the initial investment.