Recently, there's been a lot of focus put on the world of trading, and it seems like the internet wants us all to believe that virtually any one of us can become a successful stock broker. Now, while this is somewhat true, it's only true to a point.
For instance, what many articles written on this topic fail to mention is that a university bachelor's degree is a required minimum if you wish to pursue a career in this field, as well as some on-the-job training. And, as we said, this is the bare minimum. Here, we'll explore all the things you actually need in order to become a stock broker.
However, since the laws and requirements do tend to vary depending on the country – and in some cases even state – here, we will be focusing solely on Australia.
What is a stock broker?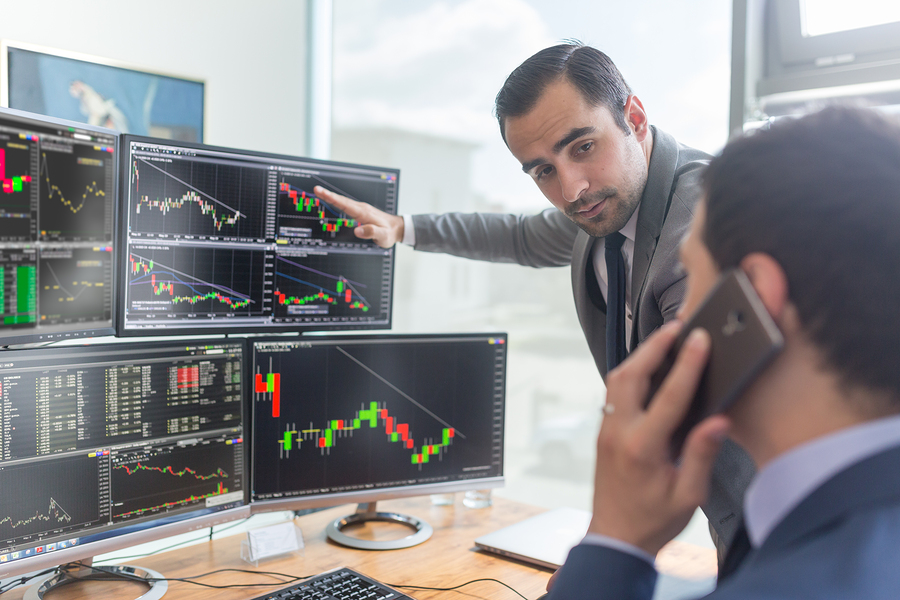 Before we continue any further with listing all the things necessary to become a stock broker, let's first try the define the position in a clear and concise way. Simply put, a stock broker is a person that helps their client(s) with investment management. As a stock broker, you will be working closely with a client and advise them how much to invest (and in what) in order to reach their financial goal. Some other synonyms for the stock broker are a broker and a securities sales agent, and we'll be using them interchangeably in this article.
Educational requirements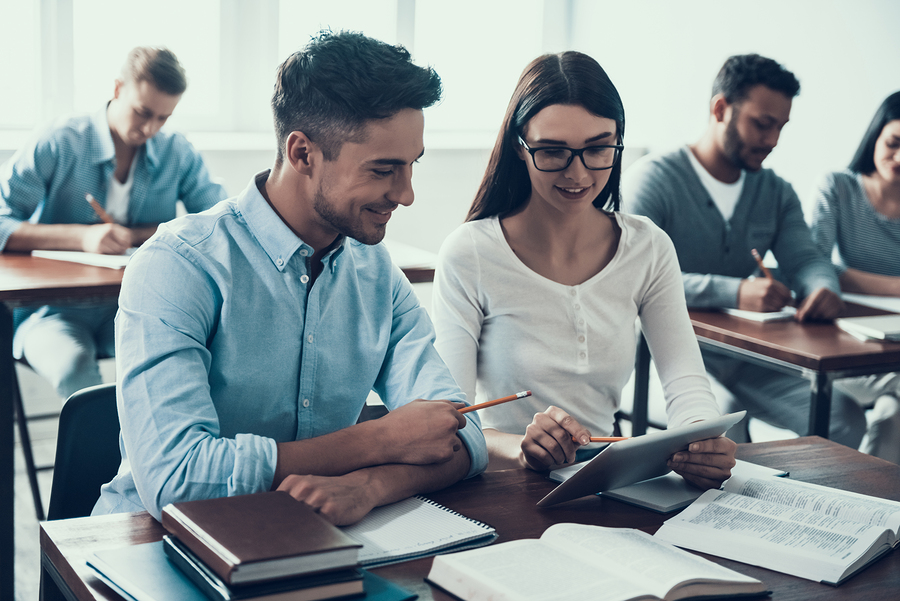 As already mentioned, in order to become a stock broker in Australia, you will need to obtain at least a bachelor's degree in business, accounting, finances or economics. If you look at the fact that, as a securities sales agent, your job will be to offer financial advice to your clients, it becomes clear why this type of education is your number one requirement. Furthermore, you can even pursue a master's degree if you wish to ensure that you can later advance in your ranks, but this step is not obligatory. However, if you obtain an MBA (Master's in Business Administration) you will have more job opportunities as employees tend to prefer this type of candidates. Finally, the good news is that you can obtain both of these two levels of education online, which is something that wasn't possible merely a decade ago.
Training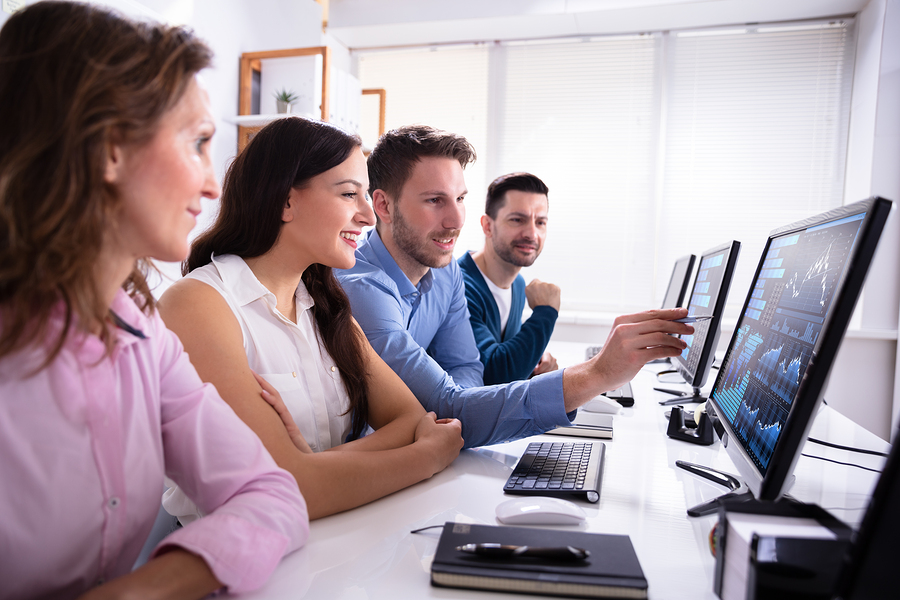 Aside from the educational prerequisites, you will also need to have proper training. The good news is that there are a lot of companies that offer on-the-job training. This will help you with understanding and learning about the company's policies, procedures, products and services faster because you'll be surrounded by them from the get-go. However, this may prove to be somewhat tricky if you ever decide to switch companies, as not all of them do things the same way. On the other hand, you may also be required to train in different departments which is great for boosting your portfolio.
Licensing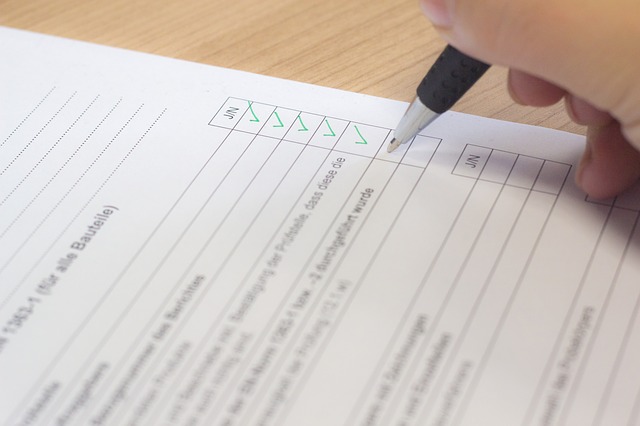 Finally, in order to be allowed to manage client accounts on your own (legally), you'll need to obtain the right licenses. First, you'll have to register with the Financial Industry Regulatory Authority (FINRA) and pass the General Securities Registered Representative Examination, or the Series 7 Exam. Once you do that, you should also go for the Uniform Securities Agents State Law Examination. Finally, in some countries (and states) you'll need to obtain a special license if you want to perform some duties or sell certain products or services, so make sure you check the requirements for that as well.
Choose your preferred style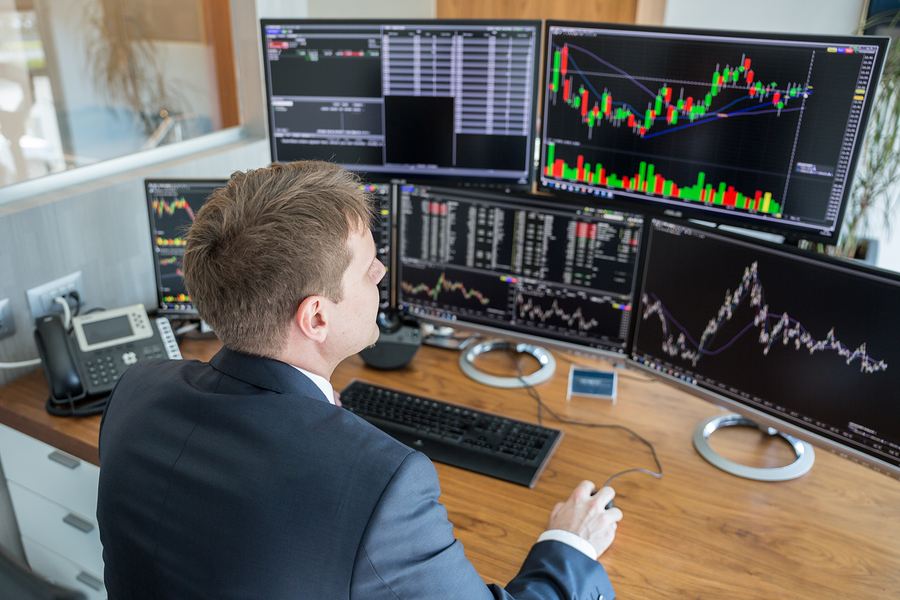 It's no secret that in order to be successful and reach your full potential you need to be doing what you love. Now, while a stock broker specializes in dealing with stocks and other valuable assets, that doesn't mean that you can't have a preferred trading style of strategy. For instance, if dealing with options is your favorite type of trade, you can find your preferred option strategy and focus your efforts mainly on that aspect of trading. This way, you'll be more likely to always bring in positive results which can only work in your favor.
As you can see, while becoming a stock broker is in no way a piece of cake, it's not impossible either. While it is true that the necessary education and training will take some time to obtain, they will most certainly pay off significantly in the long run. And who knows? They might even enable you to become your own boss one day.