Have you considered getting your Master of Education degree? Yeah, it's an awesome education to have in your arsenal, and with it, there are tons of career opportunities out there for you.
However, studying in a classroom setting can be a real pain in the neck, for more reasons that one. So, why should you consider getting your MEd online?
The 6 benefits of getting your master degree online
1. It's cheaper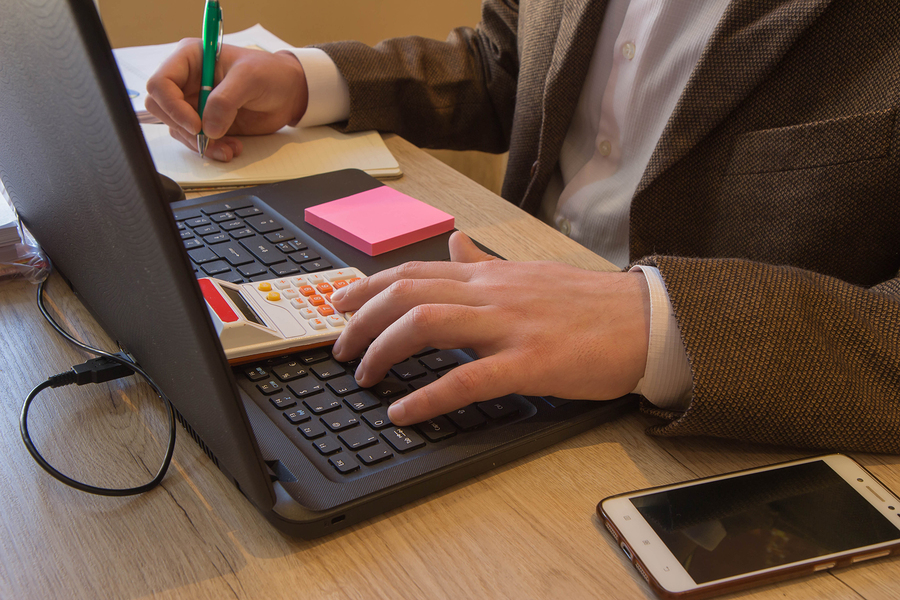 One of the biggest reasons why you might want to consider getting your Master of Education degree online is because, generally speaking, it is much more cost effective than studying on campus.
The bottom line is that you can end up saving several thousand dollars in tuition fees alone. There is also the fact that studying from home means saving on potential housing or transportation costs, plus those hard copy textbooks are very pricey too. In more ways than one, studying online will help you save a whole lot of money.
2. It's faster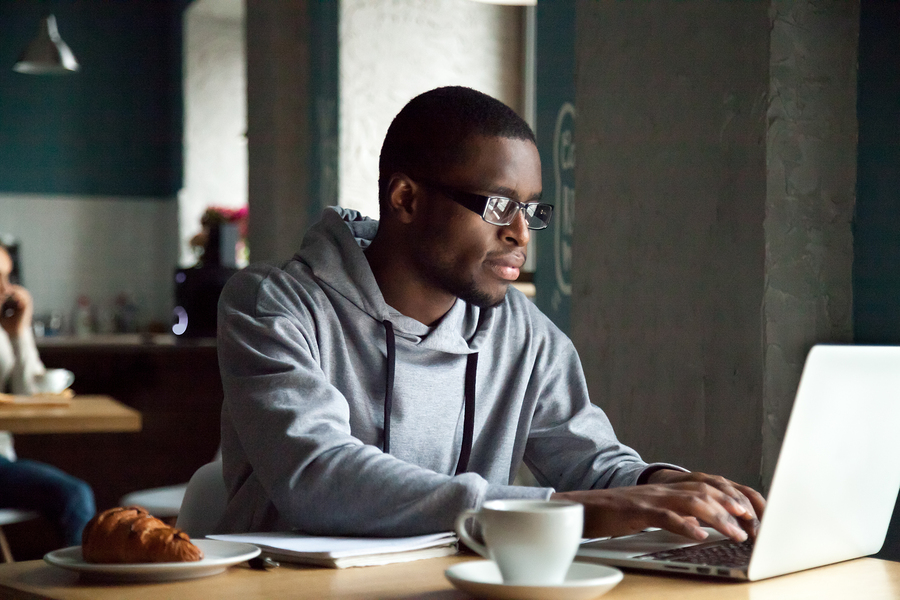 Did you know that when you study in a classroom setting, it can take 2 or even 3 years to complete an MEd degree? Well, this is time that you might not have to waste.
After all, the whole point of studying and getting a degree is to find a job. Well, when you study online, you can get your Master of Education certificate in as little as 16 months. In other words, you will spend less time studying and spending money, you can get into your job of choice faster, and you can start making the big bucks sooner than anyone else.
3. Many intake periods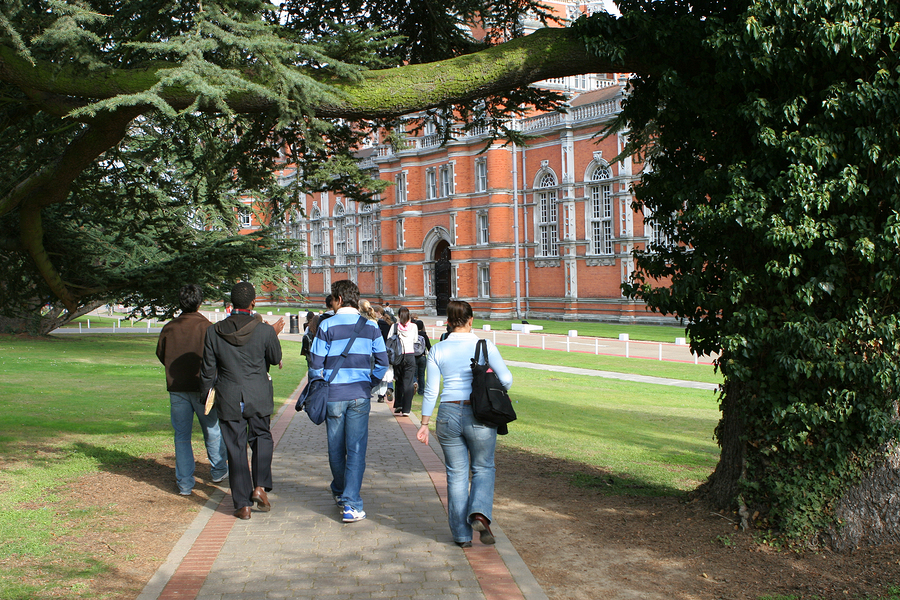 What is also neat about taking online courses is that there tend to be many more intake or starting periods for various courses, which is definitely true when going for your MEd. Normally, schools will only start new courses once or maybe twice per year.
This can make it difficult for people who want to start immediately or start schooling at a certain time. Well, when you take your online MEd course, there could be as many as 6 or 8 different start dates for your particular course here is an example. It's just much more versatile.
4. You can specialize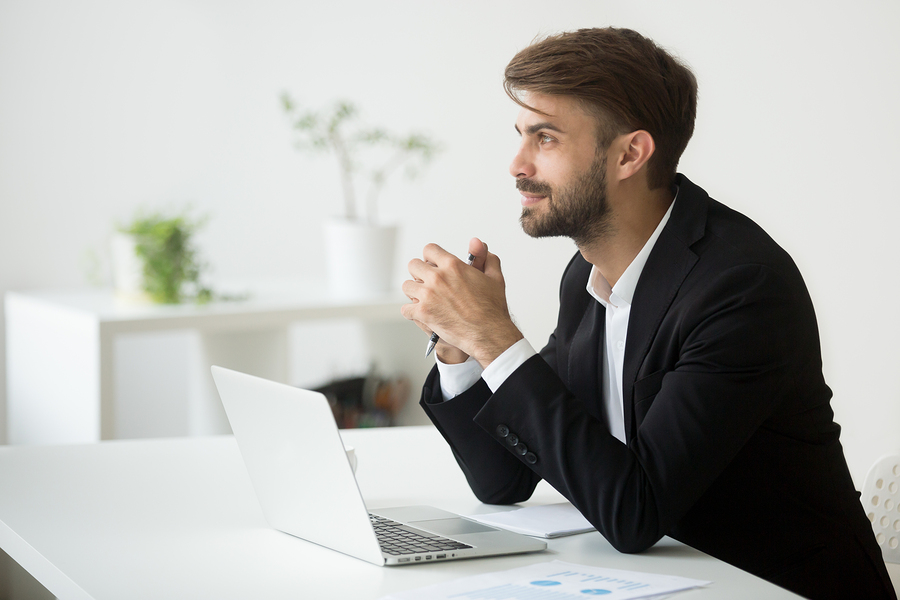 You might think that an MEd is a one-shot course, with one single degree, and one single outcome. However, the fact here is that when taking an online MEd course, you can actually specialise in various fields, thus providing you with lots of career opportunities down the line.
For instance, you can specialize in field such as early childhood education, leading education, and many others too. The diverse range of specializations here is definitely a big bonus.
5. You can keep your day job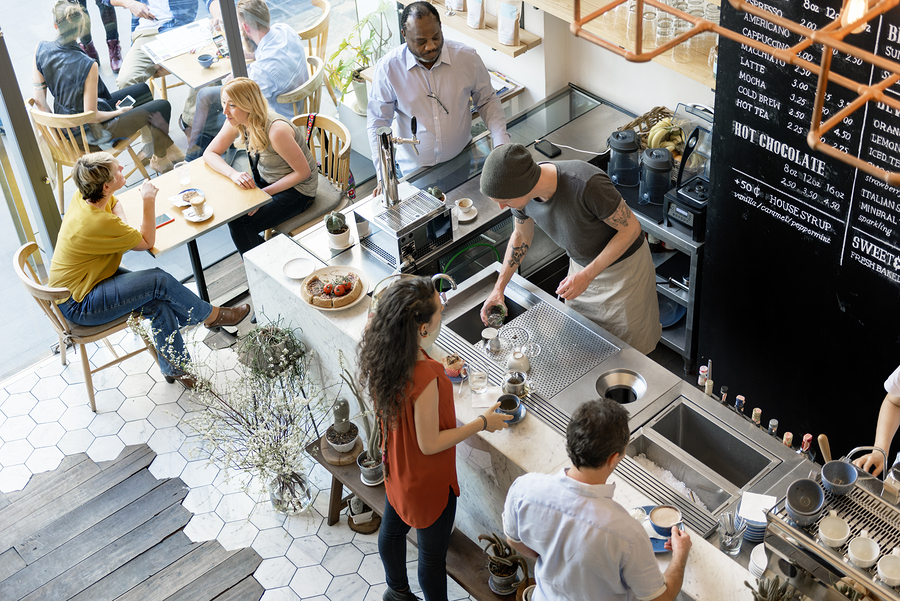 Of course, on the biggest problems that you will experience when going to university, on campus, is that classes happen at a specific time, and they can happen during the morning, afternoon, or even early night too.
The problem here is that if you take a course on campus, you probably won't be able to work, either part or full time.
On campus studying means quitting your job, which translates into going into a whole lot of debt, for most people anyway. Well, when you study online, you can keep your full-time day or night job, and study when it suits you.
Therefore, you can still make a living and support yourself, or maybe even your whole family.
6. You can study from home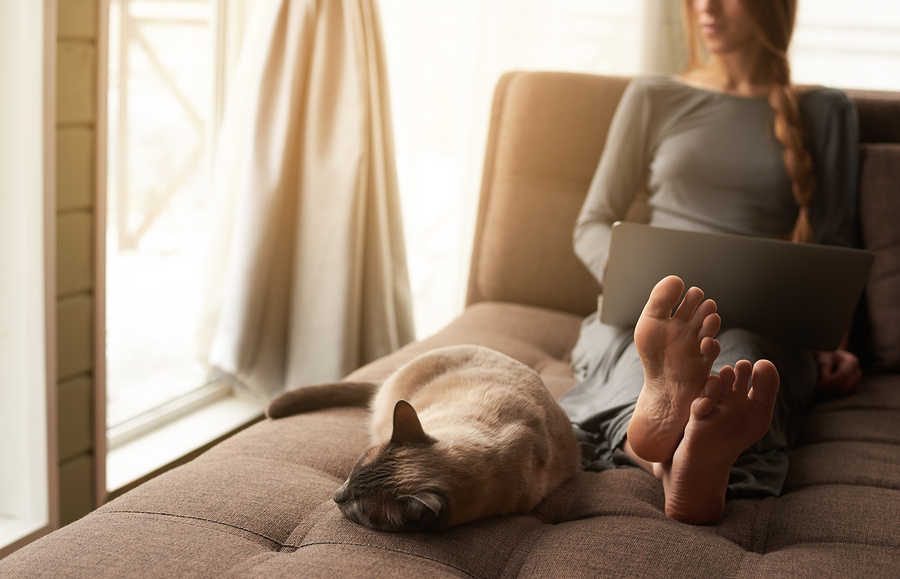 Perhaps the best aspect of getting an online Master of Education degree is that you can do so from home, on your break at the office, or at the local library too. As long as you have an internet connection, you can study from wherever you see fit, check this out. Not having to travel to and from the classroom is a pretty big deal no doubt.
Who doesn't want to sit in their pyjamas on that warm couch, sipping on a coffee, and study in comfort? It's just much easier than having to deal with large, crowded, and totally uncomfortable classrooms.
Getting your med online
At the end of the day, there are a great many reasons as to why getting your Master of Education online is much easier, faster, simpler, and cheaper than getting that same degree in a classroom setting.