In this digital marketing landscape, a website is the most powerful asset that a business can have. As the most dedicated employee of your company, your website can promote your business during all hours of the day. So, it is not hard to understand why your site should be the anchor of all of your marketing efforts.
Businesses also have to understand that creating a website won't be enough. They need to focus on providing outstanding user experience (UX) for individuals who navigate to the website.  By enhancing the UX of your website, you will be able to improve the overall browsing experience of your visitors. It will boost your site's dwell time and enable you to achieve your conversion goals.  Check out five simple tips and unlock the secrets of improving the user experience of your website.
1. Security of the site
Your website represents your brand online. Most of the time, it is the primary platform where your potential customers come to know about your business for the first time. So you have to focus on improving the safety measures of your website. If you don't do this, then your important corporate relationships can be affected.
No one will save their payment details on your website if you fail to build trust with them. However, with robust web security, you can promise a secured surfing experience to your customers. Overall, it is fair to conclude that a security seal will not only improve the user experience of your website but in addition, it will also help you with getting more conversions.
2. Responsiveness is key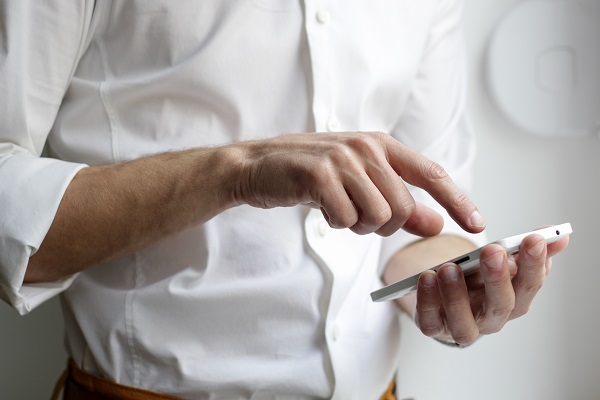 Several studies have revealed that mobile devices are driving huge traffic these days. Due to this reason, you have to focus on designing a mobile-friendly, responsive website. It will help you to address the browsing needs of mobile users. So, having a mobile-friendly website is the best solution that you can use to ensure better online visibility. Meanwhile, it will also provide an outstanding experience to the mobile users.
Responsive web pages also render well on other devices such as laptops and desktops. So designing a mobile-friendly website doesn't mean the appearance of your site's desktop version will be compromised. By designing a responsive website, you will be able to improve the overall UX of your website.
3. Colour
Whenever it comes to creating an iconic website design, choosing the right colour for every section matters a lot. When choosing the colour scheme of your website, you also have to keep the psychology of colours in mind. Studies show that soothing colours increase the conversion rate. So you should consider adding light green, blue, white or pink in your site's colour scheme.
4. Load speed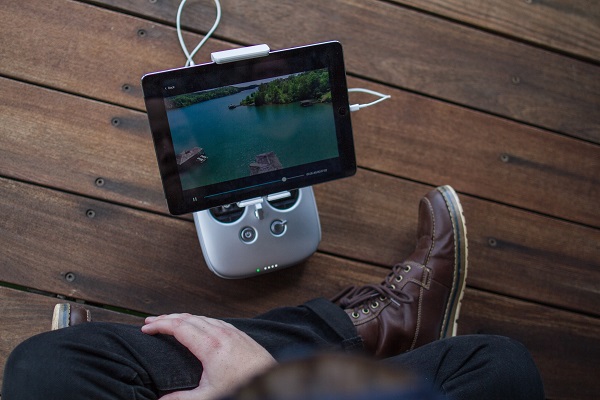 You have to speed up your website in order to improve its UX. If your site takes a lot of time to load, then it will be really frustrating for your visitors. As a result, the bounce rate of your site will increase, which will directly hamper your conversion rate. There are several things that you can do to speed up your website but you should start the process with revising your hosting plan. The server of your site plays a significant role in the load speed of your website. So you have to choose the hosting plan for your site very carefully in order to improve its load speed.
Meanwhile, you also have to reduce server response time and minimise the HTTP requests to your website. These are the most important things that will help you to speed up your site. In addition to this, it is also recommended to enable compression.
5. Add videos
These days most online users consume data and information via videos. So if you want to improve your site's UX, you definitely should consider adding videos to it. It will help you retain customer interest and ascertain that they remain on your website for a longer period of time. You can even consider brand-building opportunities by enriching your content. Often, this leads to a lot more money.
So, these are the five best tips that you should follow in order to improve the user experience of your website.