Moving to your new home gives everyone the maximum excitement and happiness. But, if you are moving to live in your own customised home, it doubles the excitement.
Building a new home includes many significant factors that must make your stay relaxed and pleasant. Utilising the latest technology in the construction industry, it will be a simple task to build your custom home.
You need to first decide on the floor plan and the layout. It will help you design and build the model of a home as you wish to be.
Here are ten unique features to consider while building your custom home.
Incorporating smart home devices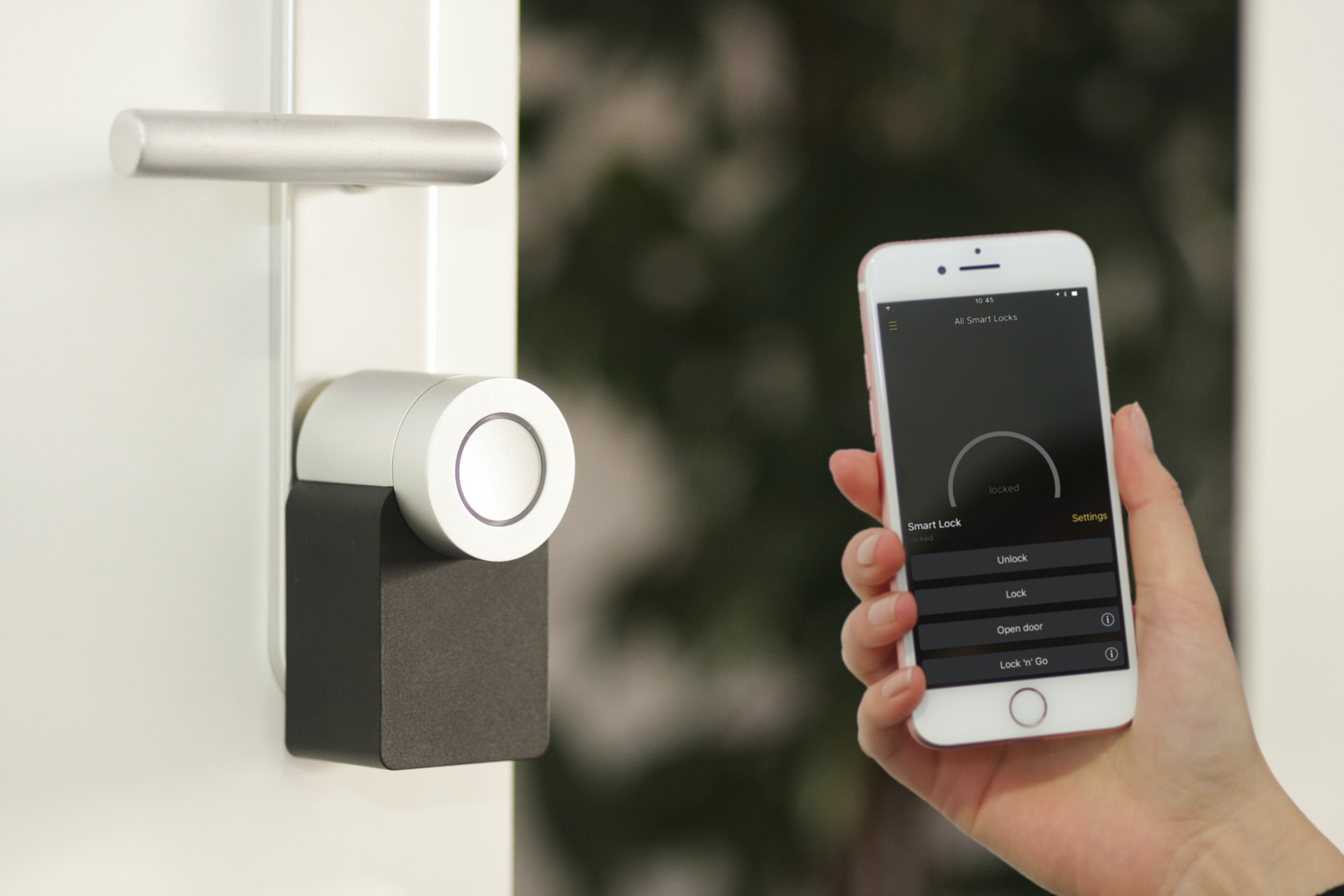 Cooling systems, heating systems, home theaters, and central vacuum systems, once considered a luxury, have become a must in every home.
Installation of security systems, such as smart door locks, smart doorbells, and smoke detectors, may turn your home safe and secure.
The smart homes adorned with Wi-Fi-controlled lights, security systems, locks, and programmable thermostats ensure security.

Installing sustainable energy systems
Our forefathers have been harnessing the power of nature for cooking, heating, lighting, and sailing. In the interim, we shifted to oil, coal, and gas energy sources. Using more of the sustainable energy systems has revived now.
Installing sustainable energy systems may help you spend less on energy and reduce your carbon footprint at home. The transition to sustainable energy systems places you ahead in changing to a cost-effective way that uses solar or wind energy.
Designing your home office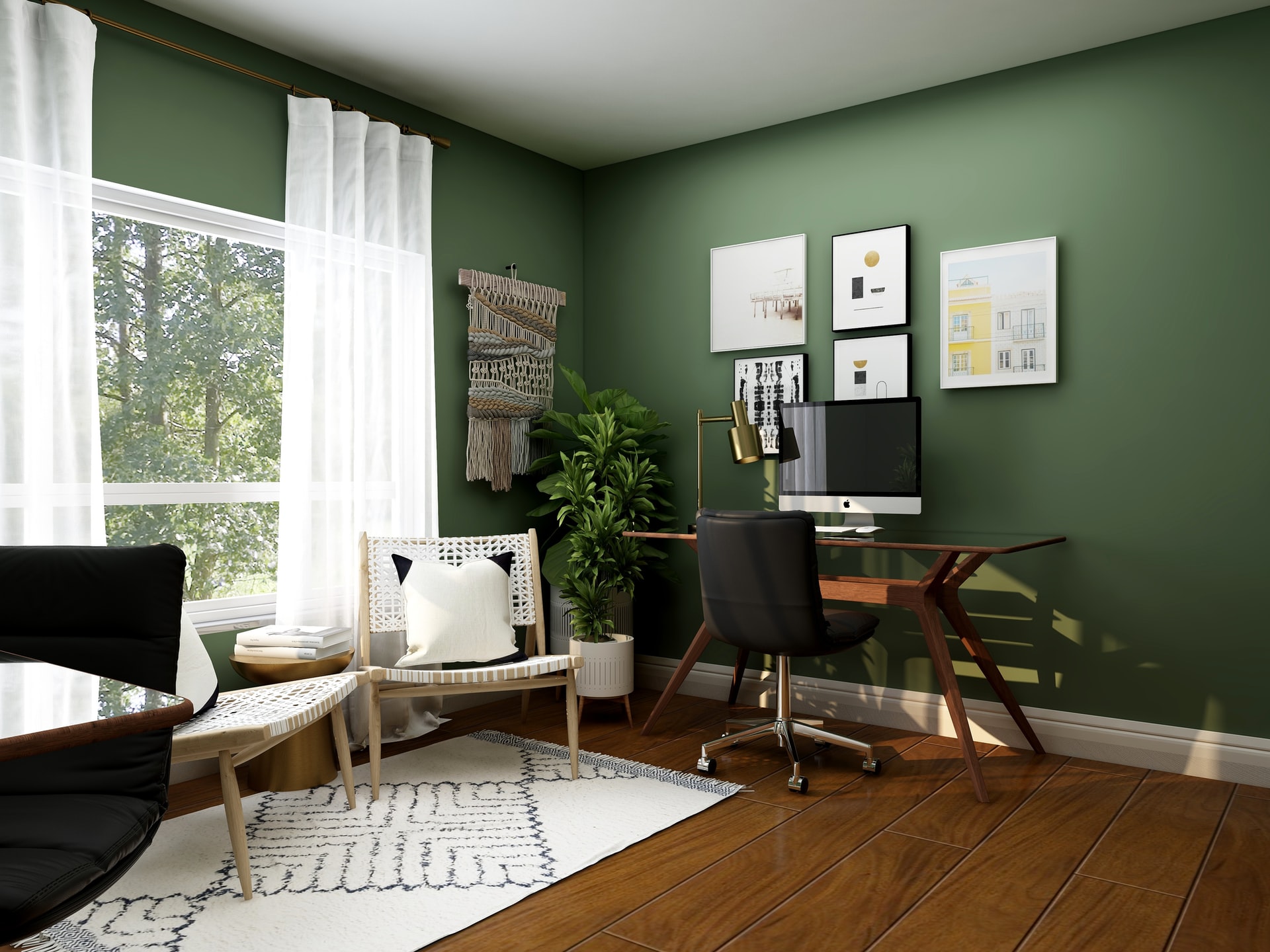 Creating a dedicated space for your workplace at home, where you are not distracted, by people at home or pets, requires planning with better options.
First, you must look for a suitable design that will suit the extra space at home. Be it the space below the stairs or a spare room with little space, choose the design that will suit your needs.
Your workplace at home must receive fresh air and sunlight. Enrich the space with ergonomic chairs or stools, a Wi-Fi router, a shelf, or a cabinet, along with an ultra-modern speaker and video system to interact with your colleagues or clients.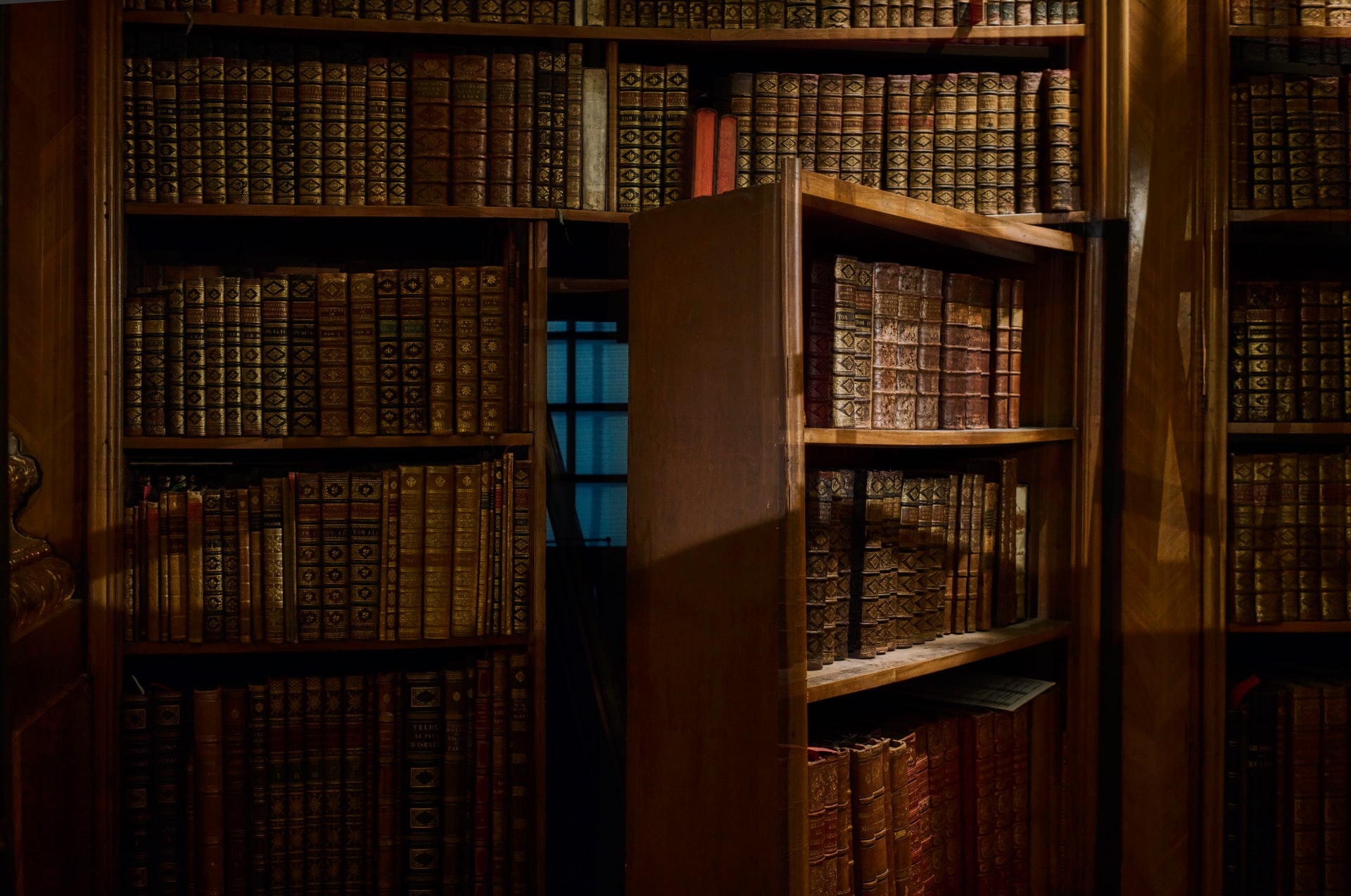 In a custom-built home, incorporating a hidden room adds magic to your floor plan. Having your secret spot to relax for a while or work with no disturbance may add value to your time.
A hidden room design must blend with the interior, with the right pattern or colour, and be hidden from the eyes of your guests or visitors. The entrance to the hidden room can be concealed by hanging a pretty curtain or displaying a large painting or a picture of your family or installing a bookshelf or a mirror.
Lighting-up stairways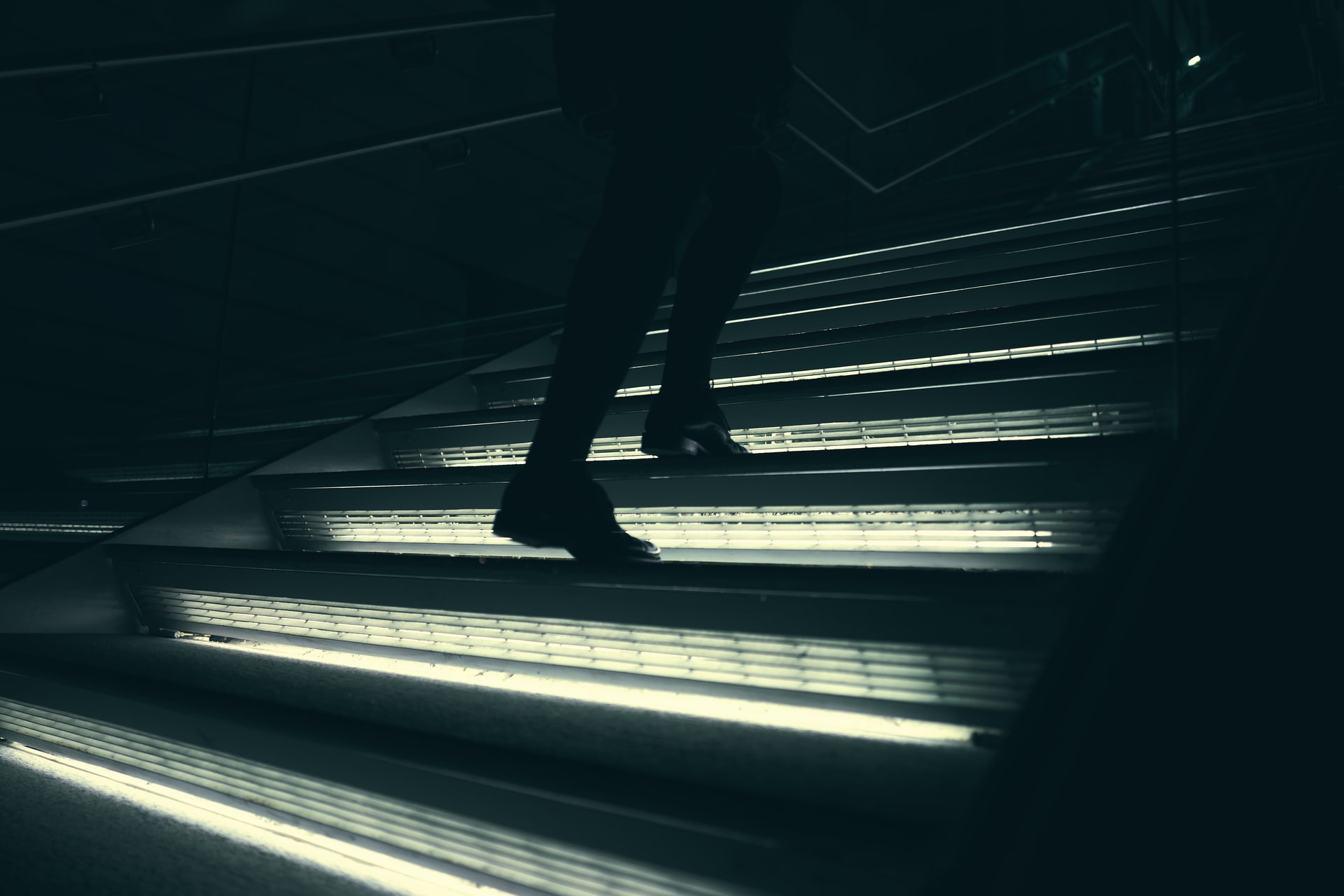 If you have a stairway at home that connects the space downstairs and upstairs, choosing the apt lighting makes an enormous difference. Well-positioned wall lights on the stairs can create an ambiance, along with a beautiful picture or artwork displayed as you walk up and down.
With the latest innovative lighting techniques, you can alter the brightness of lighting that will suit different parts of the day. Installing strip lights or recessed step lights on stairs will create a light and shadow effect along the stairway to add a sense of depth.
Choosing open floor plans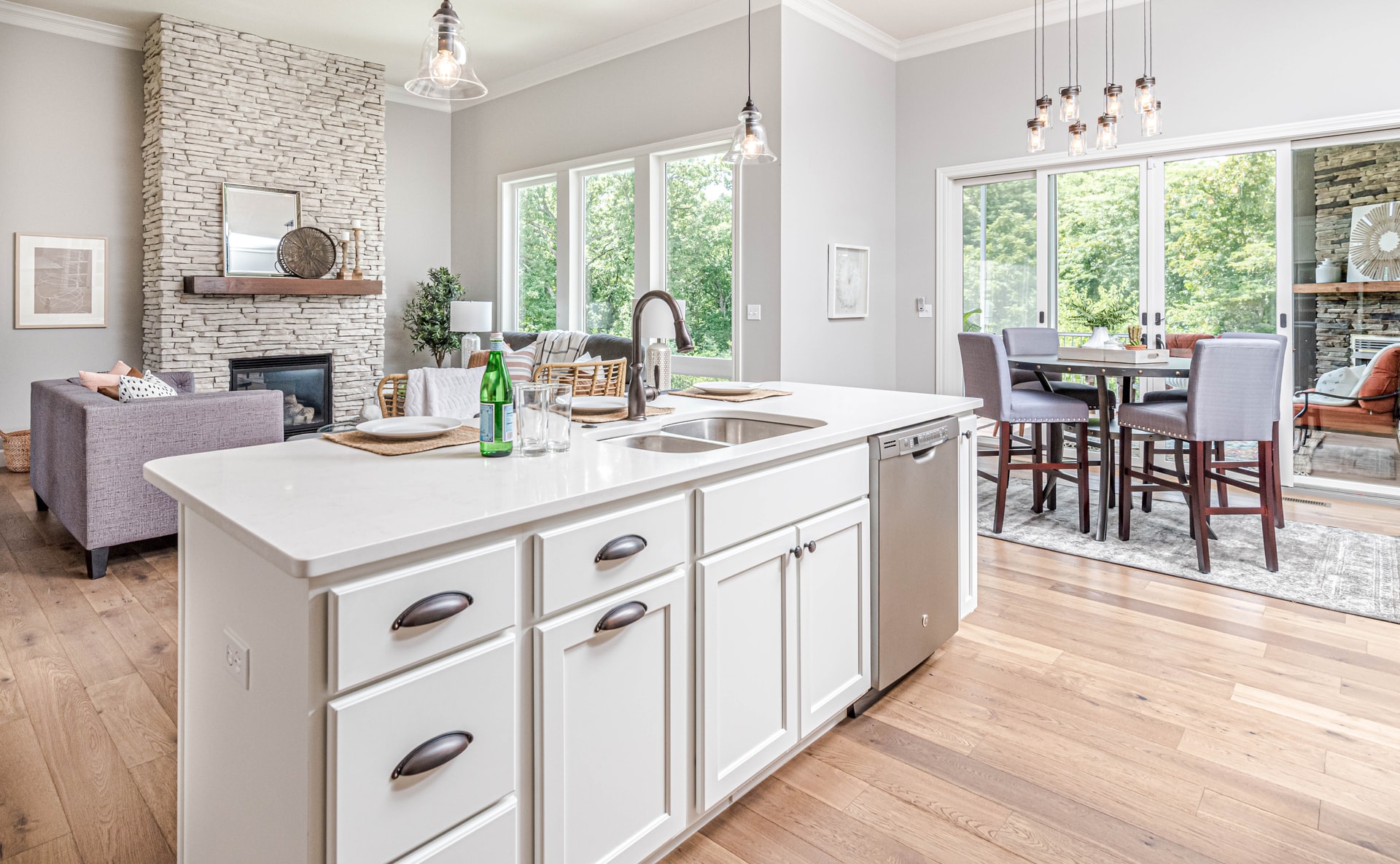 Entertaining guests at home needs adequate open space. With abundant natural light, more space, and the convenience of entertaining your guests, the open floor offers flexibility to change the furniture arrangement as you wish it to be.
Open floor plans suit homes where space is limited. It sports an enlarged look and prevents from looking confined. The open floor at home facilitates moving easily around and helps you monitor your children from where you are.
Built-in shelves for anything
Built-in shelves change the empty wall space into a utility that can store your books or other things attractively. They are handy, stylish, and an easy storage solution for your custom-built home.
Based on the layout of the room, built-in shelves fit in any corner or nook or an archway, or even the lengthy wall of your living room. It solves your need for more space and stores books or photos or documents or gadgets that you may need every day and is handy to reach. 
Cozy outdoor living space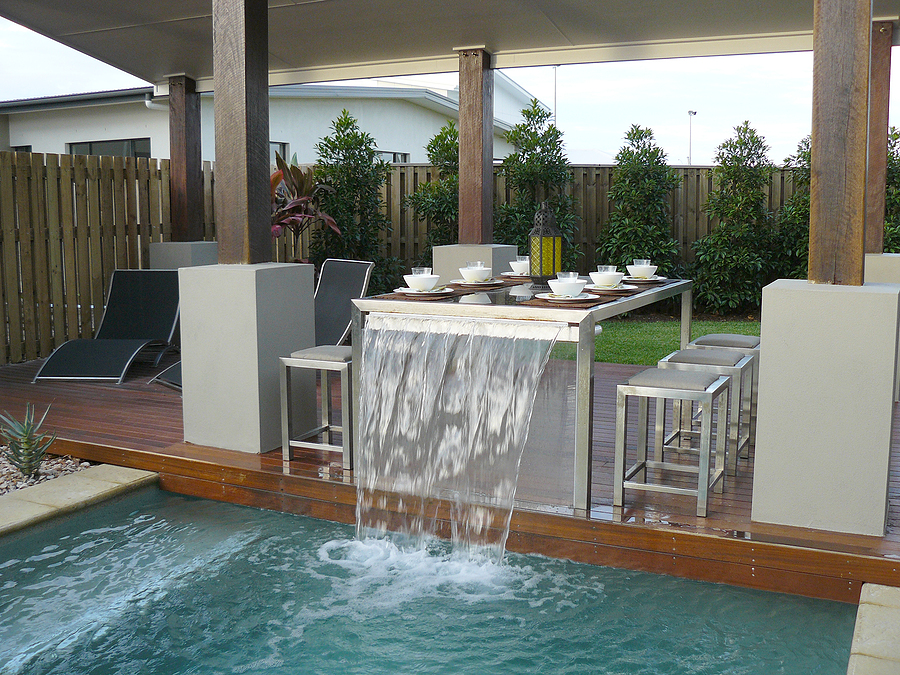 While designing your outdoor living space, it is good to take into account the available space. Based on that, choose the lighting and heating system, seating arrangement, and greeneries.
Adding a water feature enhances the soothing element of the outdoor living space, and it helps you get away with stress. Choose decorative lighting to brighten pathways and steps to make you feel secure and happy.
Having mud room 
A mudroom prevents entering the home with muddy shoes or dusty backpacks. It can also be a better place to leave your hats or coats or pet leashes.

Having a mudroom with built-in shelves or lockers to leave shoes or sporting equipment comes in handy on a rainy or a snowy day. The mudroom combined with laundry facilities can make cleaning easy.
Unique designs for your garden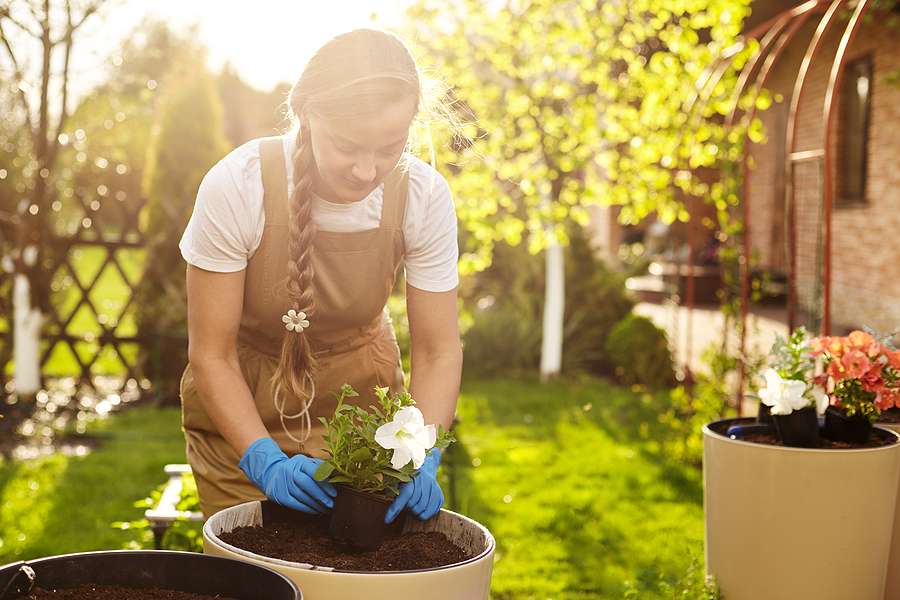 Maintaining an indoor garden or having a garden in your backyard may turn your home into an environmentally friendly one. Co-existing with nature will bring peace at heart and make you feel happy and confident.
Your architect may give you many tips to create your dream garden. But, ultimately, it must be your choice of flowering plants or greeneries that would suit your home. Choosing the best modern garden design that suits your home will allow you to live along with nature. Breathing fresh air and enjoying the vibrant colours of beautiful flowers at home will turn your home into a cozy place brimming with positive energy.
Conclusion
Choosing to build your custom home with unique features will help you live a life of satisfaction and happiness. Spending more than your budget on constructing your home should not deter you from adding features that may add more value to your home. It will be of great worth, for it allows you to spend quality time with your family.