Having children who are constantly exposed to commercials and products that grab their attention, particularly children ages eight through to twelve, cause a large number of parents to spend lot of money keeping them entertained.
Having multiple people in a household can mean juggling different ways to entertain the family as a whole, and allocating funds to the right entertainment products, events and services helps to increase overall well being and happiness.
Gardening at home
A home garden offers a number of ways to entertain all the members of the family. Even if a family live in a townhouse or an apartment building, a deck, patio or courtyard can still offer opportunities for a vertical garden and also pots. Children and parents can spend time researching on websites like Pinterest and Better Homes and Gardens for projects.
Hardware stores such as Bunnings offer weekend workshops for both adults and children, and these are often offered for free. They are a wonderful way of entertaining both adults and children, and are not just limited to do-it-yourself type activities, but also arts and crafts.
Growing vegetables in containers and having a potager (kitchen garden – mainly for herbs) in the backyard, or even just growing herbs on the windowsill is a way to commune with the natural world and to feel happy and to bond with family.
Cities such as Sydney also have a scattered number of community gardens that the public can get involved in and this can be an opportunity to take the family out and enjoy a day together. Farmers markets are an excellent place to take a family, and can double as an entertaining outing as well as a way to source groceries for the family.
Farmers markets often have a number of quaint stalls and may even have activities set up for families with small children. They are not just on weekends, as some weeknight's farmers markets are set up, and families can attend, relax and enjoy the outdoor atmosphere, and even take a picnic.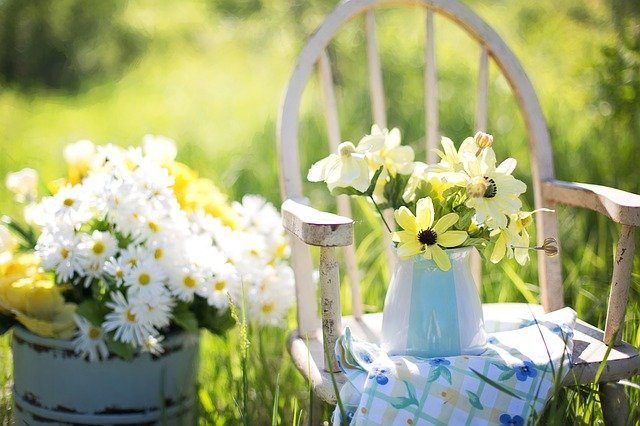 Camping
Whilst still on the theme of outdoor living, it can be a delightfully inexpensive way to entertain children and adults alike by going camping. A lot of areas even around Sydney are available for low cost, and there are some free campsites. Camping gear does not have to be elaborate nor expensive, as it merely needs to be functional.
Inexpensive camping gear that still has a reasonable quality to it is a good purchase, as children can be free to play and enjoy the equipment under supervision. If the equipment gets damaged, or zips get stuck while children play hide and seek, it isn't going to be a huge drama to repair or replace.
Aquatic adventures
Other enjoyable outdoor occasions include going to the beach, or to rivers and enjoying aquatic based activities such as fishing and swimming. Canoeing and rafts can be purchased second hand, and lessons obtained for all family members to ensure safety. That is also a way to entertain children and adults in the adventures of the great outdoors.
Community activities
The theme of family entertainment on the budget side has been about getting out and enjoying the great outdoors and using the resources that are already available in the community. There are event apps that also have a lot of different free activities that are offered to the public in the community, such as movie nights and festivals that don't have an entry cost.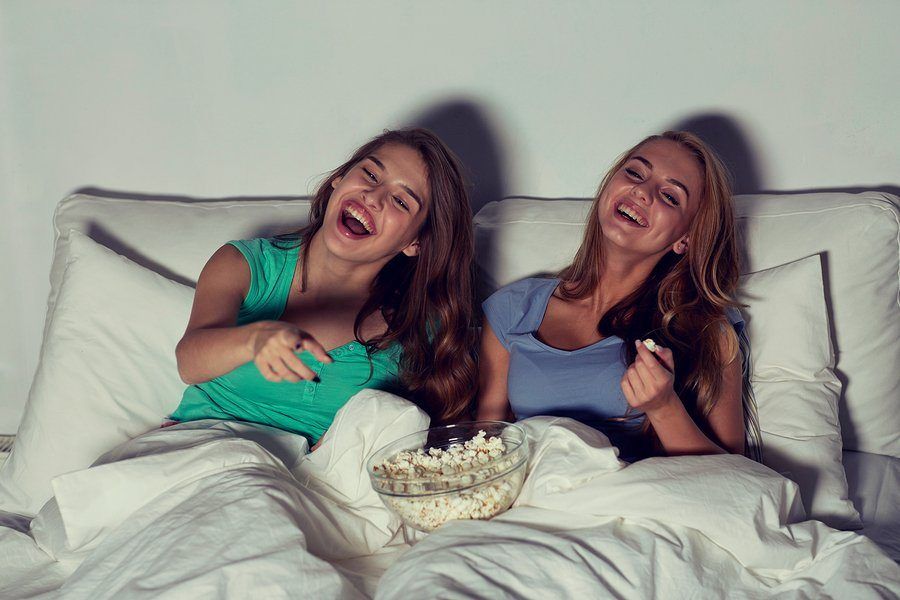 Other community facilities that are not outdoors, but indoor related are movie theatres that offer family discount days, arcades and the community library. Many local libraries offer free scheduled events, and families can partake of these when they book in and enjoy what is on to offer.
Garage sale
Garage sales on the weekend, and also events scheduled on apps like Meetup, where people can join and subscribe to various community events are also useful. You can either go to a garage sale (and potentially find a bargain) or have a garage sale yourself.
Get the entire family involved and it will certainly keep the kids entertained as well as making you some extra dough on the side. A good idea could be to let the kids set up their own section with all their old toys etc. and they get to keep all the money they make.
Indoor meetups
At home entertainment solutions include inviting friends around for a barbecue, pot luck or a progressive dinner, or gaming nights that involve either electronic games or board games with friends can be a source of entertainment.
Women can get together and have clothing swaps, pamper nights, and the old fashioned Tupperware type party. Men can invite their friends over for a men's night where they can play cards, pool or darts. Of course, each gender may participate in any of these types of activities, these are merely suggestions.
The imagination is really the source of entertaining well on a budget, and can include all members of the family. Hobbies are important and engage people in having a healthy active lifestyle.
When families get together and socialise and enjoy each other's company, happy memories are forged and strong bonds are created. Some deliberate planning and some funds directed in the right way according to family tastes will assist in assuring that families are strengthened.