Looking for Best Driving Schools in Mackay? Here is a list of the top Driving Schools in Mackay offering services like:
Automatic, Manual Car Driving, Pre-test Assessment, Driving Test Assessment & Refresher Lesson, Manual, Defensive Driving, Corporate Assessments, Caravan and Trailer Towing, Fresher Course & 1 Hour Lesson.
The top Driving Schools in Mackay are:
  LET'S DRIVE DRIVER TRAINING – personalized training for beginner level students
  MACKAY DRIVING SCHOOL – reputable driving school with a highly qualified instructor
  MACKAY DRIVER EDUCATION – 35 years of  outstanding safe driving lessons
1. LET'S DRIVE DRIVER TRAINING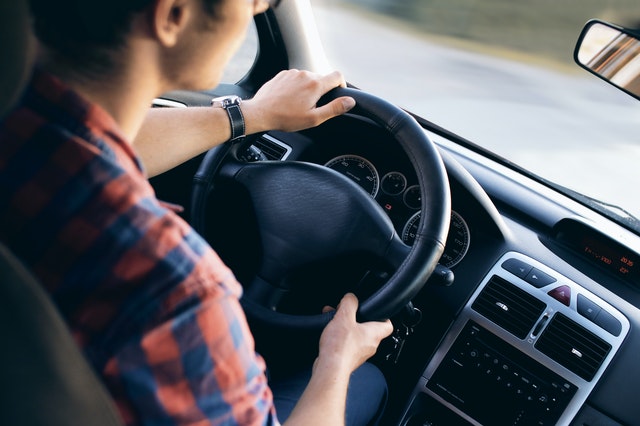 Website: www.letsdrive.net.au
Phone: 0437 530 132
Address: 12 Adair Court, Mackay, QLD 4740
LET'S DRIVE DRIVER TRAINING is managed by its own owner Terrence Harmse. Terrence has served as an Emergency Service Firefighter and Paramedic. Additionally, he also has been involved in the mining industry as their Emergency Rescue Team coordinator. He has also worked in the army from 1983 where he was a Physical Training Professor. Being involved in these fields of teaching where he channels all his passion and gets a lot of self-fulfillment, he later found out that he prefers to specialize in training people how to drive safely. To be competent and skilled, he has gone through accreditations and certifications. He is now accredited as a keys2drive driving instructor. His driving school can train the student driver with all possible beginner levels and subsequently personalize each of the lessons for every learner driver.
The driving institute's goal which is the acquisition of a driving license explains the benefits of having one. Its website details that a manual license enables one to drive absolutely any car type with the inclusion of automatics. Lessons may be challenging but with the proper trainer, students will be later on confident in taking on and feeling the road with their newly developed driving skills.
2. MACKAY DRIVING SCHOOL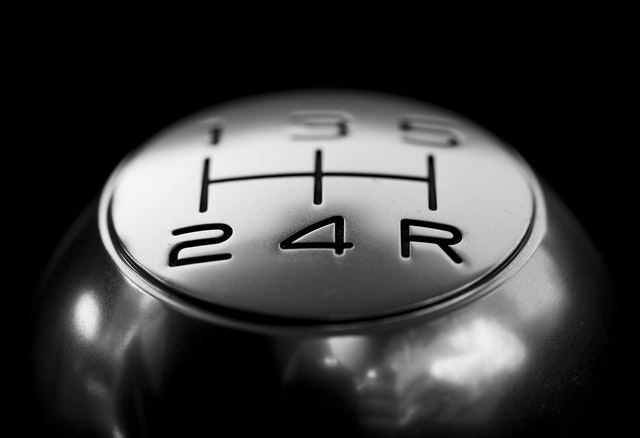 Website: mackaydrivingschool.com.au
Phone: 0749 555 244
Address: 158 Bedford Road, Andergrove, Mackay, QLD 4740
MACKAY DRIVING SCHOOL vows for a quality course for training drivers. Their instructor Mr. Wayne Bell has an exceptional qualification to teach drivers in all aspects of a certain situation and to a diverse purpose, it may serve. He is a reputable employee of the Queensland Police Service and is a certified trainer. The school is RACQ approved and able to teach driving lessons, defensive driving and handle corporate assessments. Driving lessons utilize a manual type of vehicle and is best for beginner level students. It usually lasts for 1 hour and pick up/drop off points are all within the Mackay area. This is suitable for first-time students, people with the learner's license and people wanting to upgrade to a manual license. On the other hand defensive driving, focuses on the theories and practical applications. It centers on road rules, maintenance of vehicles, driving habits that need to be improved, and dangerous situations that may arise while on the road. This program is guided by Wayne's 22 years of intensive background in the Emergency Services. This is made for drivers with road experiences, drivers with driving offenses, and for businesses who want to refresh their driver's road knowledge.
3. MACKAY DRIVER EDUCATION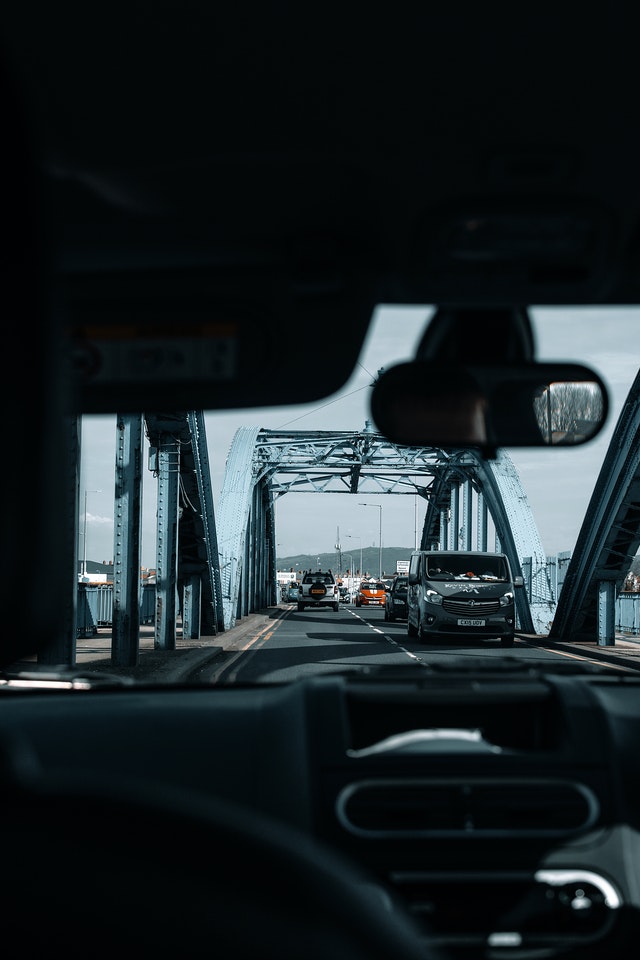 Website: www.mackaydrivereducation.com
Phone: 0447 070 281
Address: 3 Woodlands Drive, Eimeo, Mackay, QLD 4740
MACKAY DRIVER EDUCATION's owner and operator Michael Sullivan is an accredited driver instructor with a blue card authorization. His 35 stellar years in training drivers, has helped people be aligned with safe operating procedures of vehicles. He also knows how to deal with critical risks that can be encountered in the transport industry. A set of lesson plans is prepared ahead of the classes, to ensure everything is organized and systematic.
The driving school uses a manual car that is easy to navigate and is also the car to be used for the license test. It is a heavily certified and accredited institute. Among them is the Cert IV Transport & Logistics for cars and likewise for heavy vehicles. They also take pride in their Cert IV Training & Assessment. Their primary mission is to establish a disciplined mindset and a strict enforcement of safe driving practices. Prior to studying, each student is subjected to an initial assessment. This assessment will serve as a valuable tool in curating a lesson specifically designed to increase the learner drivers' skill in safe driving. During the day of the test, Mackay Driver Education would pick up the student and would provide a quick refresher.