Australian companies have been offshoring several functions such as customer support, order processing, telemarketing, etc. to Indian call centre outsourcing services providers for years now. They've acknowledged that time is money. The number of hours spent on getting things done at work is a tangible cost.
Add to this the fact that Australia is a growing economy — the service sector, especially, has seen a major growth in recent times. This adds to the competitiveness and the need to stay ahead of the pack.
India has been the global outsourcing favourite, and has been living up to its name through top notch services across various sectors.
Customer support is a critical part of businesses. Today, good customer service is a big factor when customers choose brands, more than product quality and price. Customers want consistent, never-failing after-sales support. And so, when choosing an outsourcing partner, you want to make sure that you get the best customer support. And Indian inbound call centre services providers are an obvious choice. They've been in the field for decades!
Among services being delivered from India are call centre services, contact centre services, email and live chat customer support, payroll processing, document management, accounting, healthcare documentation services, claims processing, and many more.
European, US and Australian companies rank India as their no.1 outsourcing destination. Why? Favourable government policies, an immensely talented workforce and a solid business infrastructure make Indian call centre outsourcing services providers the go-to choice for high-growth brands all over the globe.
Outsourcing allows for lower costs, access to a skilled workforce and timely deliveries. It improves the business bottomline with increased efficiency and ROI. There is proven value proposition in outsourcing to India:
The cost advantage
Skilled resources
Cutting-edge technology and advanced infrastructure
Productivity boost
Experience
Round-the-clock support
Let's have a closer look at these benefits.
The cost advantage:
Outsourcing is cost-effective. Plain and simple. This is the most obvious benefit. The lower costs and greater associated benefits motivate big brands to outsource to India. India offers a cost advantage that is hard to beat.
Let's have a look at just how much you can save when you don't employ in-house — Salary, superannuation, leave costs, hiring, training, re-training, management, transportation and other costs will chalk up to a huge amount. Add to this office space, technology, Internet and electricity, equipment and other miscellaneous costs. Labour costs are low in India when compared to that in Australia. Hiring locally in Australia can be expensive. Start-ups and small and medium enterprises, especially, benefit from outsourcing. You can, thus, save on employment costs, property management costs and administrative costs.
Skilled resources:
Outsourcing to India gives companies access to skilled resources with vast experience. India has been handling critical projects for decades now adding to their expertise in various areas — IT, BPO, Finance, Accounting, etc. It is a smart option for companies looking for a large talent pool of low-cost English-speaking digitally-advanced workforce. The labour market is large enough in all the major cities allowing a constant supply of talent that can be recruited quickly.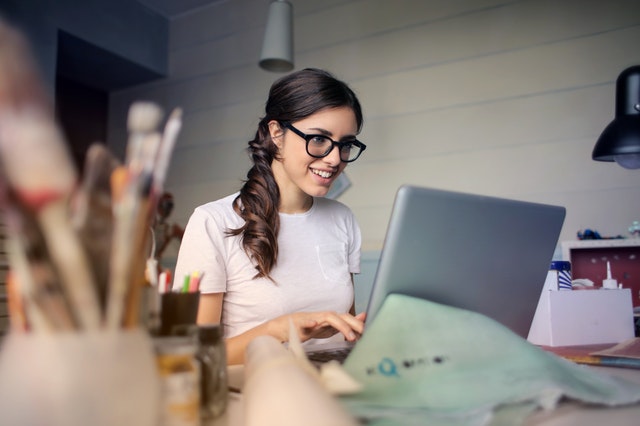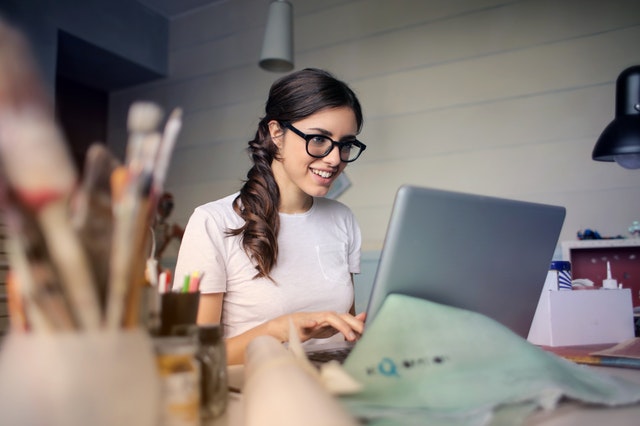 Cutting-edge technology and advanced infrastructure:
India is by far the most preferred destination for outsourcing when it comes to technology and infrastructure offerings. The workforce is rigorously trained and re-trained to ensure they are always at the top of their game. India is the go-to destination as far as technology-oriented services are concerned. They rightfully boast of technology-aware manpower. Most of these companies integrate and deliver software services and customer support.
Another feather in the Indian cap is how fast they adapt to developing technology making it available to client firms. Outsourced services are no longer limited to voice-based support — multichannel support like live chat, social media, technical support, etc. has also grown and gives India a huge advantage.
Power reliability and telecomm bandwidth make it easy for these companies to provide uninterrupted service. Technology and industrial parks enjoy tax breaks and incentives making it attractive for investors.
While big brands come to India for the cost advantage, they stay for the quality. These outsourcing companies have sound infrastructure in place to offer superior service measured with ISO and CMM standards. Measurement and monitoring of all activities ensure that rigorous standards are always met.
Productivity boost:
Outsourcing does not lead to loss of jobs within the company. In fact, outsourcing services frees up a lot of time of in-house employees allowing them to focus on more pithy jobs that require their attention. In fact, there are numerous businesses that have done exceptionally well after they outsourced their regular functions. They would have experienced huge losses had they not outsourced.
Experience:
India has been an outsourcing destination of choice for decades now. While the offshoring boom occurred in the 90s, India was already partnering with big names from the US and Europe. All those years of experience dealing with multinationals from all over gives India the kind of edge no one else has. And so, they know what problems can arise, and are ready with a solution before the drop of a hat. This is part of the excellent customer service they are adept at providing.
Round-the-clock support:
Indian outsourcing companies work in your time zone. They maximise the value they add by getting things done at the client's convenience. With outsourcing, Australian companies are able to provide customer support 24/7. There is, roughly, a 4.5 hour time difference which makes work coordination that much easier with an offshore team.
Today's world is different. It is more interconnected than your think. And you can get what you want from across the continent — or even across the globe. Outsourcing or offshoring gives you the flexibility that your business needs. High quality of service at low costs is what attracts companies to India. Partnering with complementary services via outsourcing is a profitable and sensible decision for any business. If your management team is tied up with baseline, but essential activities such as IT, HR, Accounting, Customer Service, it might be a good time to revise your strategy. Shift your focus to things that actually matter — areas of your business that need attention and expansion. Outsourcing makes it possible. And what better way to do it than to outsource to India!