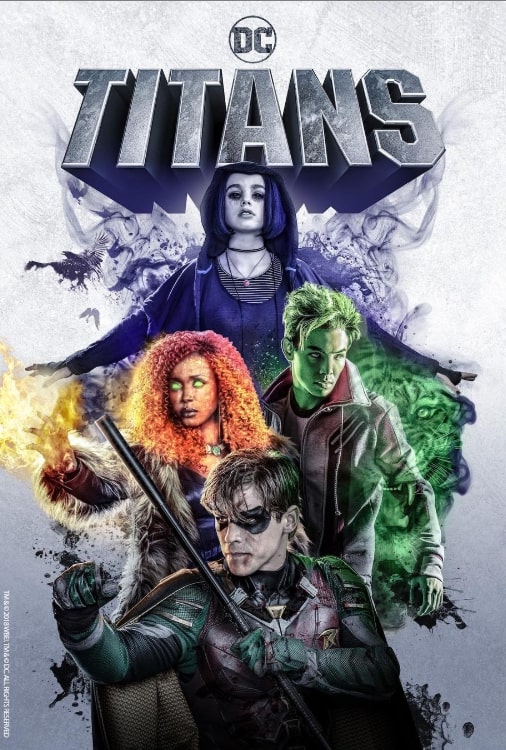 Warren Appleby, the special effects coordinator of the DC Universe's Titans, was killed on set last Thursday following an accident during a test shoot.
The accident took place at a workplace in Toronto, Canada. Local authorities they were called to respond to a report of an injured worker at 11:29 a.m. Appleby was struck by a piece of metal that critically injured him according to police.
In a statement to TMZ, the show's producers said:
"We are heartbroken and devastated by the passing of our treasured colleague, special effects coordinator Warren Appleby, after an accident which occurred at a special effects facility during the preparation and testing for an upcoming shoot. Warren is beloved by all who worked with him during an impressive 25-year career in television and motion pictures. The executive producers, along with everyone, in the TITANS family, Warner Bros. Television Group and DC UNIVERSE, wish to express our deepest condolences, and heartfelt love and support, to Warren's family and friends at this most difficult time."
Appleby is known for his work in Guillermo del Toro's 2018 Best Picture Oscar winner The Shape of Water as special effects coordinator. The special effects professional also worked with del Toro on the FX series The Strain that earned him a VES Award nomination in 2016 for Outstanding Visual Effects in a Photoreal Episode.
The acclaimed director spoke about Appleby's unfortunate death via Deadline saying:
"I knew Warren as a top-notch FX man but I admired him as a father and family man, and a colleague, too. He always gave you his 100% percent. He was very near and very dear and an integral part of our core team. He will always be beloved and admired."

Ben is is a senior journalist and sport columnist for Best in Australia. He previously worked for the BC and other radio stations.