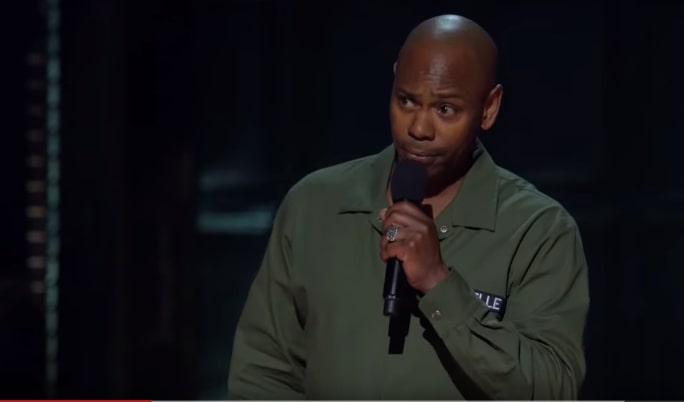 Comedian Dave Chappelle is under fire for one of his Netflix specials once again. This time, the stand-up comedy artists took jabs at Michael Jackson's accusers from the HBO documentary, "Leaving Neverland."
In his latest comedy special, Dave Chappelle: Sticks & Stones, the comedian tells the audience he refuses to believe that Michael Jackson sexually assaulted young boys.
Chappelle targeted the "callout culture" prevailing in today's society which prompts audiences to hold personalities to account for alleged criminal acts or offensive remarks.
Chappelle went on to talk at length about sexual assault allegations directed towards Jackson, who died of a drug overdose in his Los Angeles home in 2009. The comedian targeted accusers James Safechuck and Wade Robson.
In the set, the comedian described the accusations in detail and complained about documentary's graphic depictions. Chappelle then claimed that the reason why he refused to believe Safechuck and Robson is that child actor Macaulay Culkin, who was also close to the King of Pop as a child, had not come forward with his own accusations.
Chappelle shared his sentiments on the matter acknowledging the fact that he would be labeled as a "victim blamer."
"If somebody come up to me like, 'Dave, Dave, Chris Brown just beat up Rihanna!' I'd be like, 'Well, what did she do?' 'Dave! Michael Jackson was molesting children!' Well, what were those kids wearing at the time?'" he said in the special as quoted by The Guardian.
Robson has responded to the issue saying "He can say whatever he wants. It reveals him, not us."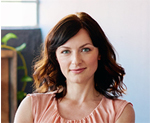 Laura is a reporter and a gossip columnist for Best in Australia. She focuses on celebrities, science and social affairs in Australia and worldwide.