Members of the LGBTQ community have come a long way. Due to the sheer force of their will and undaunted zeal, they had been able to repeal so many draconian laws unfavorable to the community. Today, attitude towards gay people (used here to refer to everyone on the spectrum) is changing.
In fact, most people have dispositions towards people in the community. Gay people no longer have to hide and are mostly their most authentic selves even when traveling to these countries.
However, regardless of this, there is still a lot to be done. Many countries are still hostile to gay people, with some having this hate entrenched in their laws. If you are a member of the community and want to travel outside of your location, it is vital to check the pulse of the country you wish to travel to. In this article, we bring you 15 of the most interesting countries for gay travelers.
#1 Canada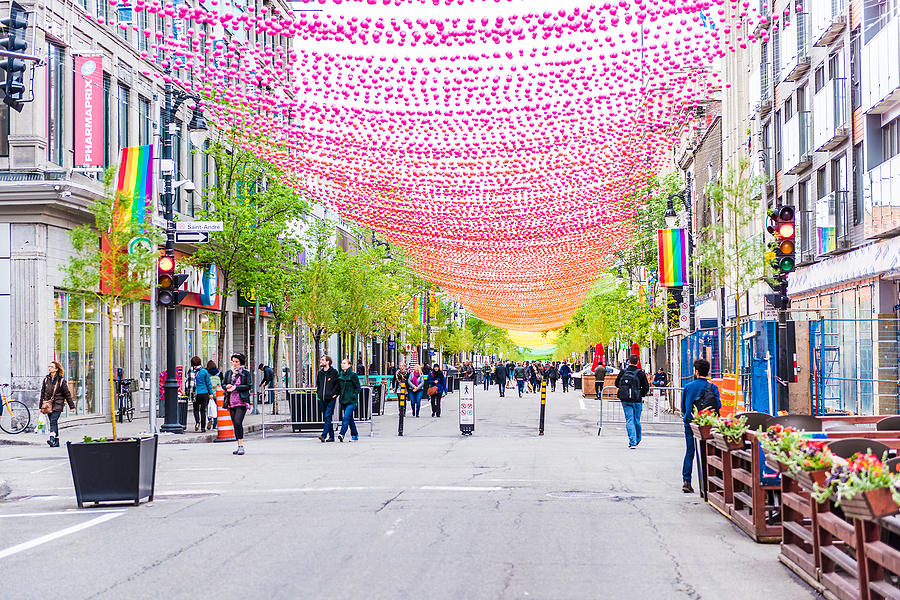 Canada is perhaps the friendliest gay country of the bunch. It has such a strong support system for gay people and is reflected in its laws. Thus, in addition to legalizing same-sex marriage, it allows for legal sex changes, legal adoption, and laws that frown upon discrimination.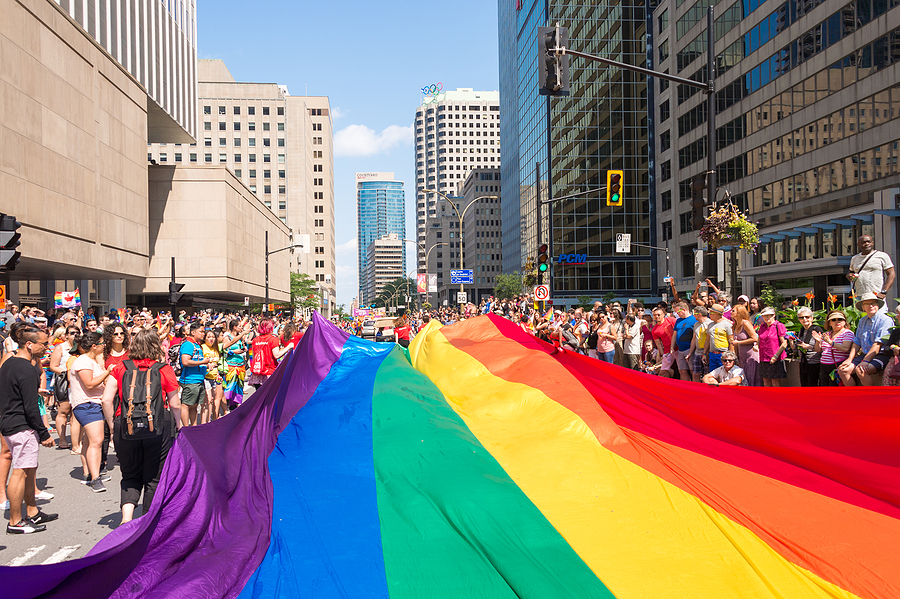 Canadians come out in droves to support the Toronto Pride event, Montreal Pride, and Vancouver Pride. It even has a gay village in Montreal! You should definitely put Canada on your list if you haven't.
#2 Spain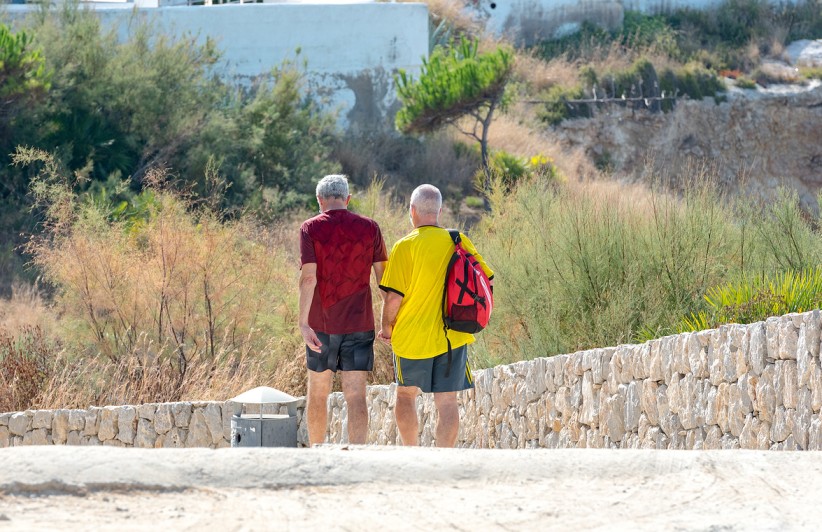 A whopping 88 percent of Spanish residents support same-sex marriage. This goes to show you the prevalent attitude in this country concerning the LGBTQ community. Also, it has a lot of fantastic locations that you will definitely feel drawn to. It even has events that are specifically targeted towards the LGBT populace.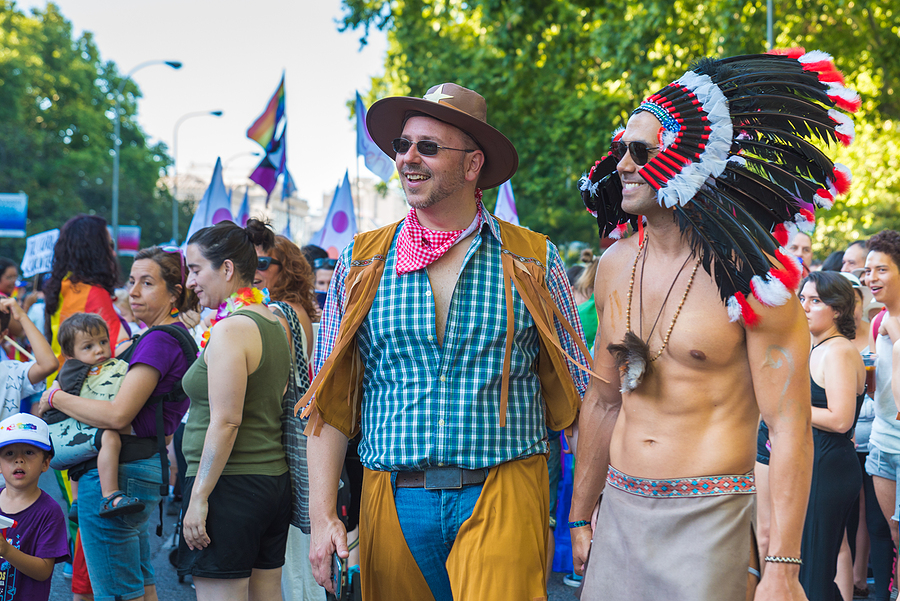 There is the popular Madrid Gay Pride organized in Barcelona each year. Additionally, it has a gay area in a tiny province known as Chueca. There, you will find an abundance of gay bars and clubs. Spain provides you community in a way no other country could.
#3 Uruguay
Despite the strong Catholic presence in the country, Uruguay is an amazing destination for gay people. It has two pride events each year, has legalized gay marriage, and even has a gay village.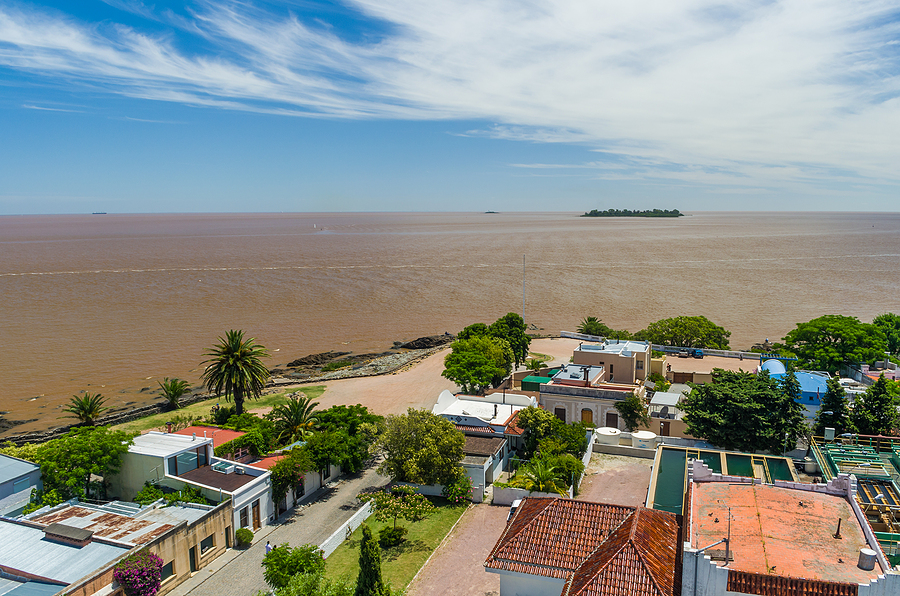 Some of the lovely places to visit include Colonia del Sacramento, Punta Ballena, and even the beachfront of Punta del Este.
#4 Portugal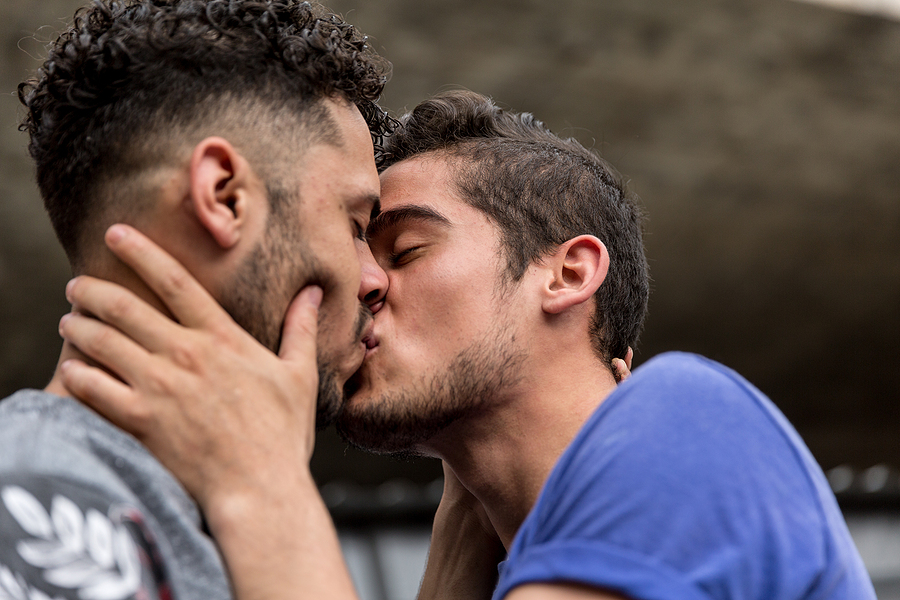 Although predominantly conservative (and religious), the Portuguese have shown that you don't need to be liberal to be accommodating of people of same-sex orientation. It legalized gay marriage in 2010, becoming the sixth country in Europe to take that bold step.
Whether you want to go sight-seeing or for a random tour, or maybe you just want to have dinner at some quiet place with your significant other; this country rises to the challenge. Its capital, Lisbon, is home to a vibrant gay community. You will instantly feel at home if you happen to pay a visit.
#5 South Africa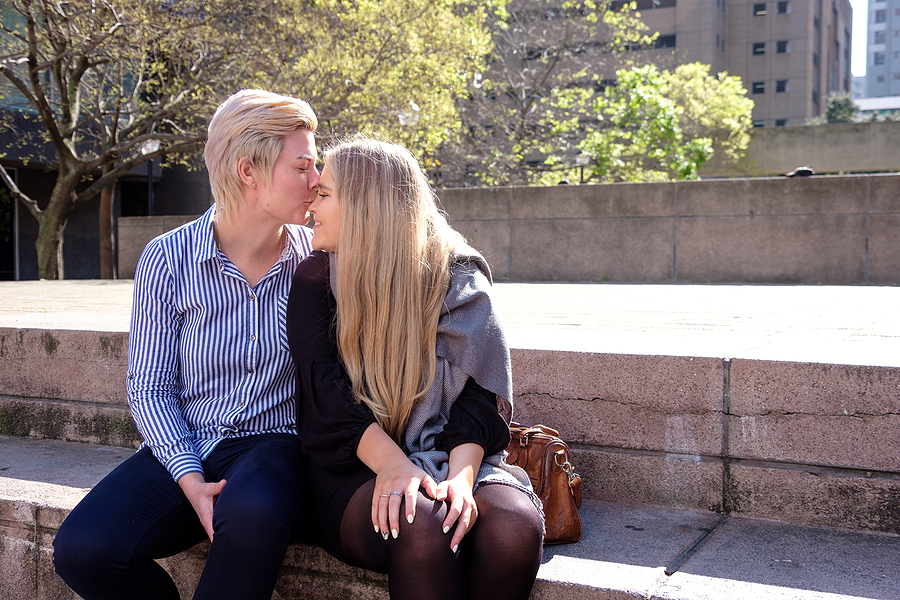 It is important to include this country, particularly as an acknowledgment of the country's stride in the midst of fierce homophobia of the other African countries. In 2006, the country legalized gay marriage, way ahead of so many Western countries.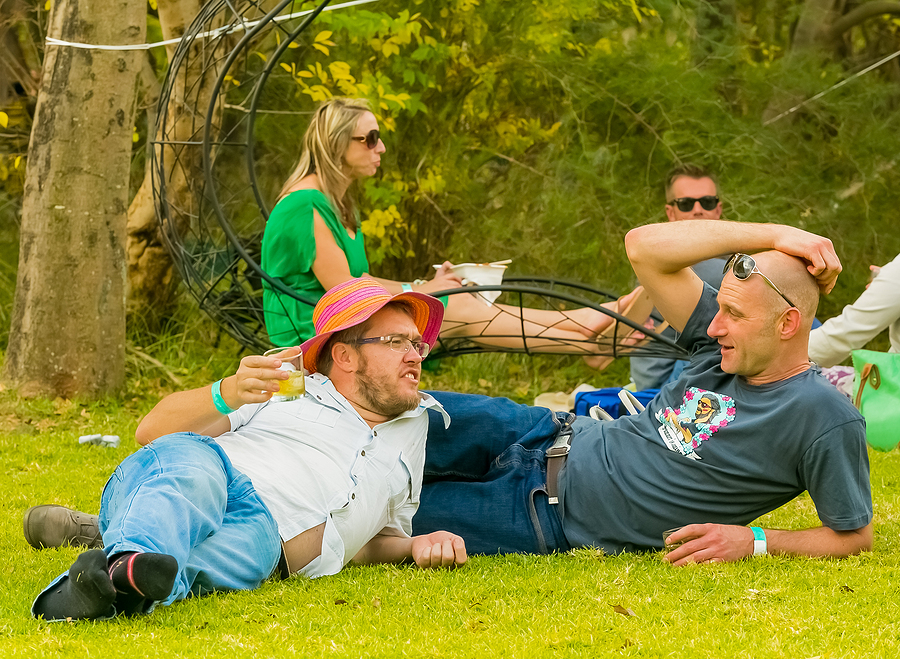 Cape Town and Johannesburg have the biggest gay scenes. The country has beautiful natural sceneries unique to Africa. Thus, you could visit the Sculpture Park, the Drakensberg, the Garden Route, and even Robben Island.
#6 Colombia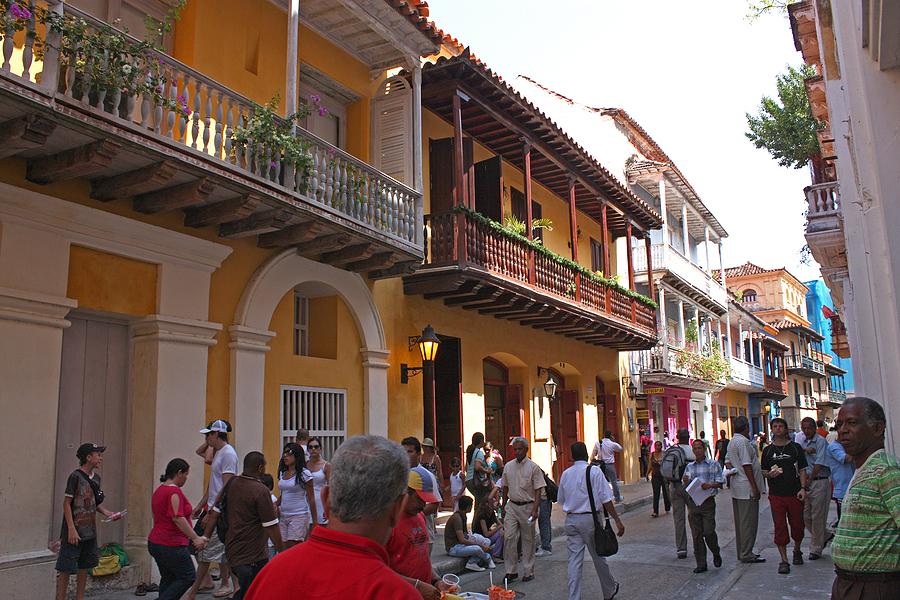 Colombia is not just known for drug lords and a haven for criminals; it is also one of the most accommodating Latin American countries for gay people. It legalized same-sex marriage in 2016 and has strong anti-discrimination laws.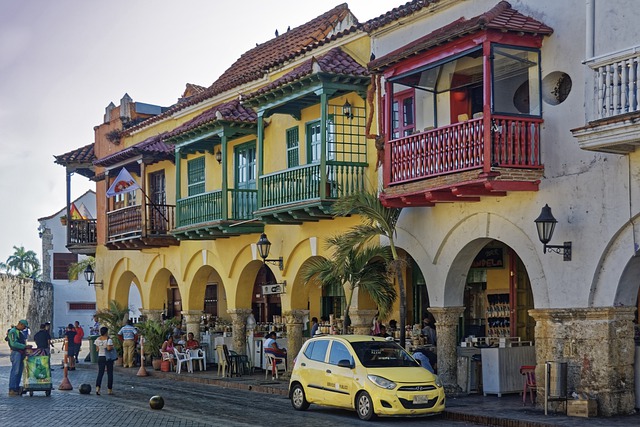 You can check out sprawling gay villages while you are visiting.
#7 The Netherlands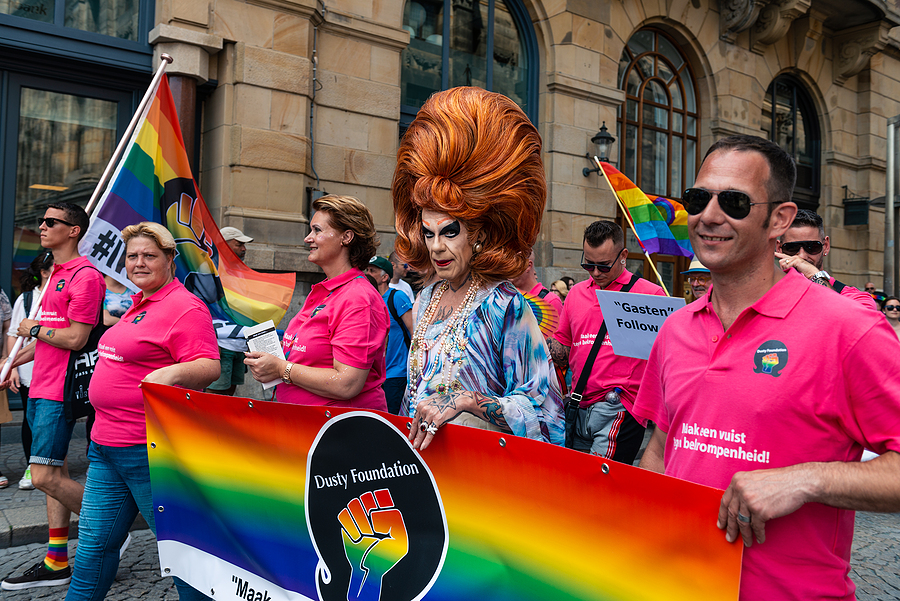 The Netherlands has a distinct gay flavor! It permeates the air, leaving visitors giddy with excitement and expectation. In fact, if you have not visited the country, you are missing a lot. It holds the record of being the first country to legalize same-sex marriage.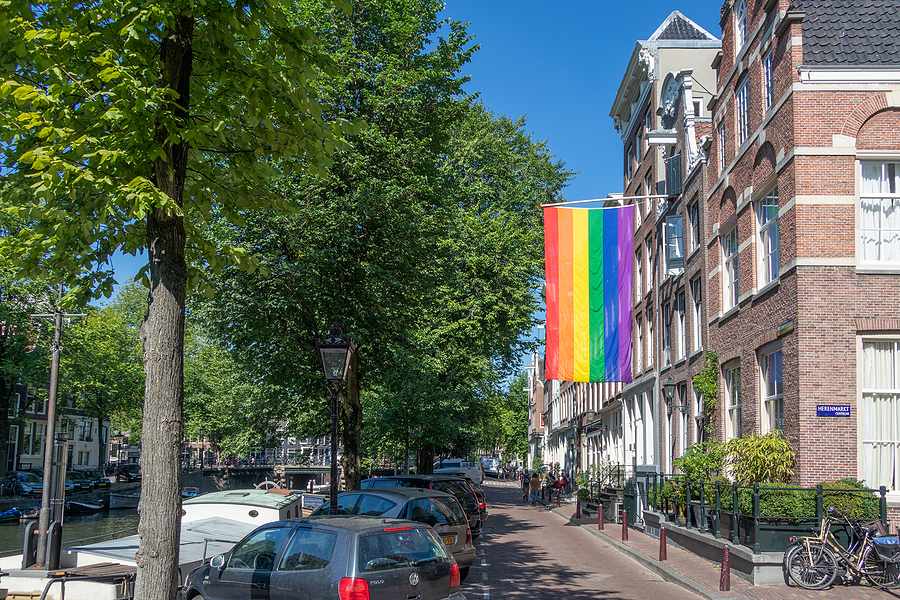 It has five pride events it hosts yearly, as well as a host of laws that protect members of the LGBTQ. There are just a few countries that beat the Netherlands when it comes to freedom for gay people.
#8 Iceland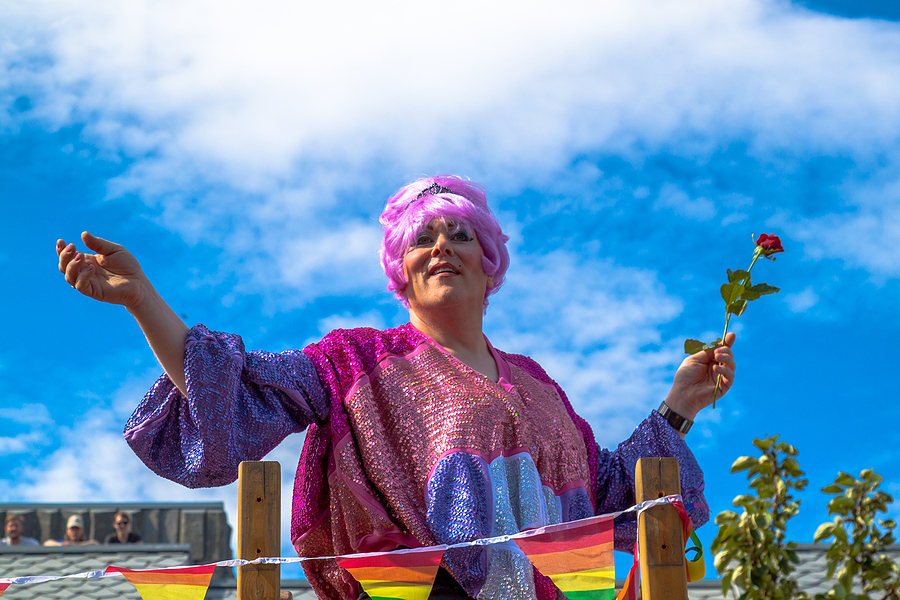 Iceland goes down in history as being the country that elected the first openly gay head of state. Former Prime Minister Johanna Sigudardottir was sworn into office in 2009, and within a year, legalized same-sex marriage in the country. The country's capital, Reykjavik,  has one of the most active gay scenes in all of Europe.
The country hosts an annual Pride event, which began as far back as 19991. This goes to show that Iceland has been consistent with its openness towards the gay community.
#9 Belgium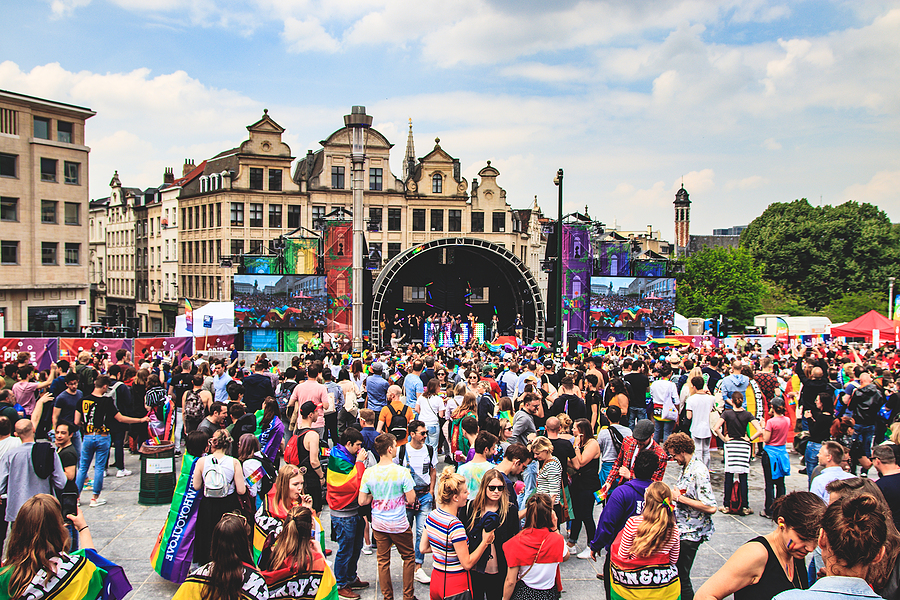 Belgium is a small country with strong LGBT laws. Its capital, Brussels, is known for a host of international gay events each year. If you travel to Belgium, be prepared to have fun!
#10 France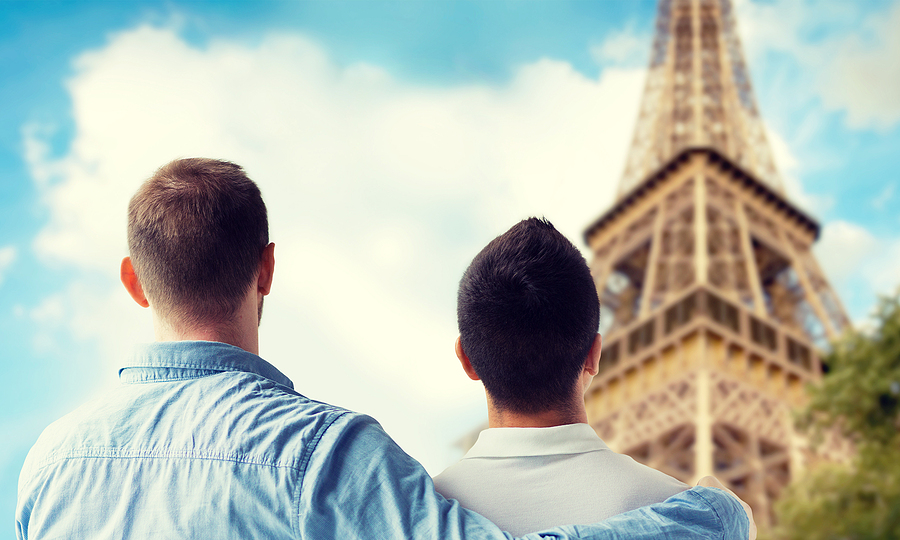 France is a destination hub for both heterosexual and gay men and women. You can decide to go skiing in the Alps or visit any of the charming and historic places dotting the entire country. However, even more importantly, France, and in particular, its capital, Paris, is known for being welcoming to gay people. It legalized same-sex marriage in 2013, although it had decriminalized homosexuality as far back as 1791.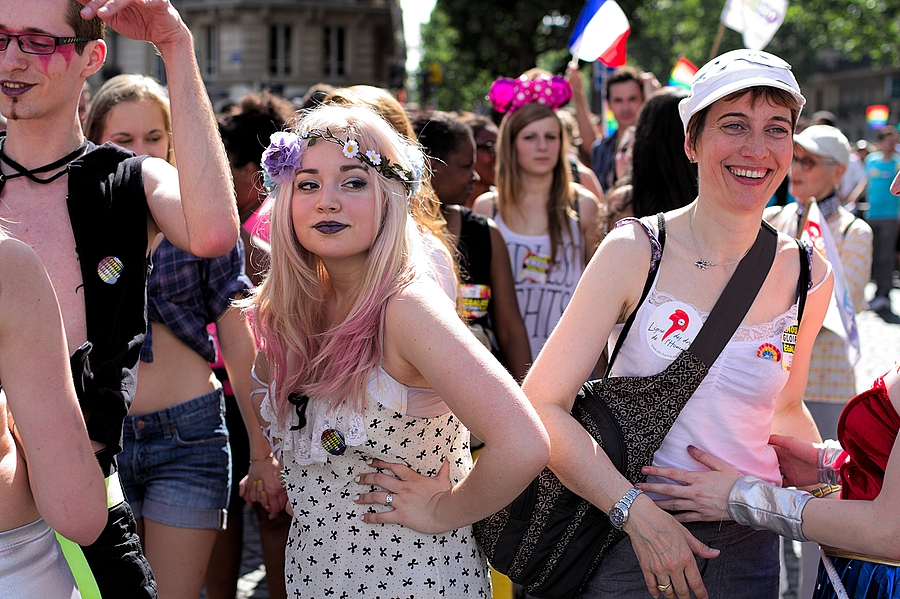 If you are in Paris, you should definitely visit Le Marais, located in the country's vibrant capital. There, you will be sure to find friendly bars, restaurants, and clubs, and maybe a little something extra, too.
#11 Germany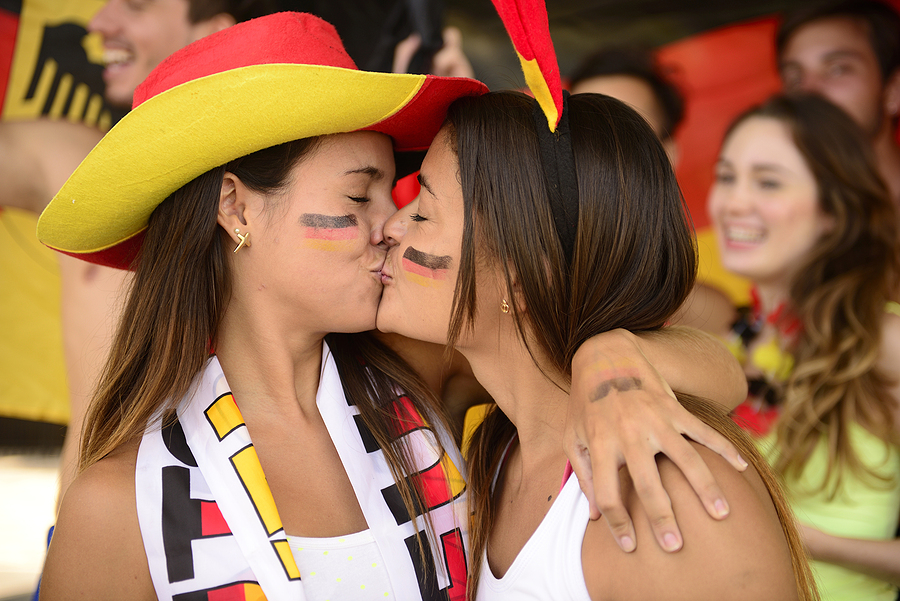 Germany is a delight for travelers. Its capital, Berlin, has a lot of wonderful sites, including the Berlin Wall Memorial, the Brandenberg Gate, and the Reichstag Building. It is also very accommodating for gay people. In fact, the first-ever gay village was founded in Schoneberg in the 1800s. The country has a vibrant gay scene, with as much as one million people showing up for the yearly Pride event.
#12 Argentina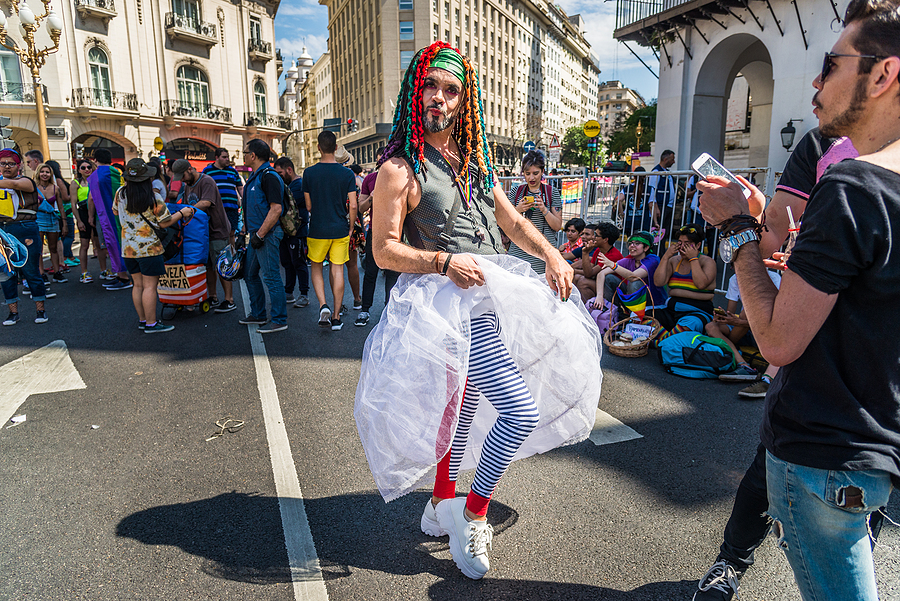 Argentina has spectacular locations and vibrant night scenery. In addition to that, it is super friendly to gay people. It even doubles as one of the strongest safe havens for transgender individuals. Buenos Aires has a vibrant gay scene, boasting of many clubs and bars. You may also want to check out Mendoza and Cordoba.
#13 Malta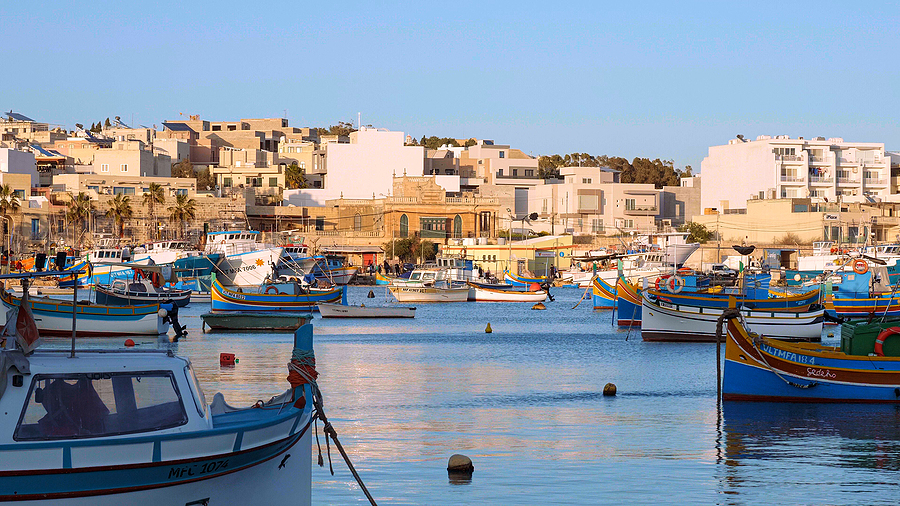 I bet you may not have known about Malta's impressive track record when it comes to gay rights. With its population just under half a million, it recognizes and enforces the rights of its gay citizens. It has some very impressive gay bars and clubs. In addition, it hosts several gay festivals each year.
#14 The United States of America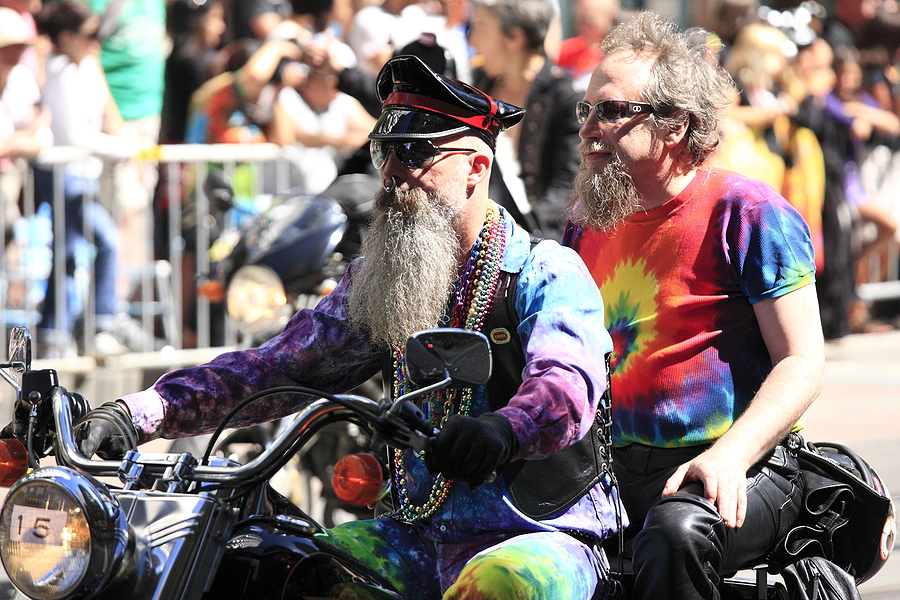 A lot of folks are divided when it comes to the USA's disposition towards gay people. Of course, it does quite a good job of PR, especially since it has a slew of out and proud pop stars. However, homophobia is still rife in the country, especially in its conservative states.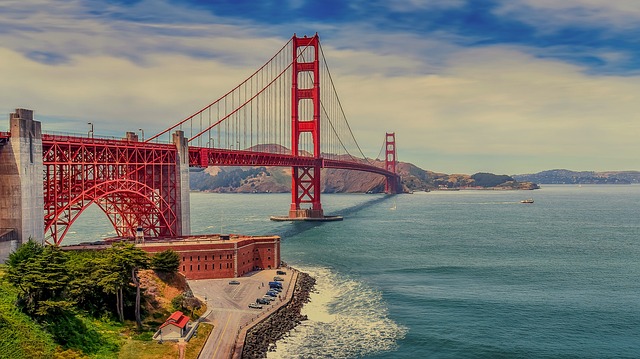 No doubt, the USA has one of the highest numbers of pride events – 115. It has a gay village in almost every state and has quite a number of attractive sites. You can visit the Golden Gate Bridge, Disney parks, Niagara Falls, and so many other sites.
#15 Ireland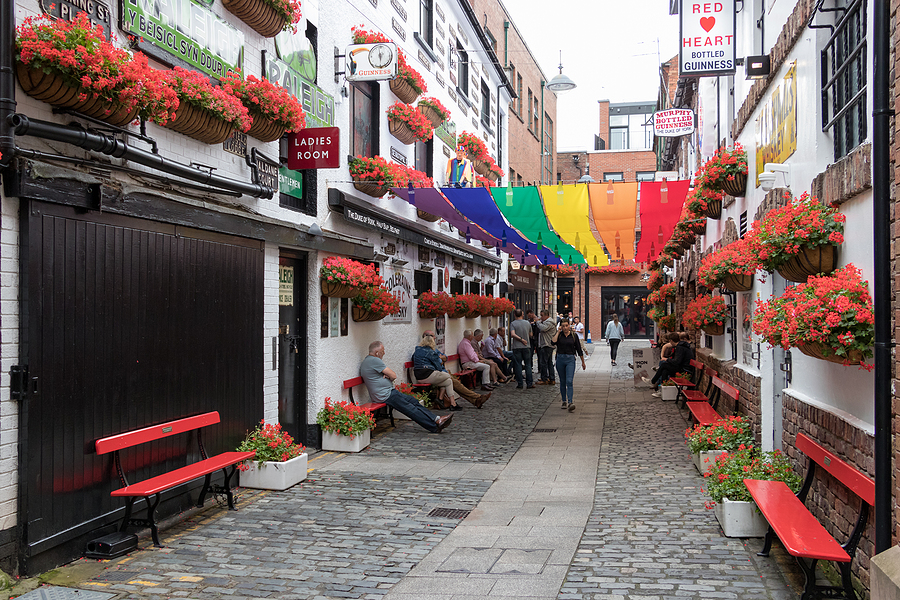 The last, but certainly not the least on our list is Ireland. This European country decriminalized homosexuality way back in 1993 and has since legalized gay marriage. Ireland is a joy to behold. You can visit the Cliffs of Moher, the Ring of Kerry, the Dingle Peninsula, and a host of other exciting locations.
Conclusion
Here you have it, the 15 most interesting countries for gay travelers. You can check out any of the countries above and be sure of having a good time while being completely safe.